Record-busting quilt convention heads Down Under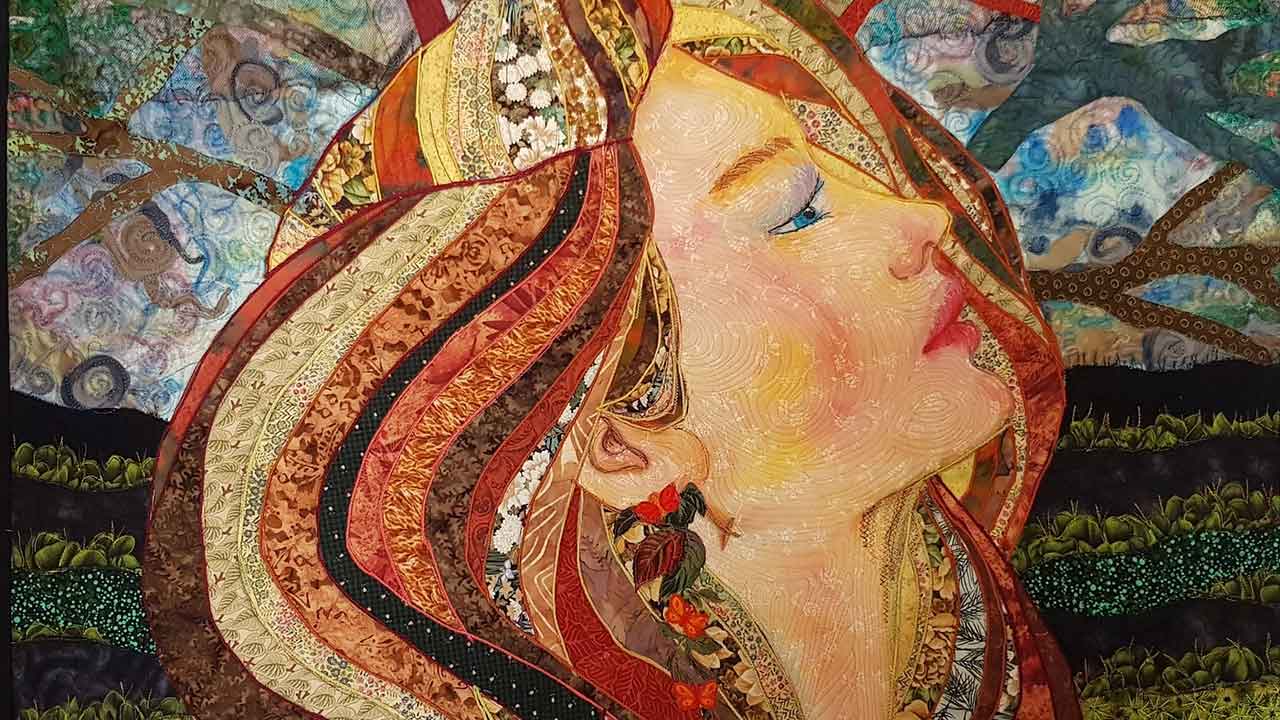 For the first time, the Southern Hemisphere's biggest quilt convention will be heading to Brisbane in a three-day event showcasing the best quilts from around the country and the world.
The Australasian Quilt Convention runs from May 26 to May 29 and features exhibitions of quilts that are award-winning, never-before-seen and even some made especially for the convention's yearly challenge.
Thirty finalists from Australia, New Zealand and South Africa from this year's challenge, themed 'Going Green', will be on display at the convention, with the winners announced during Wednesday night's cocktail party.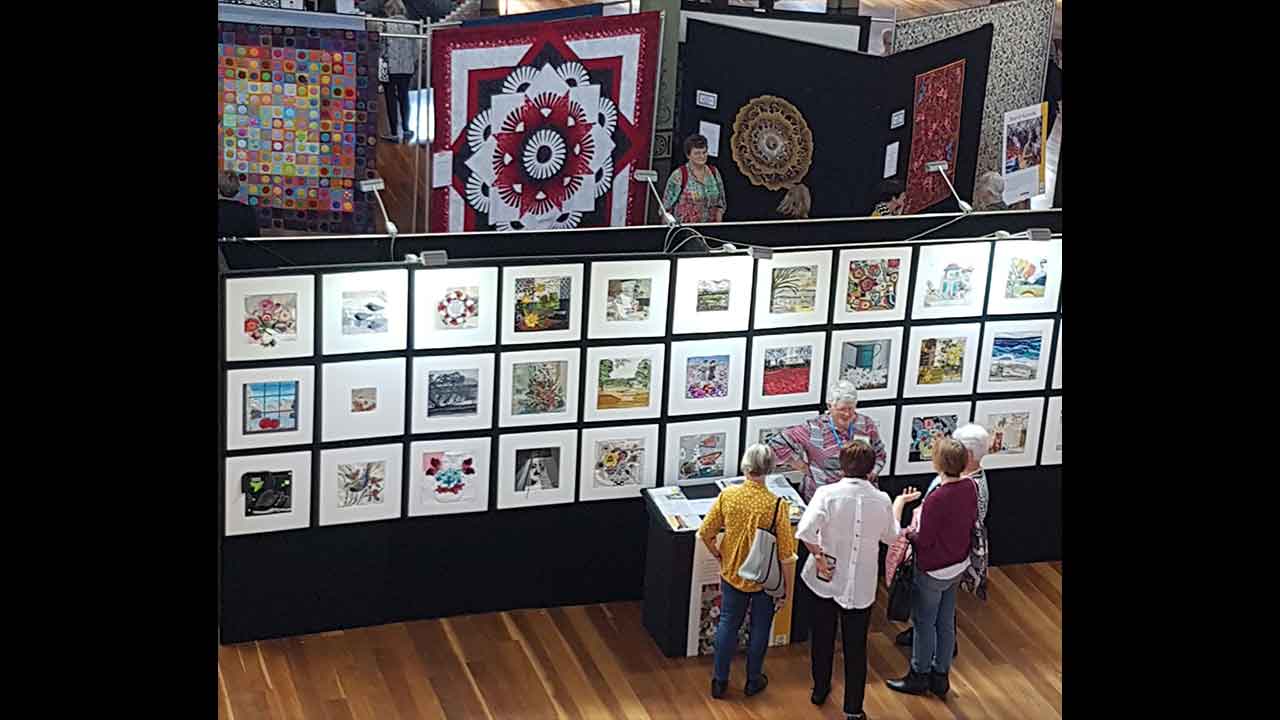 A variety of quilts will be exhibited at the convention's Quilt Show. Image: Supplied
There will also be daily classes, where top quilters will take you through how to make everything from tote bags and cushions to framed quilts and adorable animals, and free seminars where you can pick up tips to improve your patchwork, sewing and other crafty skills.
Along with plenty of things to see and do, you can also take something home with you from the Expo floor, with patterns, kits, and even quilting machines available to purchase.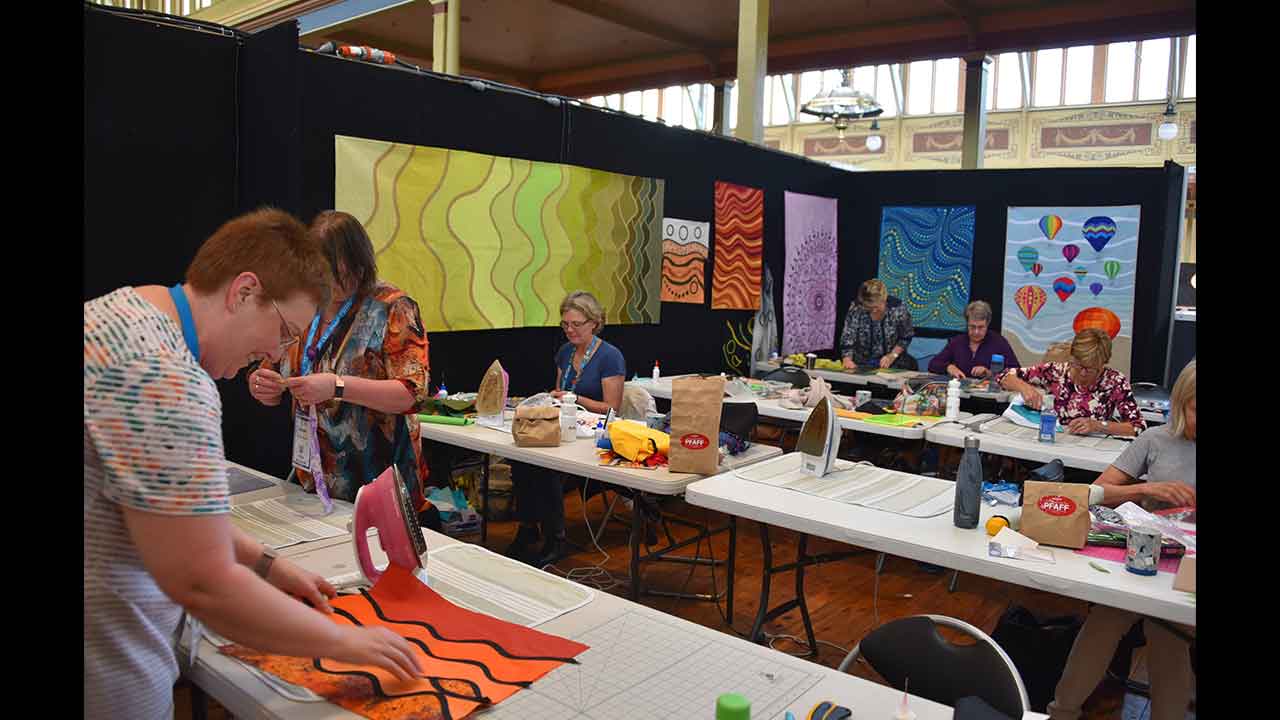 Daily classes, run by top quilters, will take you through how to make all sorts of pieces. Image: Supplied
To book your tickets to the event, hosted at Brisbane's Convention and Exhibition Centre, head here.
Image: Supplied