Lisa Wilkinson "completely opened up" in new autobiography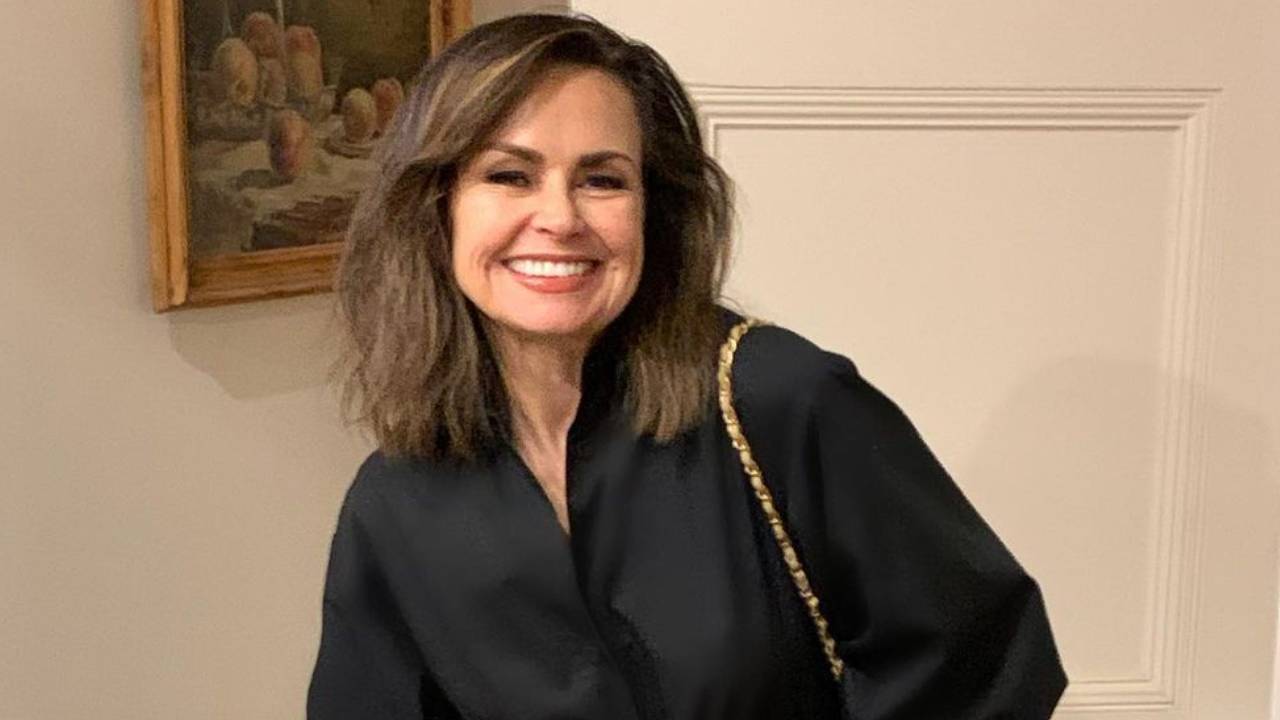 Australian journalist Lisa Wilkinson is thrilled to annouce her latest project, an autobiography called
It Wasn't Meant To Be Like This
.
The autobiography is set to outline her entire life from where she started as a "magazine-junkie" kid in Western Sydney to a successful journalist in the mainstream Australian media.
She shared the news on Instagram.
"I've been working on something that is very close to my heart over the last couple of years - in fact, when I think about it, I've been working on this my entire life."It's my autobiography, and I'm excited (and just a little bit terrified) to be sharing the cover with you today," she wrote in the caption.
View this post on Instagram
"It's called
"It Wasn't Meant To Be Like This"
, and tells the story of how this magazine-junkie kid from (proudly) the western suburbs of Sydney, worked hard to survive the bumps and bruises of my teenage years, and went on to find myself in situations and places I could have once only ever dreamt about," she explained.
"In it, I've completely opened up on things I've never talked about before, not even with some of my closest girlfriends."
"I share the roller coaster ride of joys, and sadnesses, the pinch-myself moments, and the hard lessons I've had to learn along the way.
"I've left no stone unturned, particularly when it comes to some of the more public moments you've seen in the headlines. Now, you'll know the truth," she finished.
The post was a hit with fans, quickly hitting over 21,000 likes and other Aussie celebrities commented saying they were proud of Wilkinson.
"Can't wait!" Turia Pitt commented.
"This is great Lisa, when will the audio book be available? I struggle with those big words you like," The Chase host Larry Emdur joked.
Comedian Peter Helliar couldn't contain his excitement and commented "Woohoo!! Can't wait!".
The book will be released on October 27th, 2021.