Unsung Heroes tells the real-life stories we may not usually hear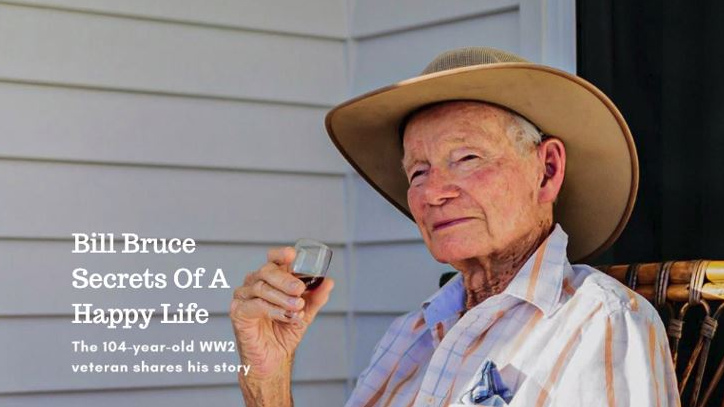 In an effort to get the stories of our many unsung heroes heard, a retirement village called NewDirection Care in Bellmere, Queensland, has launched the first issue of a new magazine which will feature resident's real-life stories.
Called Unsung Heroes, the magazine tells the stories of the village's residents and is written by award-winning journalist Michael Sheather.
Natasha Chadwick, CEO and founder of NewDirection Care, explained how she and her co-workers had heard so many amazing stories from residents that they wanted a format where they could tell these stories to a wider audience.
"These stories reach out to us and draw us in because it is in these stories that we see the echoes of who we want to be," said Chadwick.
"It's a privilege – by allowing us to gently pull back the curtain on these lives that matter, lives that show us all what it means to find a purpose, we find hope and we find love in what is an increasingly uncertain and complex world," she added.
Debut issue has 104-year-old WW2 veteran on the cover
The debut issue features a photo of 104-year-old WW2 veteran Bill Bruce on the cover and in his story inside the magazine, he reveals his secrets for a long and happy life.
We also get to hear the inspiring story of Jeanie Bell, who became one of Australia's most accomplished indigenous linguists and academics and helped to preserve the indigenous languages of Australia.
Another story features war veteran Alex McCabe who shares his fascinating experience living through some of history's greatest moments. Then we hear about Trudi and David Stretton sharing the story of how they renewed their wedding vows.
Chadwick says the magazine is in line with the philosophy of the NewDirection Care community, adding: "Everything we do stems from our values of individuality, community, relationships, respect and empathy. I am proud of our staff and in constant awe of the residents who live at our MicroTown in Bellmere, Queensland, so it's a privilege to celebrate the rich fabric of our community which is evident in the pages of this magazine."
The Unsung Heroes magazine is available to download via issuu.
Image: Courtesy of Unsung Heroes