Director blames millennials for box office flop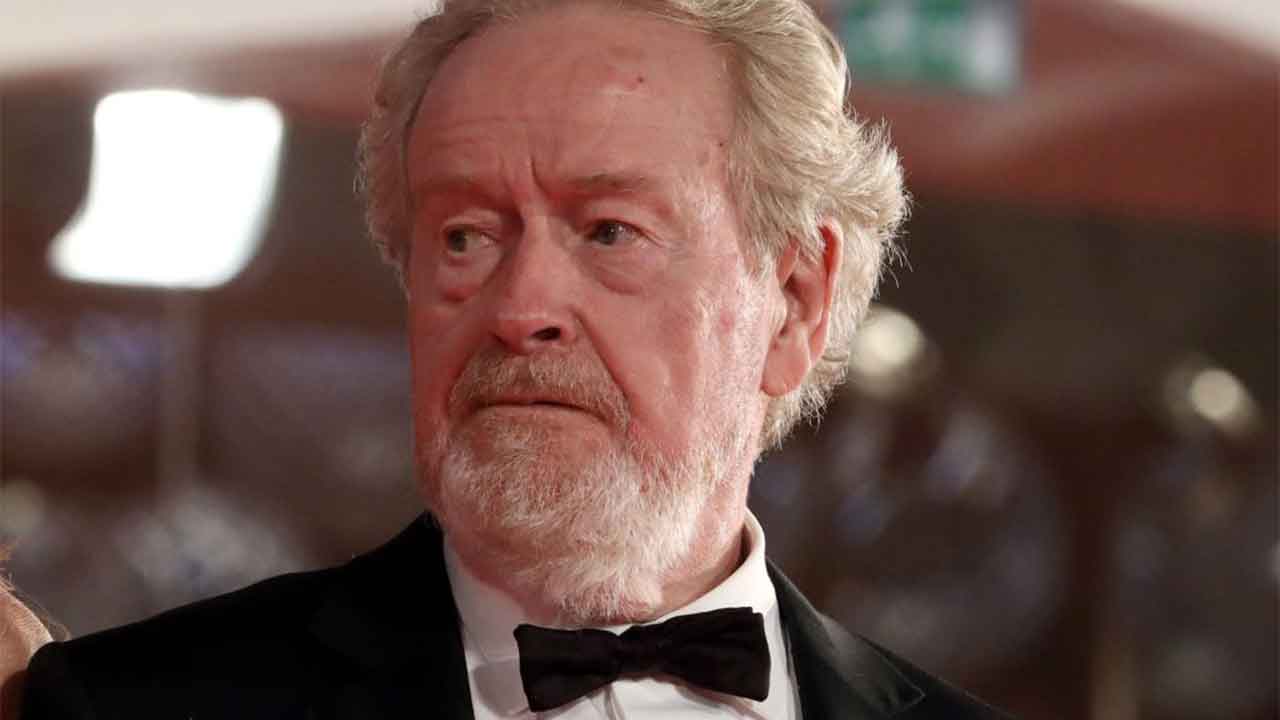 Director Ridley Scott has placed the blame for his latest movie's poor performance on millennials for a bizarre reason: their mobile phones.
Scott's medieval film, The Last Duel, is based on a real-life ritual duel between knight Jean de Carrouges (Matt Damon) and squire Jacques Le Gris (Adam Driver) after Jean's wife, Marguerite (Jodie Comer) accuses Jacques of sexually assaulting her.
Despite the A-list cast and positive reviews ahead of its release in cinemas, The Last Duel has bombed at the box office after raking in $4.8 million on its opening weekend.
It currently has a domestic gross of $10 million, a sliver of its $100 million budget.
The 83-year-old director behind hit films like Alien, Gladiator, and Blade Runner first mentioned his gripe with the millennial generation during an appearance on Marc Maron's WTF Podcast.
Today is Ridley Scott day on https://t.co/KBRiPQLutw! Blade Runner, historical epics, his secret weapon in filmmaking, House of Gucci! Great talk! Do it up!

Episode - https://t.co/PWcTZfeV3k

On @ApplePodcasts - https://t.co/utE9C6ox5Z

On @Stitcher - https://t.co/r1E9mtQF2k pic.twitter.com/dPkQXhplgA

— WTF with Marc Maron (@WTFpod) November 22, 2021
Though many were expecting Scott to lay the blame on Disney after the entertainment conglomerate snapped up 20th Century Fox and its slate of films, he said Disney was pleased with the movie and he was happy with how they handled its release.
"Disney did a fantastic promotion job. The bosses loved the movie because I was concerned it was not for them," Scott said.
"I think what it boils down to - what we've got today [are] audiences who were brought up on these f**king cell phones.
Scott accused the "millenian" generation of refusing to learn anything unless it was taught through their phone and believed their attitude came from social media.
"This is a broad stroke, but I think we're dealing with it right now with Facebook," he continued.
"This is a misdirection that has happened where it's given the wrong kind of confidence to this latest generation, I think."
View this post on Instagram
The film's poor performance could be partially blamed on the COVID-19 pandemic, which would have kept older audiences - the movie's prime demographic - away from cinemas.
Recent box office trends have also found that most audiences have been flocking to superhero, science fiction, and horror films, rather than historical dramas like The Last Duel.
Plus, the film has debuted in a bumper month of releases, competing against the likes of superhero film Venom: Let There Be Carnage, sci-fi epic Dune and the long-awaited No Time to Die.
The Last Duel's lacklustre performance could also point to a change in audience expectations, reported by Screen Rant. With audiences coming to cinemas to see epic, blockbuster movies, smaller films and period pieces like The Last Duel have become films audiences will wait to watch until they can be streamed.
Image: Getty Images