Eldest daughter of Georg and Maria Von Trapp dies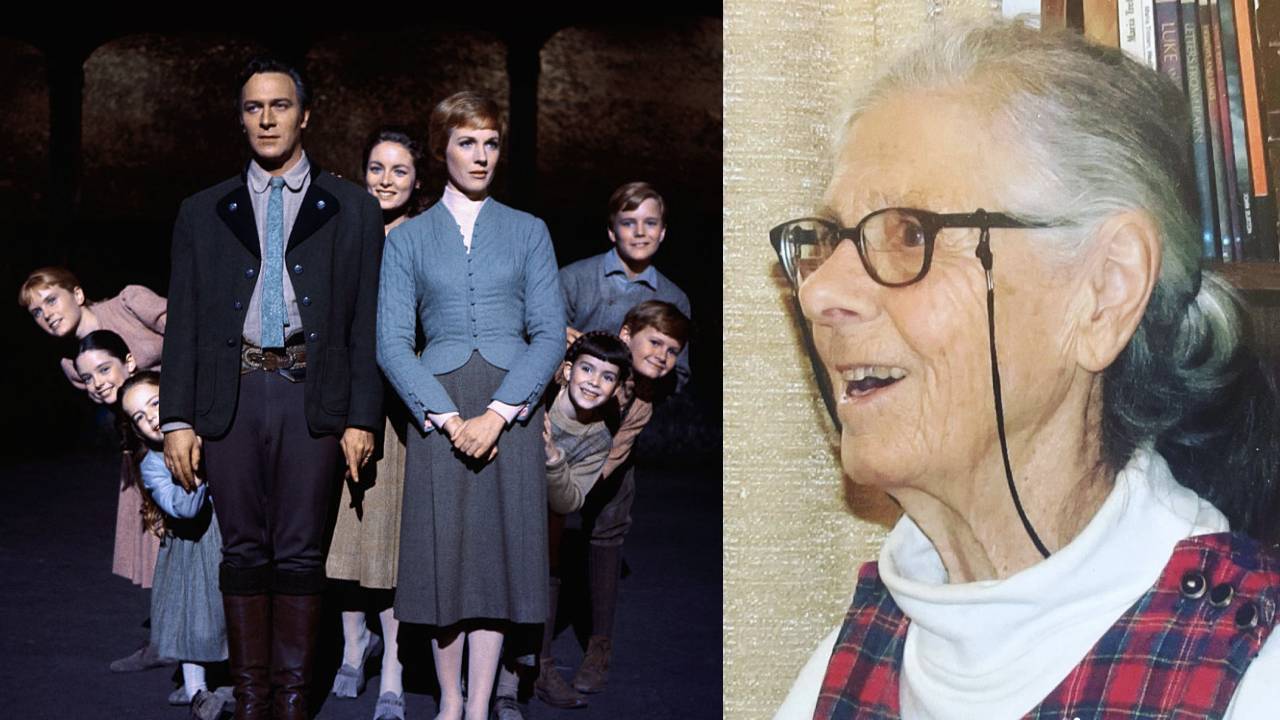 Rosmarie Trapp, the last surviving daughter of Georg and Maria Von Trapp, whose family inspired The Sound of Music, has died aged 93.
The eldest daughter of Georg and Maria, Rosmarie died on May 20 at a nursing home in Morrisville, Vermont.
The family released a statement saying Rosmarie was "in the presence of loved ones all day long".
"She traveled and performed with the Trapp Family Singers for many years, and worked at the Trapp Family Lodge in its infancy when the family first began hosting guests in their home," the statement read.
"Her kindness, generosity, and colorful spirit were legendary, and she had a positive impact on countless lives.
"Please respect our family's privacy as we take time to process this loss, and prepare to celebrate the life of an amazing woman.
"We believe the best way to recognize Rosmarie is to demonstrate the same selfless kindness and generosity that she exemplified daily.
"Respectfully, Johannes, Lynne, Kristina, and Sam von Trapp."
View this post on Instagram
Rosmarie was born on February 8th 1929, just outside Salzburg in Austria.
She was the first daughter of Captain Georg von Trapp and Maria von Trapp, with her family inspiring the play and film.
The family escaped from Nazi-occupied Austria in 1938 and performed singing tours throughout Europe and America before eventually settling in Vermont in the early 1940s.
The couple's children have previously indicated that The Sound of Music wasn't entirely based on fact.
However, them fleeing Nazi-occupied Austria was real which saw the family sing and perform around the US.
The 1965 American musical drama remains a favourite starring the beloved Julie Andrews and the late Christopher Plummer.
Click here to read about five fun facts about the movie.
Images: Getty/Instagram