Elvis actor reveals his shock condition after filming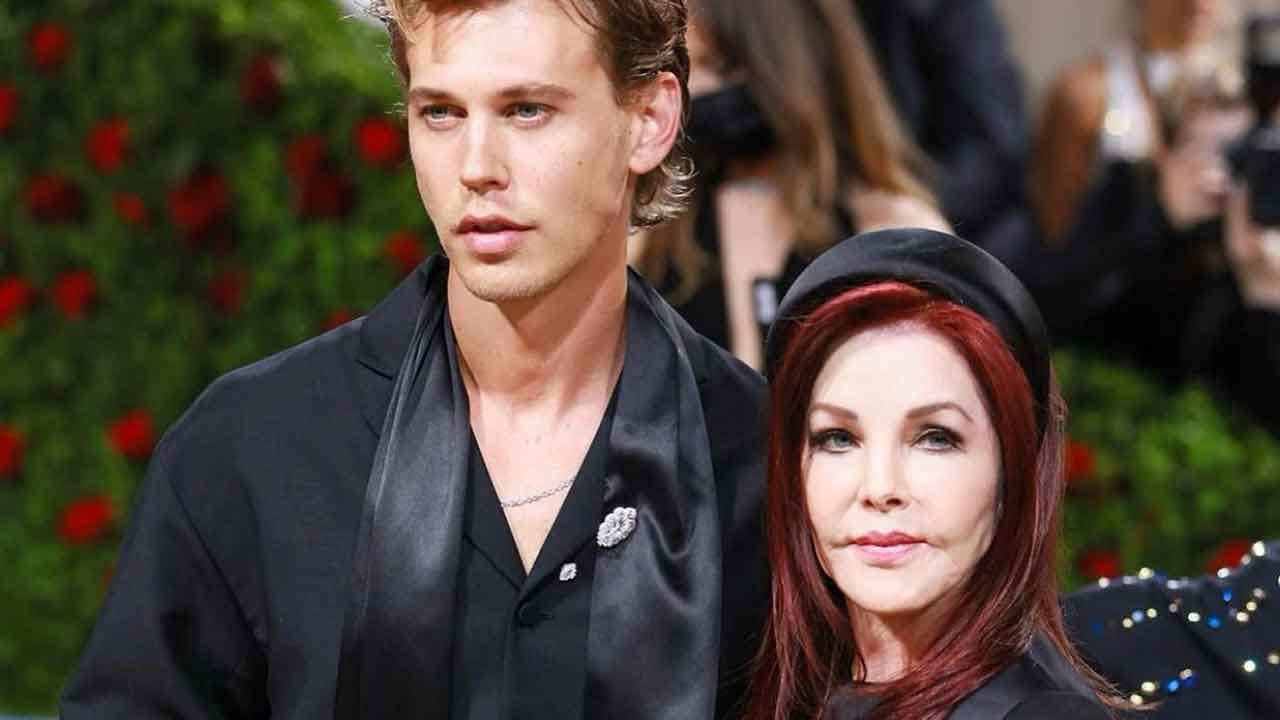 Elvis star Austin Butler has revealed the toll that portraying the King of Rock and Roll took on him after he spent three years immersing himself in the life of Elvis Presley.
In a new interview with GQ, the actor explained that the morning after shooting for the film had officially wrapped, he woke up in "excruciating" pain.
"I woke up at four in the morning with excruciating pain, and I was rushed to hospital," he told the publication.
Butler had contracted a virus which stimulated appendicitis, leaving him bedridden for a whole week.
"My body just started shutting down the day after I finished Elvis," he said.
Along with the preparation and method-acting, the film's prolonged production certainly wouldn't have helped Butler's case.
Having been originally cast in 2019, production and filming were delayed when the COVID-19 pandemic began in 2020.
According to GQ, producers offered to send Butler home to have a break from production during the early stages of the pandemic, but he chose to stay and continue embedding himself into the role.
The 30-year-old ended up turning his entire apartment into a sort of "detective scene".
"Just images of Elvis everywhere, from every time period," Butler explained.
"I think the film would have been very different if we had started shooting at that point, and I'm grateful I had the time to let myself marinate."
Buter also spoke about meeting Priscilla Presley and her and Elvis' daughter, Lisa Marie, who were both involved in production. He recalled walking away from a meeting with them with "tears" in his eyes.
Both Lisa Marie and Priscilla have shared high praise for Butler and Elvis, which is set to be released in cinemas on June 23.
Image: @austinbutler (Instagram)