Hollywood heavyweight barely recognisable in new Marvel movie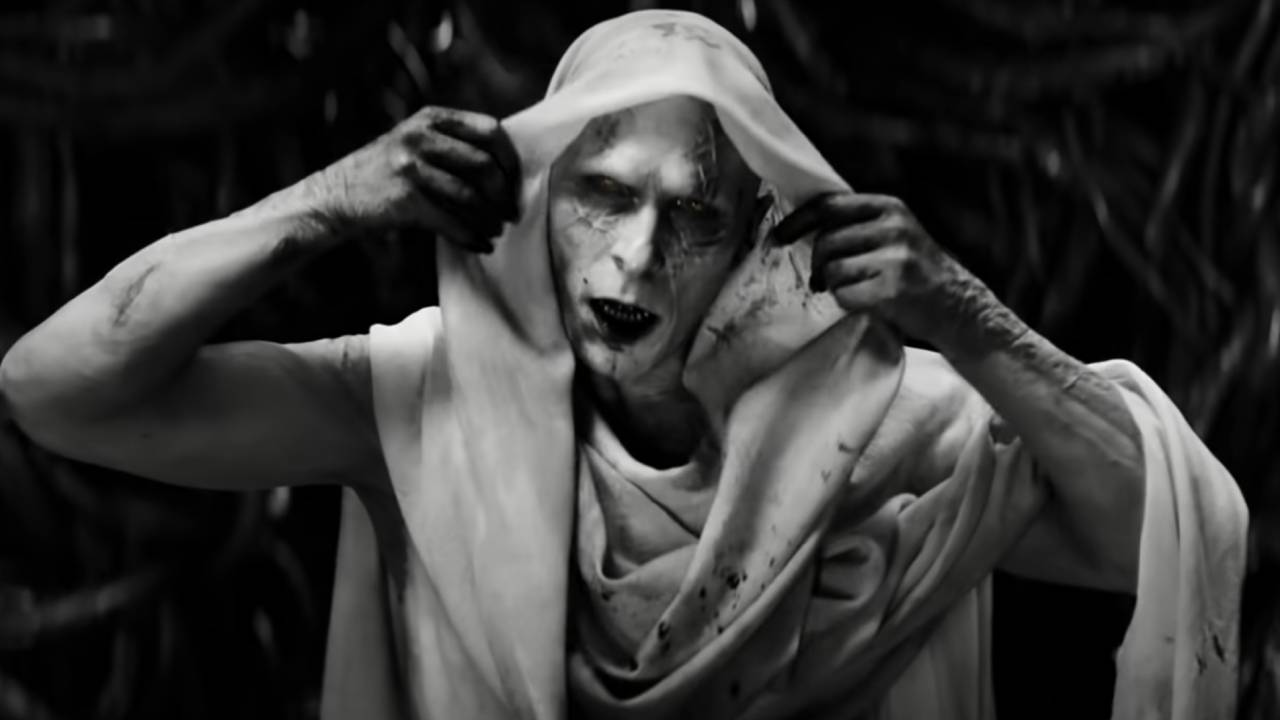 A Hollywood superstar has shocked fans with how completely unrecognisable he is in the new Thor movie.
The trailer for Thor: Love and Thunder was released a couple of days ago and follows Thor (Chris Hemsworth) on his journey of self-discovery.
His journey is however interrupted by Gorr the God Butcher who wants to get rid of the gods.
But which A-lister plays the unrecognisable role of Gorr?
None other than Christian Bale.
Gorr…or Bale for that matter, appears completely different thanks to the full face of makeup which has gotten rid of his hair and completely changed his facial structure.
His terrifying new look shows him all bloody and scarred as he prepares to take down the gods.
Thor: Love and Thunder will be released in cinemas on July 7.
Image: YouTube