Indiana Jones 5 crew member reportedly found dead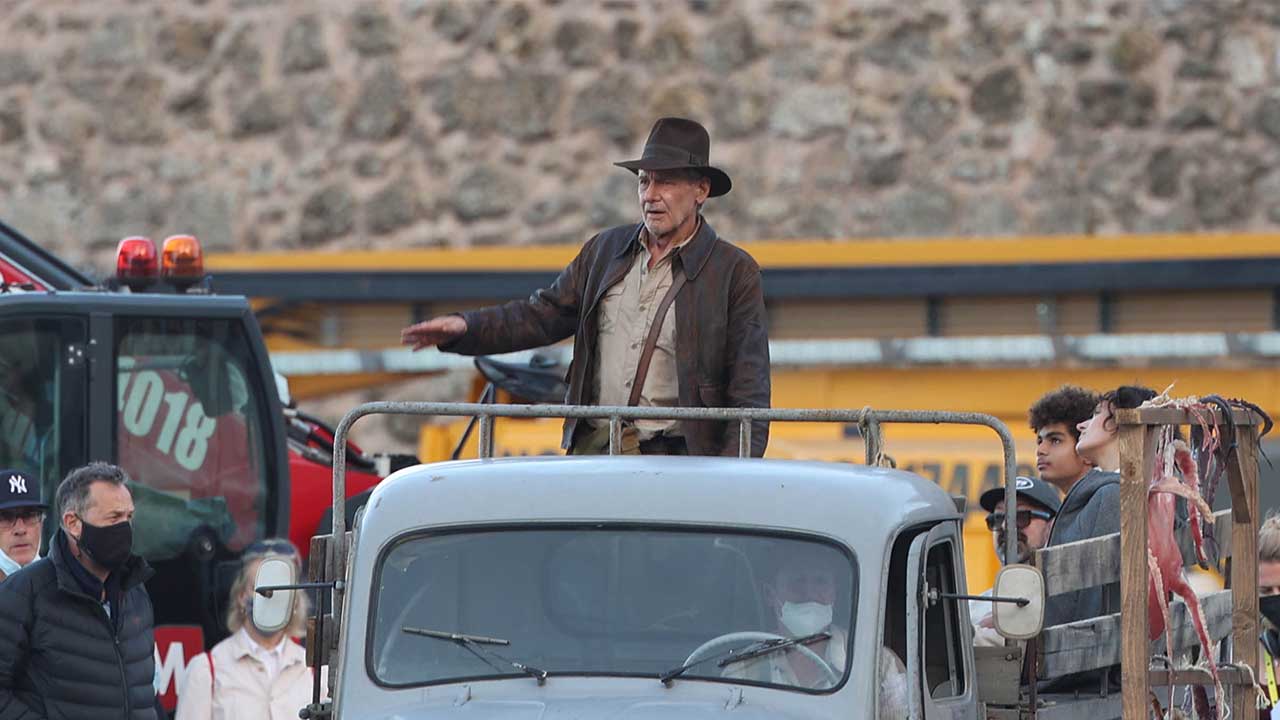 A crew member on the fifth Indiana Jones film has died during an already trouble-plagued production. Industry veteran and second unit grip Nic Cupac was found dead in his hotel room in the city of Fes, Morocco, while working on the as-yet-untitled fifth film in the Indiana Jones franchise.
Walt Disney Studios confirmed his passing to the New York Post on Thursday, with a representative telling the Post, "Our hearts go out to the family and friends of Nic Cupac, an incredibly talented colleague and member of the film community who will be greatly missed.
"His sudden passing was not production related. Nic was a grip on 2nd unit."
The 54-year-old's cause of death has not been released to the public, but The Sun reported that he is thought to have died of natural causes.
Cupac had also worked on films in the Jurassic Park, Harry Potter and Star Wars franchises, and had only recently arrived in Morocco to work on the fifth Indiana Jones film starring Harrison Ford and Phoebe Waller-Bridge.
The production has faced numerous problems since it began. In June, residents of Hackney in London revealed that production was making life "a living hell" for them; one resident had been paid $75,000 for the opportunity to film in their home, but the entire street was blocked off for days as a result.
Just last week, Morocco banned flights to and from the UK because of rising COVID-19 cases in the UK. Plus, production had to be halted for three months during the summer after Ford suffered a severe shoulder injury in June, returning to set in Italy just two weeks ago.
The fifth film in the Indiana Jones franchise will serve as a sequel to 2008's Kingdom of the Crystal Skull. It is the first film in the franchise that will not be directed by Steven Spielberg, with Spielberg stepping back in 2020 to serve as producer while handing over directing responsibilities to James Mangold. Mangold has previously directed films such as Ford v Ferrari, Logan, and Walk the Line.
Initially scheduled to premiere in 2022, the film now has a June 2023 release date.
Image: Robino Salvatore/GC Images