Meet the British woman tipped to replace Indiana Jones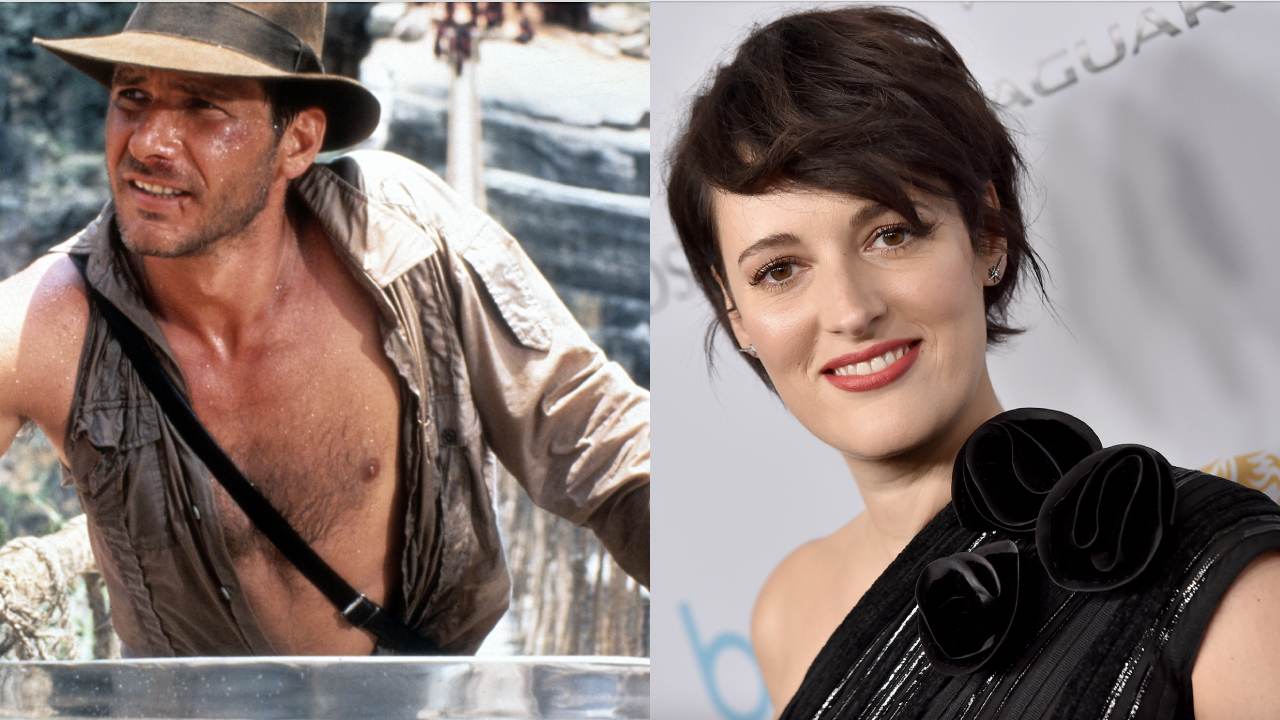 Rumour has it British actress Phoebe Waller-Bridge may replace Harrison Ford as lead in the fifth Indiana Jones movie.
The Fleabag star is tipped to step into Ford's shoes and take the lead in the next upcoming instalment of the popular franchise, which is set to hit cinemas next year.
According to the Daily Mail, Hollywood producer Kathleen Kennedy – the bigwig behind the franchise is looking to make "Big, Bold" changes and that could mean replacing the lead character with a woman.
"It would be a huge statement, and a great role for Phoebe", the source said of Waller-Bridge, winner of multiple awards for her starring role in British comedy Fleabag.
Should the 36-year-old actress take the lead, it would make her the first ever female lead since the first movie, Raiders Of The Lost Ark, which premiered in 1981. Although it remains unclear who Phoebe will portray in the upcoming movie.
"The gossip on set is that this character will slot into the leading role" said the source.
During an interview in 2019 on the US Today Show, Ford – who played the iconic role in all four previous films – said there's really no replacing his character, per se.
"Nobody else is gonna be Indiana Jones! Don't you get it? I'm Indiana Jones. When I'm gone, he's gone. It's easy" the 79-year-old said, before joking, "This is a hell of a way to tell Chris Pine this". This was said at the time surrounding rumours Pine was set to be the new Indiana Jones.