Ryan Gosling is headed down under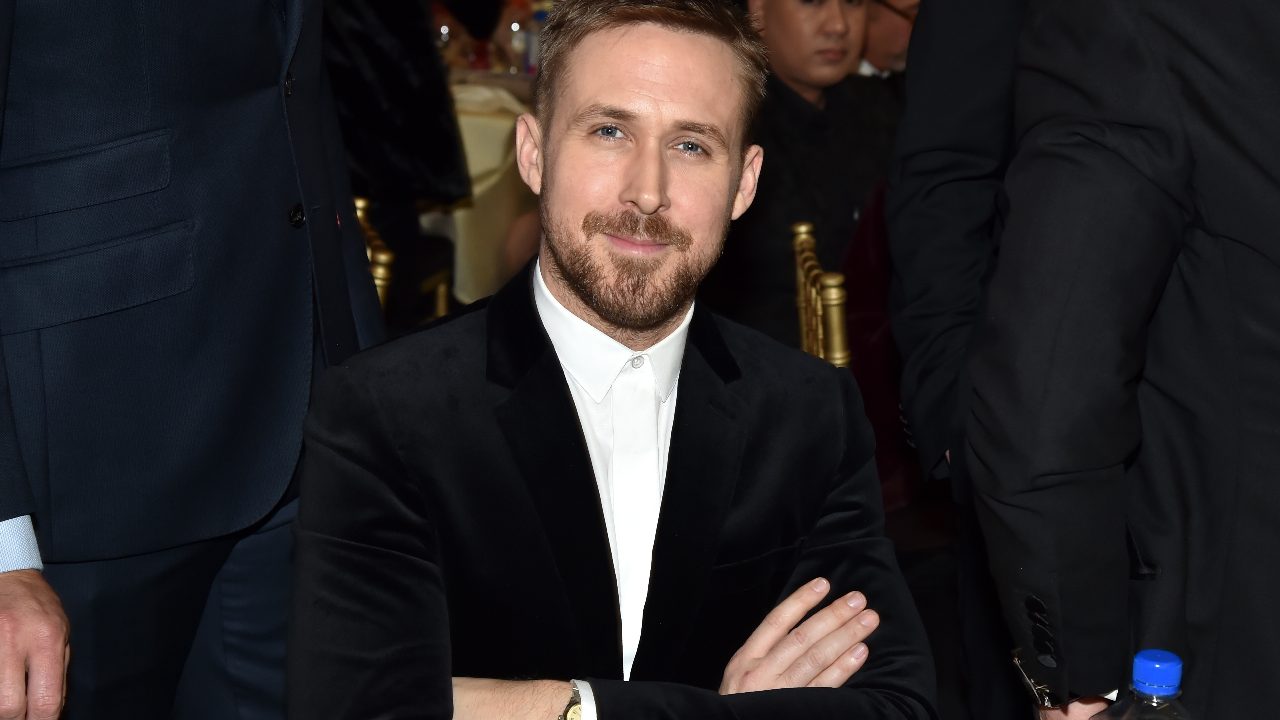 Hollywood superstar Ryan Gosling is preparing to spend quite some time in Sydney, as he is heading to Australia for the filming of a new movie.
Later this year production will start for a big screen version of hit 1980s television series, The Fall Guy. The show ran from 1981 to 1986 and is about a film stuntman who moonlights as a bounty hunter.
The major production is expected to shoot in Sydney and rural NSW after receiving a $30 million grant from the federal government and close to $15 million by the NSW government.
The film is set to inject some $244 million into the Australian economy, according to Communications Minister Paul Fletcher.
"We are pleased to welcome The Fall Guy down under with $30 million in support from our highly successful Location Incentive, with the production to employ over 1000 Australian cast and crew, and more than 3015 Australian extras," he said in a statement.
It's unknown whether Gosling will bring wife Eva Mendez and their kids for the filming.
Production is set to start in spring.
Image: Getty