Fleetwood Mac member loses his battle to cancer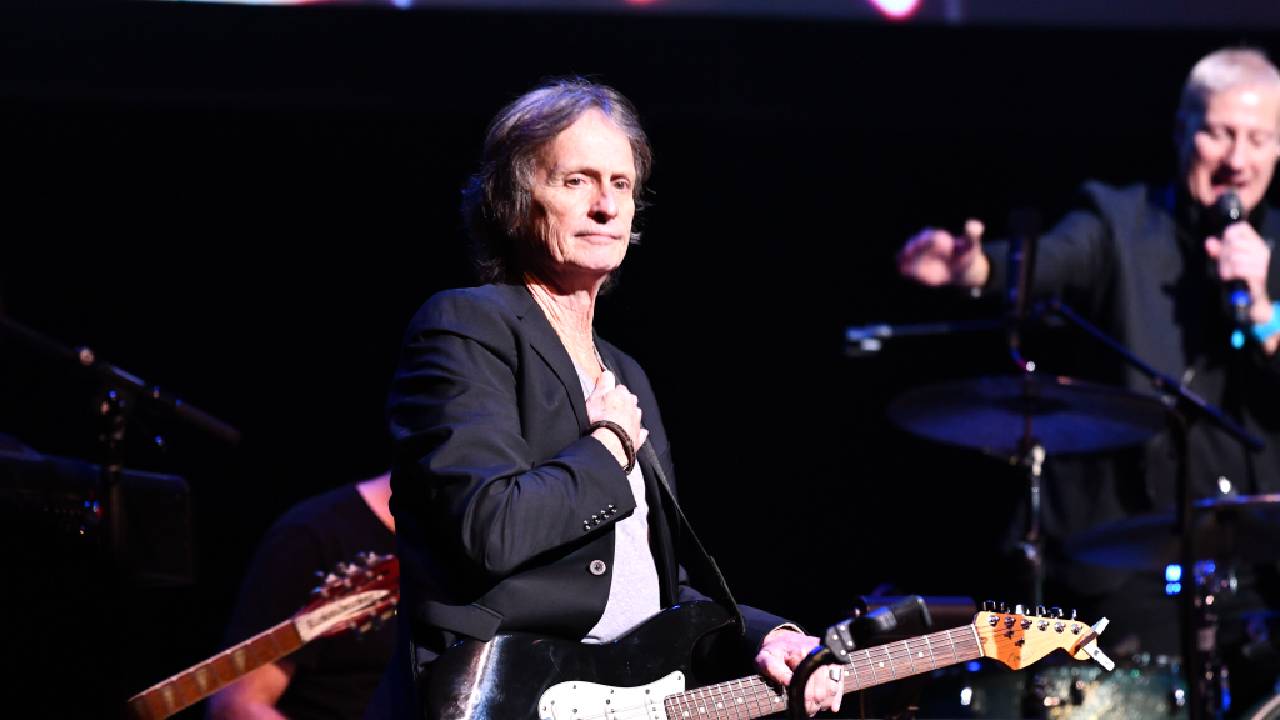 Famed Musician Brett Tuggle has lost his battle with cancer, aged 70.
He was best known for being the keyboardist for Fleetwood Mac and a founding member of the David Lee Roth Band.
Brett is survived by daughter Michelle and son Matt, who confirmed that their father died from complications related to cancer.
"He was loved by his family so much," Matt shared. "His family was with him throughout the entire time of his illness. He was a lovely father. He gave me music in my life."
Fellow musician and good friend Rick Springfield was one of the first to pay tribute on Twitter.
*embed tweet
Tuggle was a founding member of the David Lee Roth Band in the 1980s before he joined Fleetwood Mac in the '90s. He was with the band for two decades, after officially taking over Christine McVie's keyboard duties when she left in 1998.
He later worked with Fleetwood Mac stars Stevie Nicks and Lindsey Buckingham on their solo ventures, which caused conflict among the group and reportedly led to his exit.
"I care about them all," he said. "They're all a big part of my life."
Image: Getty