Finally! Long-awaited features coming to iPhones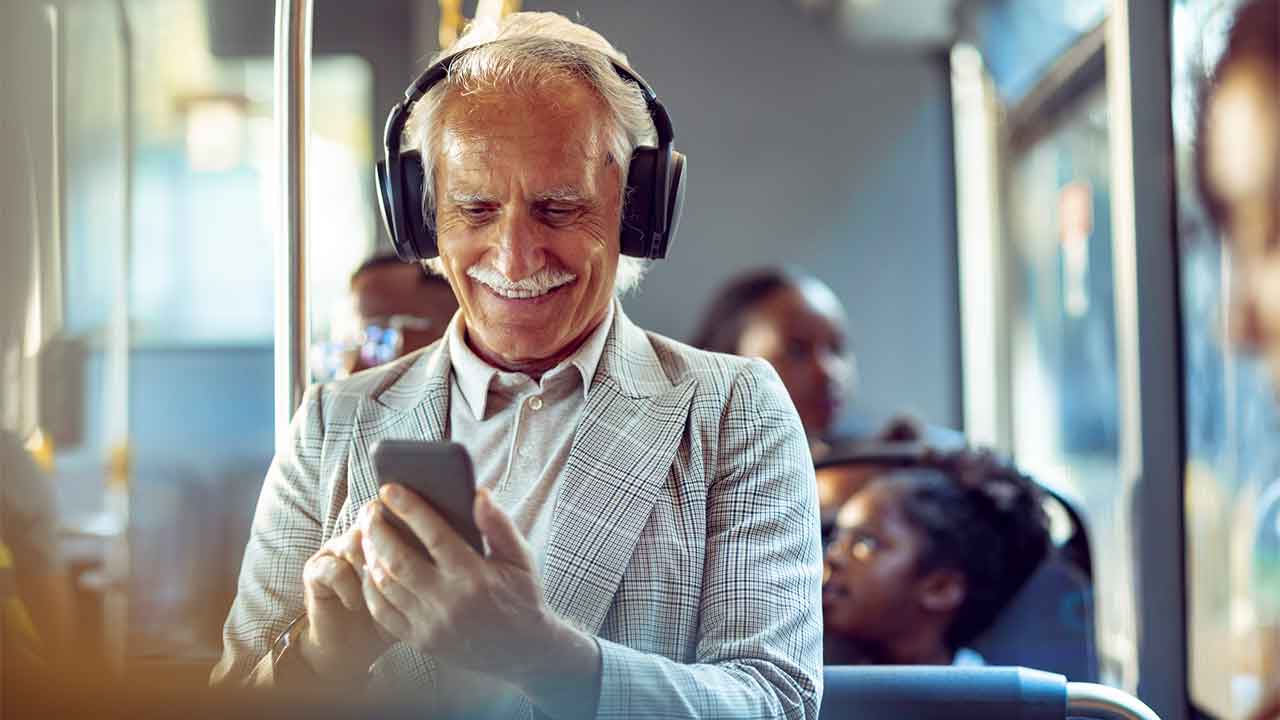 Apple has announced a new suite of features will be introduced to iPhones in the latest update, including some that have been highly anticipated by iPhone owners.
The tech giant broke the news at its Worldwide Developers Conference at Apple Park in Cupertino, California, in early June, which corresponded to a jump in the value of Apple's shares by 0.2 percent according to news.com.au.
Apple revealed that the new iOS 16 operating system would include one of the company's most highly-requested changes: the ability to edit and un-send iMessages.
A total overhaul of the phone's lockscreen will also be included in the new operating system, with users gaining the ability to create their own using custom fonts and widgets for a host of different apps.
The new lockscreen was announced at Apple's Worldwide Developers Conference Image: Apple
Apple said that notifications will also "roll in" through a compact bar at the bottom of the screen rather than dominating the whole display.
"We have re-imagined how the Lock Screen looks and works with exciting new features that make it more personal and helpful, introduced iCloud Shared Photo Library for families, streamlined communication through new capabilities in Messages and Mail, and harnessed enhanced intelligence with updates to Live Text and Visual Look Up," Craig Thompson, Apple's senior vice president of software engineering, said in a press release.
The news comes as Apple will be forced to use the same charger for smartphones, tablets and laptops sold in the European Union, under a landmark deal that will see a single charger be able to charge any device sold in the EU from late 2024, per news.com.au.
"This is a rule which will apply to everyone," said Member of the European Parliament (MEP) Alex Agius Saliba, who led the negotiations.
"If Apple ... or anyone wants to market their product, sell their products within our internal market, they have to abide by our rules and their device has to be USB-C," he said.
Image: Getty Images