Koby Abberton reveals his massive SAS Australia payday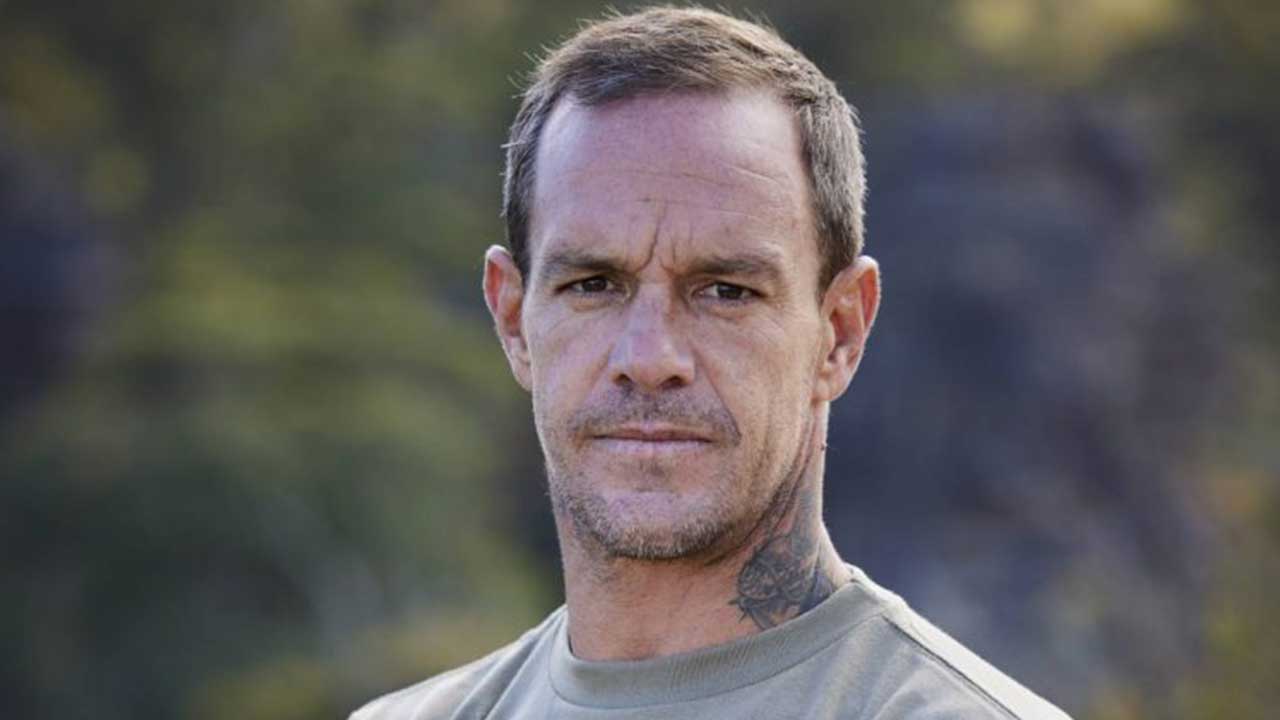 Koby Abberton has revealed how much he was paid by Channel 7 to appear on season two of SAS Australia, bluntly telling the hosts of Moonman in the Morning that he was paid $100,000.
That makes Abberton one of the highest-paid stars on the show, only earning less than Sam Burgess, and being paid the same amount as tennis star Mark Philippoussis.
Model Erin Holland, 32, is earning between $60,000 and $80,000 while footballer Heath Shaw, 35, actress Isabelle Cornish, 27, and athlete John Steffensen, 39, tennis player Alicia Molik, 38, are on around the same amount.
In the next rung, singer Pete Murrary, 51, athlete Jana Pittmann, 38, actor Dan Ewing, 36, runner Jessica Peris, 31, ironman Jett Kenny, 27, volleyball player Kerri Pottharst, 56, and socialite Brynne Edelsten are estimated to be being paid between $50,000 and $70,000.
At the very bottom of the ladder is former Australian Labor Party member Emma Husar, 41, who is earning just $25,000. Meanwhile Manu Feildel, 47, will go without a pay day because his appearance is likely part of his contract at Channel Seven.
Recruit #2 Koby Abberton well and truly left his mark on the course and departs knowing he made the right decision for himself. 💪 #SASAustralia pic.twitter.com/VGklwou1QP

— SAS Australia on 7 (@sasaustralia) September 30, 2021
Abberton rose to fame as a member of Maroubra's 'Bra Boys', culminating in the release of the 2007 documentary Bra Boys, produced by Russell Crowe and directed by Koby's brother, Sunny, and Macario De Souza.
He also shared with the Moonman in the Morning team the reason for his repeated questions about how much tennis star Philippoussis made, saying, "When I grew up, the only way out of my area was to be a sportsman. You were either a surfer, a football player or a fighter, and that's what we banked on.
"These days these kids are constantly on Instagram, or Facebook or TikTok or all this garbage. They all seem to want to be Instagram stars, and honestly it's just garbage."
Image: SAS Australia