My Kitchen Rules makes its highly-anticipated return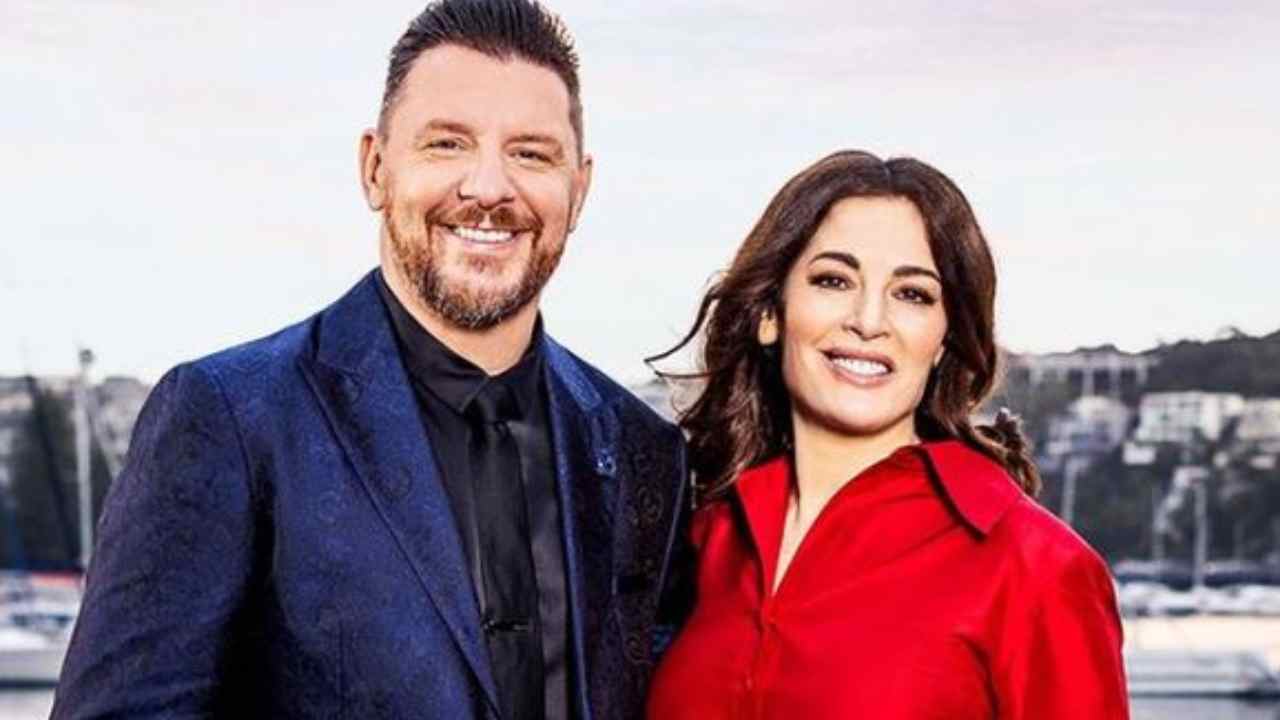 My Kitchen Rules is once again hitting the screens on Sunday August 7.
The cooking show's future was up in the air for a bit following terrible ratings as well as the controversy around former judge Pete Evans' covid conspiracy theories and anti-vaxx stance.
But alas, fans have been given an air date with Manu Feildel coming back to judge the food along with newcomer, television cook Nigella Lawson.
"Going to restaurants can be a treat, but for me, the true story of food is told through the cooking we do at home," Nigella said.
"So, to have the chance to champion home cooks and be given the intimate privilege of being invited into people's homes to eat their food fills me with gratitude and excitement in equal measure!"
The show will go back to its roots of everyday Aussies showing off their culinary skills and love for food as they compete for the winning prize of $250,000.
View this post on Instagram
Manu recently spoke on the I've Got News For You podcast about missing Pete by his side judging the food but said the pair remain "good friends".
"Of course, Pete and I have known each other for a long time, we're still good friends today, so yeah – missing that," he told host Andrew Bucklow.
"At the same token, you know, it was nice to work with someone new and someone different. The show has been on the shelf for a couple of years, so it was exciting to be working with someone else."
The new season of My Kitchen Rules airs on Sunday August 7 on Channel 7 at 7pm.
Image: Instagram