Netflix forced to cut Squid Game scene for bizarre reason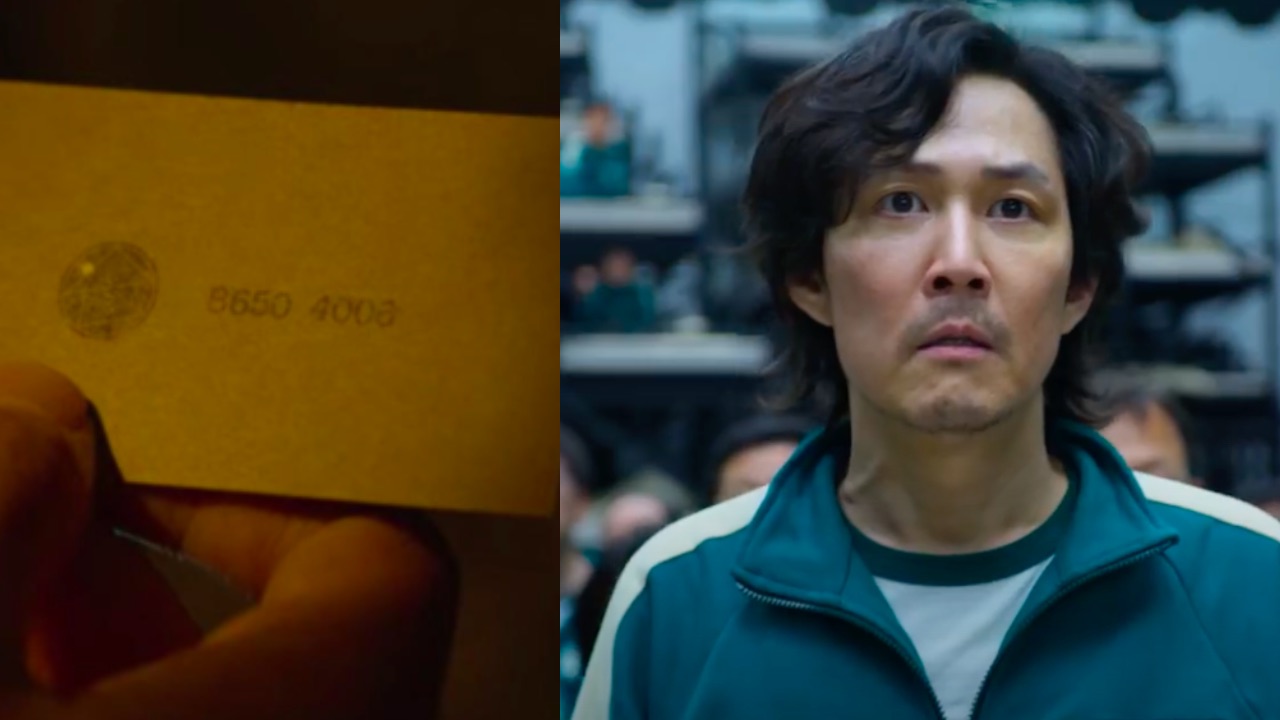 The popularity of Netflix's new show Squid Game is breaking international records, and is on track to become the most popular show of all the on the streaming service.
The show is a violent and dystopian Korean drama that sees 456 destitute 'players' enter a game arena to win a hefty sum of prize money upon the completion of six children's games.
In the first episode of the show however, Netflix have made a grave mistake that has had very interesting consequences.
When the 'players' were approached to take part in the game, they were given a business card and told to call the number.
The number was in fact a real person's phone number, and the owner has been inundated with phone calls from strangers since the show's release on September 17th.
The real-life owner of the phone number told the Korean publication Money Today that she has been receiving "endless" calls and texts, as well as offers to buy the phone number.
"It has come to the point where people are reaching out day and night due to their curiosity. It drains my phone's battery and it turns off," the woman, who is from the Gyeonggi province of South Korea, said.
"At first, I didn't know why, then my friend told me that my number came out [in the series]."
The woman, who is a small business owner and is unrelated to Netflix or the Squid Game production, has been assured by Netflix that measures will be taken to protect the woman's identity.
"Together with the production company, we are working to resolve this matter, including editing scenes with phone numbers where necessary," Netflix told The Independent.
Certain regions have had the scene altered to no longer feature the phone number.
Netflix even offered to buy the woman's number for a measly $1,000AUD, which the woman rejected as the number has been tied up in her small business for almost twenty years.
The production crew upped the compensation to almost $6,000AUD which was also rejected, before a new offer from an unlikely source was offered.
Presidential candidate for South Korea Huh Kyung Young offered the woman over $116,000 for the number, in a bid to win the position of high office.
The issue the mystery phone number is not the first backlash Netflix's Squid Game has received.
Due to its explosive popularity, a Korean internet service provider announced they were suing Netflix for clogging up the internet with traffic.
Check out the trailer for Squid Game here. Viewer discretion is advised.
Image credits: Netflix