New host of Q+A announced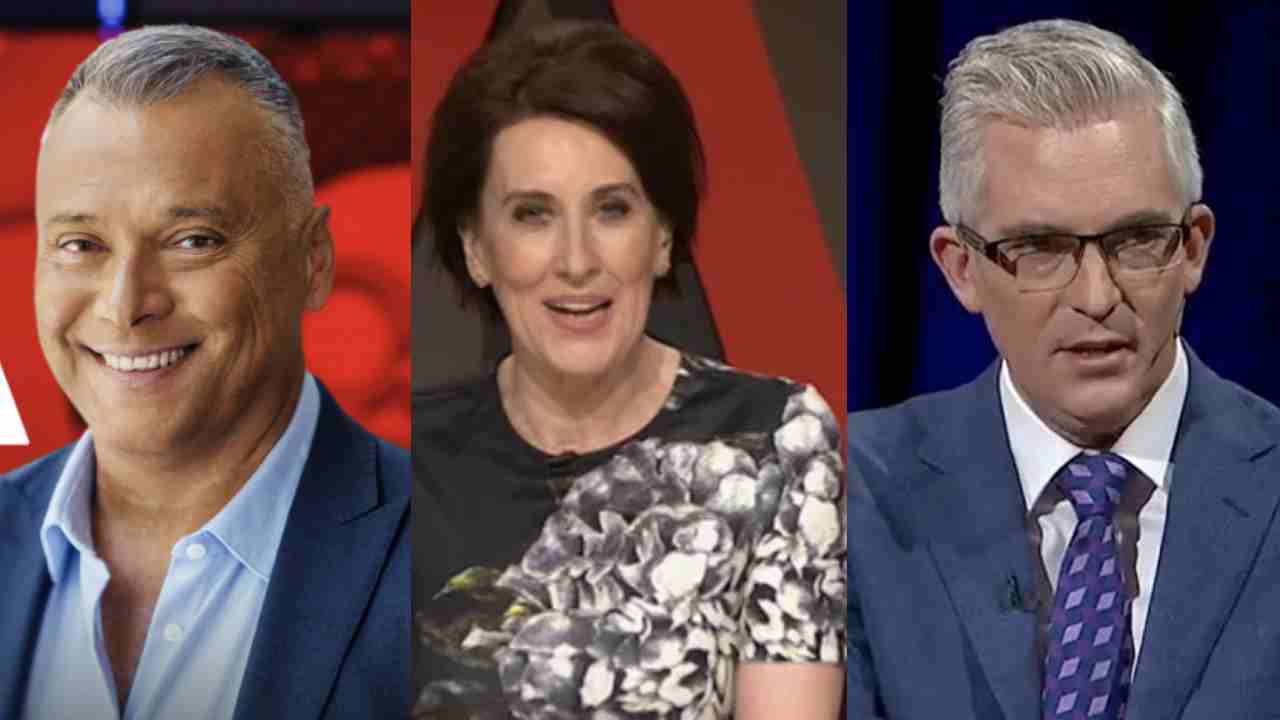 ABC has announced journalist Stan Grant as the new host for Q&A.
The veteran journalist, 58, will begin his new role on August 1 with the special episode being broadcast from the Garma Festival in north-east Arnhem Land.
"Garma is a talking place where the nation asks itself hard questions about who we are. It is an honour to take the helm of Q+A from there," Grant said in a statement.
"Hosting Q+A is a huge responsibility. I feel the weight of the audience's trust in me and the program. I will approach my role with integrity, decency and humility."
The show's official Facebook page announced the news and also thanked former hosts Virginia Trioli and David Speers for helping with the show after Hamish MacDonald left to go back to Channel 10.
"We're delighted to announce that Stan Grant, one of the ABC's most accomplished journalists and presenters, is taking over as solo host of Q+A," they wrote.
"We thank Virginia Trioli and David Speers for their work in shaping the program over the past year."
ABC's News Director Justin Stevens also thanked Trioli and Speers saying that Grant is the perfect fit for the role.
"As well as being a hugely experienced journalist and presenter, Stan Grant plays a respected role in Australia's key national conversations. Leading Q+A is a role that suits the breadth of his knowledge and talents," he said.
"Q+A is unique in giving citizens a chance to participate in live-to-air discussion with Australia's top thought leaders, policymakers and elected representatives, helping to hold power to account and facilitate constructive discussion about our nation and its future.
"With Stan at the helm we'll continue to explore ways to further develop Q+A, including how to get audiences even more involved."
Images: ABC