Why Craig McLachlan's Neighbours finale snub is so "devastating"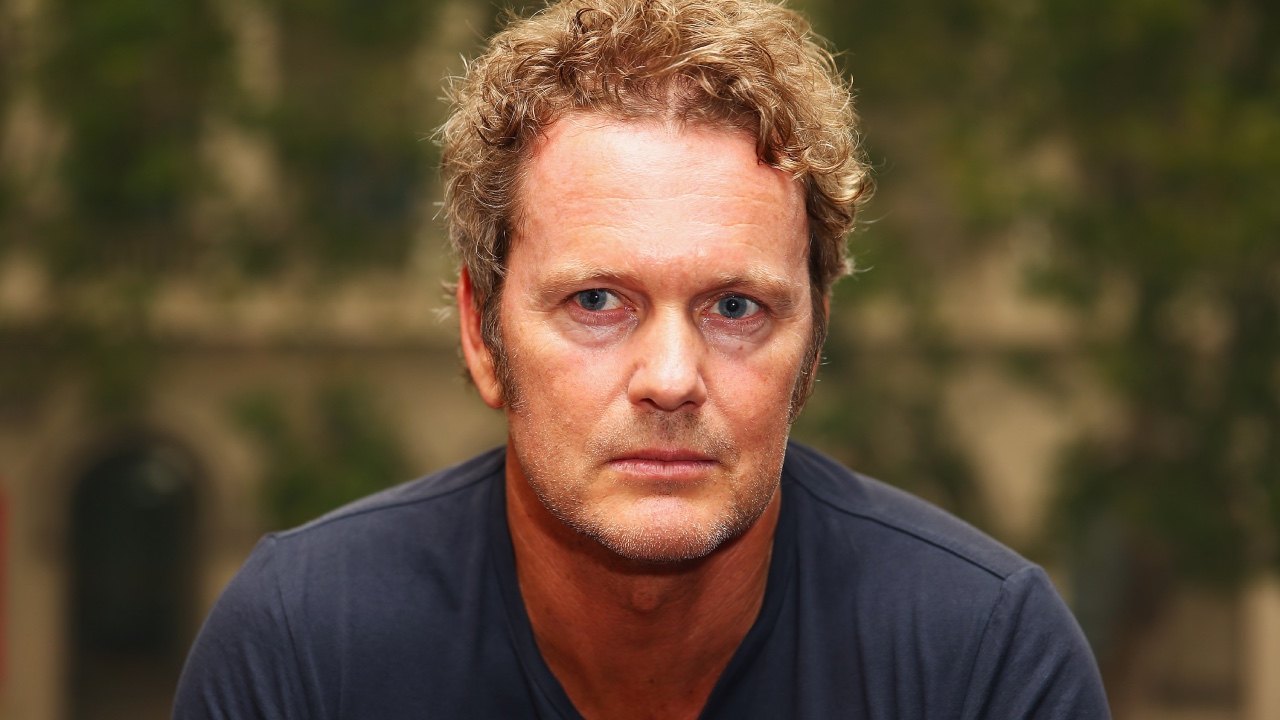 Craig McLachlan has slammed "cancel culture" as the reason he was excluded from the final Neighbours episode.
McLachlan played the brother of Kylie Minogue's character Charlene, Henry Ramsay, in the beloved soap from 1987 to 1989, but was not invited back to the highly-anticipated show's finale.
Craig accused the show's creators for succumbing to "cancel culture" to leave him out, after he was cleared of assault charges made by against him by four women he worked with on the Rocky Horror Show live production in 2014.
He claims his past has now come back to haunt him, telling The Sun he believes his legal troubles are the reason he was shunned from the show's star-packed finale, which will see a number of familiar faces reprise their roles.
His entire onscreen family, including Kylie Minogue's Charlene, his onscreen stepfather Harold Bishop, played by Ian Smith, and even a cameo from his on-screen late mother Madge (Anne Charleston) as a ghost, will give viewers one last show after 36 years on the air.
A spokesperson for McLachlan said his on-screen mother being reincarnated so Anne Charleston can be involved in the episode was a particular sticking point for the actor.
"Henry's dead mother is being reincarnated for the final episode — but cancel culture won't allow her son Henry to appear or even be acknowledged," a spokeswoman for McLachlan exclusively told The Sun, going on to call the snub "devastating".
"What Craig and his partner have endured over the past four-and-a-half years — only to come out the other side and be confronted by, among other things, the attempted permanent erasing of his part in Neighbours history — is devastating," the spokeswoman said.
"Craig was not invited to take part in the closing episode or indeed to contribute in any way to the end of Neighbours."
"Henry was, and continues to be, an all-time Neighbours favourite, a character Craig loves to this day. Craig happily and enthusiastically contributed to a number of Neighbours celebratory milestones over the years and was always so thrilled to be invited to partake."
Image credits: Getty Images