"A proud day": NSW announces $500 million boost for domestic violence survivors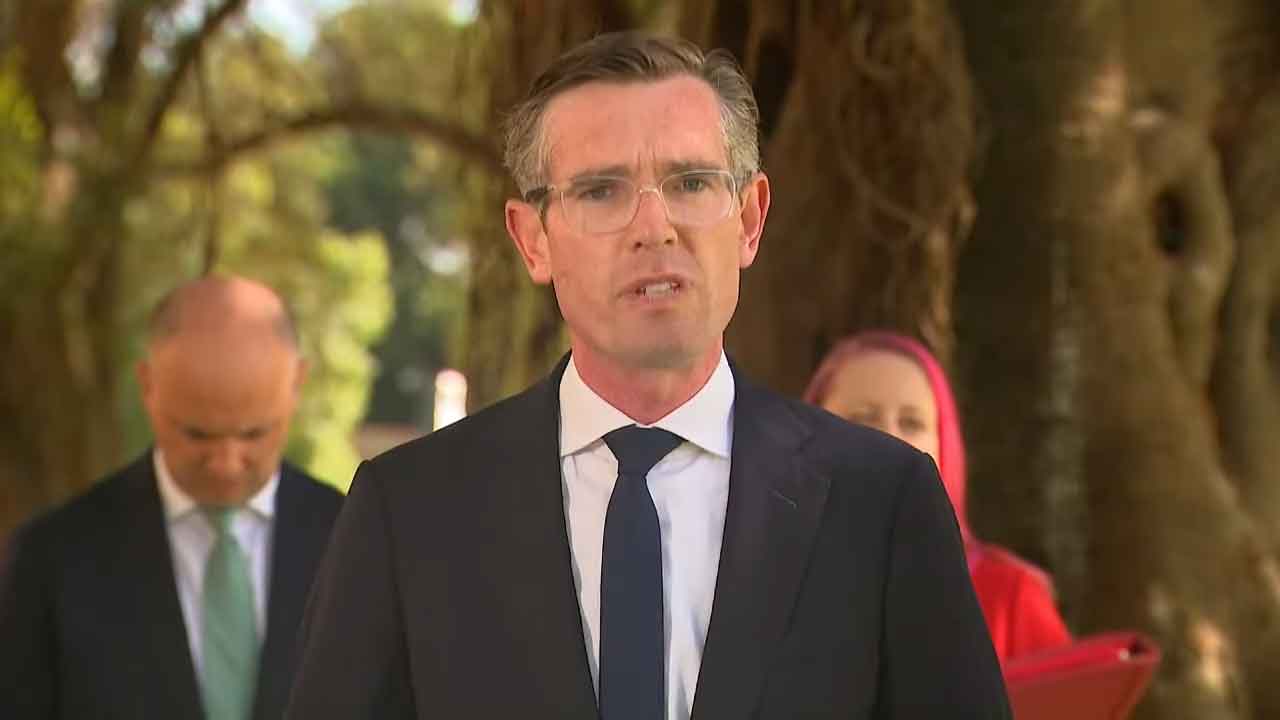 New South Wales Premier Dominic Perrottet has announced a new $484 million support package for survivors of domestic violence.
Mr Perrottet announced the package during Tuesday's press conference, saying the investment was "the biggest single investment in domestic violence" in the state's history.
Currently, one in two women seeking a place at one of these refuges is turned away due to a lack of space, according to domestic violence campaigners.
The new measures will include 75 new and refurbished refuges, with many to be built in regional and rural areas.
Minister for Women Bronnie Taylor said she was pleased that a "large" part of the investment was going to regional NSW.
View this post on Instagram
"Coming out of lockdown, we know specialist services will be in high demand in the weeks and months ahead," Domestic Violence NSW chair Annabelle Daniel said.
"Particularly in regional, remote and rural NSW."
The funds will also be directed towards specialist services, as well as social and affordable housing.
"Both are critical in supporting women and children leaving domestic violence and enabling them to build new futures together," she said.
Minister for Prevention of Domestic and Sexual Violence Mark Speakman said one woman killed every nine days by a current or former partner on average.
"This will change lives, this will save lives," he said of the new package.
Wendy, a survivor of domestic violence, also appeared at the press conference and spoke about how support services helped her recover from the experience.
"I was an emotional mess and I had nowhere safe," she said.
"I woke up every day in an environment that was no longer safe for me and I found it difficult to get out."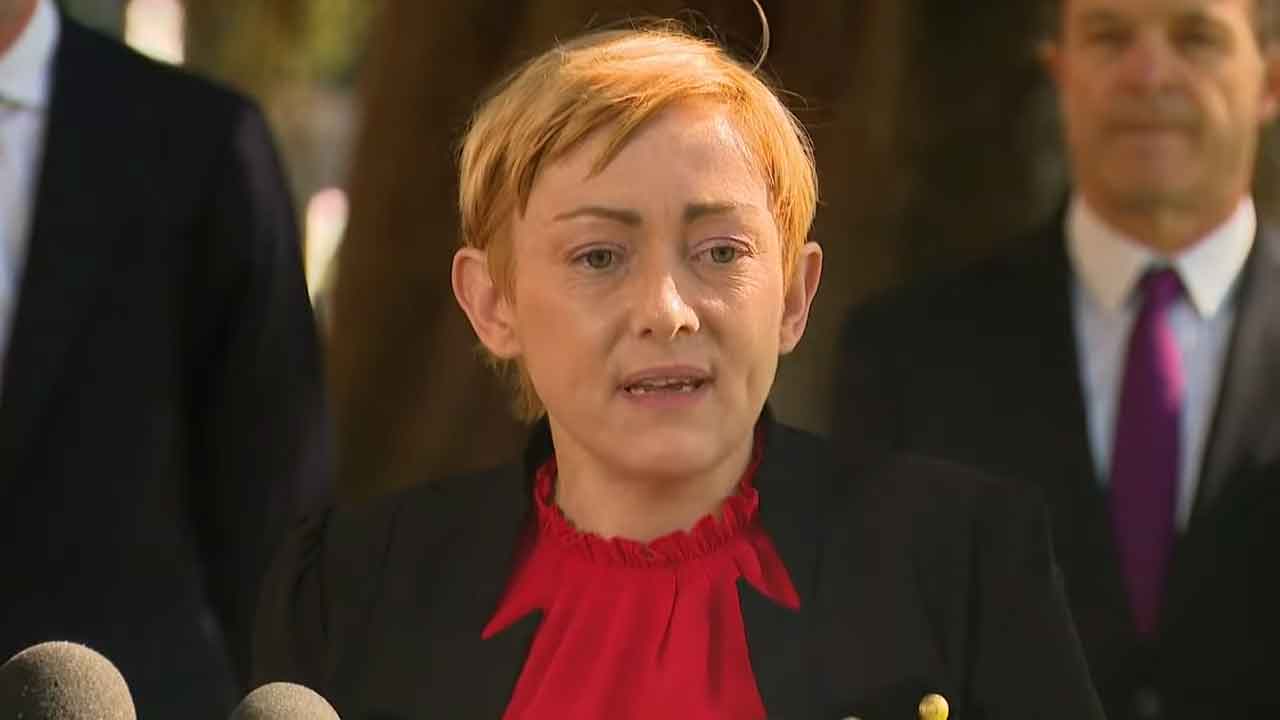 Wendy spoke to reporters about her experience. Image: ABC News / YouTube
Wendy went on to describe how access to affordable housing helped her rebuild her life.
"I found stability, I am studying, I am doing law," she said.
"It's not just about getting out of a domestic violence situation, it's about what you're surrounded with afterwards."
Ms Taylor said it was "a proud day" for NSW.
"This really matters and it really counts, because what it enables people to do is to go forward and live their best life."
Image: ABC News / YouTube