Beauty and the Geek star sentenced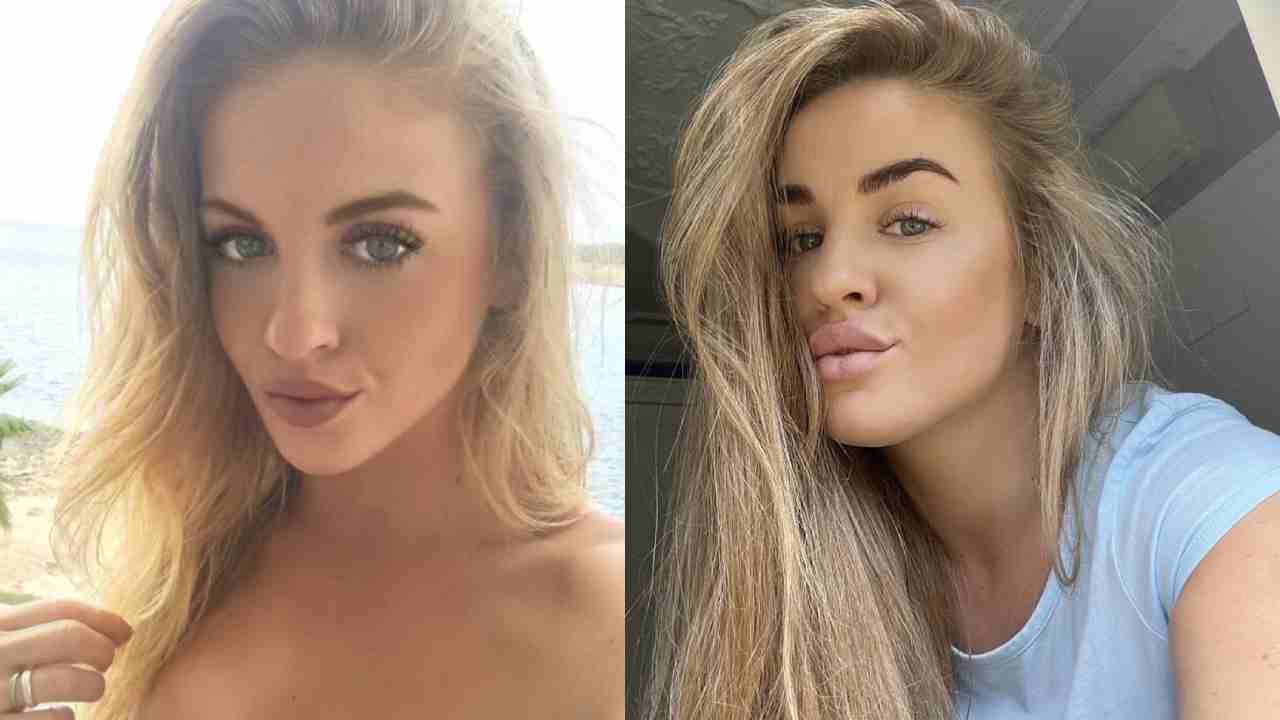 A former Beauty and the Geek star has avoided a jail sentence after admitting to stealing several credit cards from clients at bucks parties.
Jordan Finlayson, 31, appeared at the Downing Centre Local Court via video link on Wednesday where she pleaded guilty to possession of identity information with the intention of committing fraud.
Following an investigation, police found her in possession of several photos of credit cards and NSW drivers licenses of three men from bucks parties she was waitressing at between January 29 and February 2.
She was arrested on February 17 where she remained in custody until Wednesday.
According to court documents, guests at the bucks parties were told to keep their items in a separate room before heading to the event.
Finlayson used the room to change and proceeded to take photos of three men's credit cards and licenses, news.com.au reported.
A few weeks after the events, the men began to notice unusual transactions on their cards.
One man was informed from Centrelink that he received the $750 in Covid disaster payments and could not lodge his tax return because someone with the same name already filled it in.
Another victim saw several transactions for coffee and Uber rides around the city.
The former NRL cheerleader initially pleaded not guilty but changed her plea when she found out she was going on trial.
The court heard that she was already on parole when she was arrested and had breached her conditions.
Her barrister Daniel Grippi asked the court not to give her more jail time and instead get treatment for her drug problem in a rehabilitation centre.
Magistrate Alison Viney told the court that the crime Finlayson committed carries seven years' prison.
With that in mind, she sentenced Finlayson to a ​​12-month Community Corrections order telling her, "I sincerely hope that once admitted to a rehab program your path forward is a much more successful one".
Images: Instagram