Ferrari owner loses licence AND car for record-breaking speeding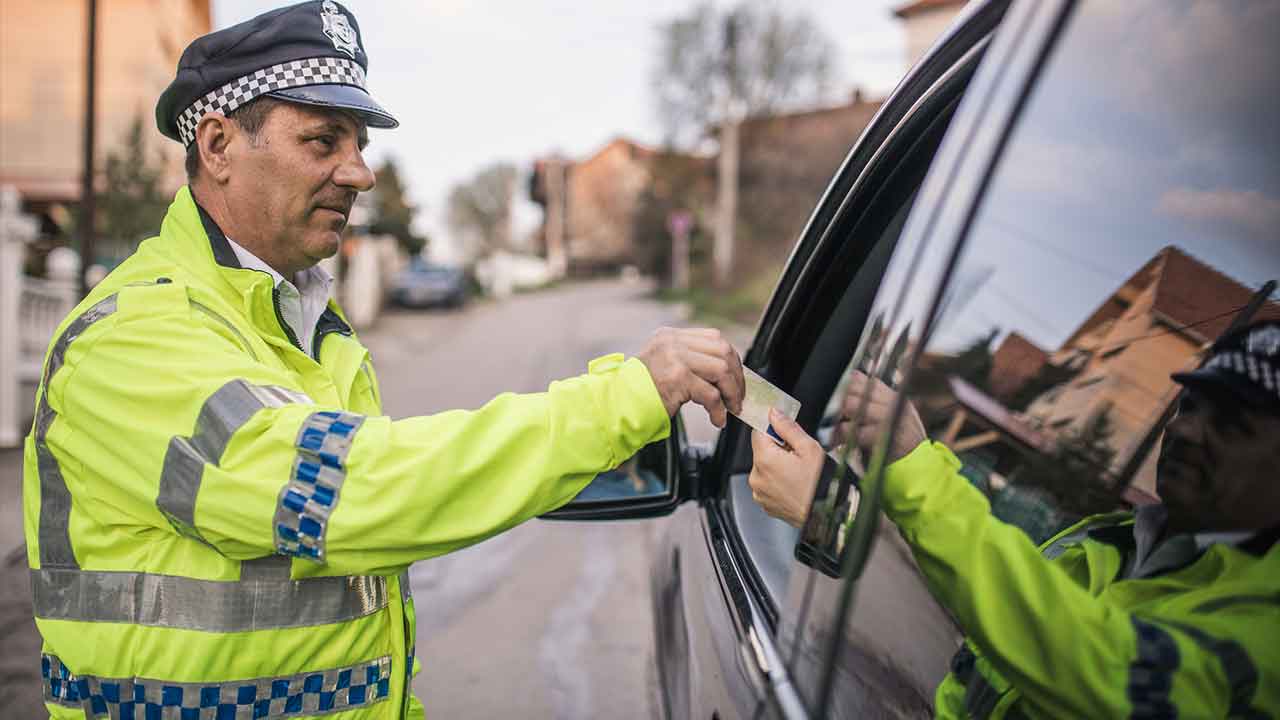 A Sydney man has been charged after being caught allegedly driving at almost 100 kilometres over the speed limit in an unregistered Ferrari Portofino on the Hume Highway in NSW.
The 42-year-old was clocked doing 204 km/h in a 110 km sign-posted area near Goulburn, before being chased down and issued with a Court Attendance Notice by NSW Police.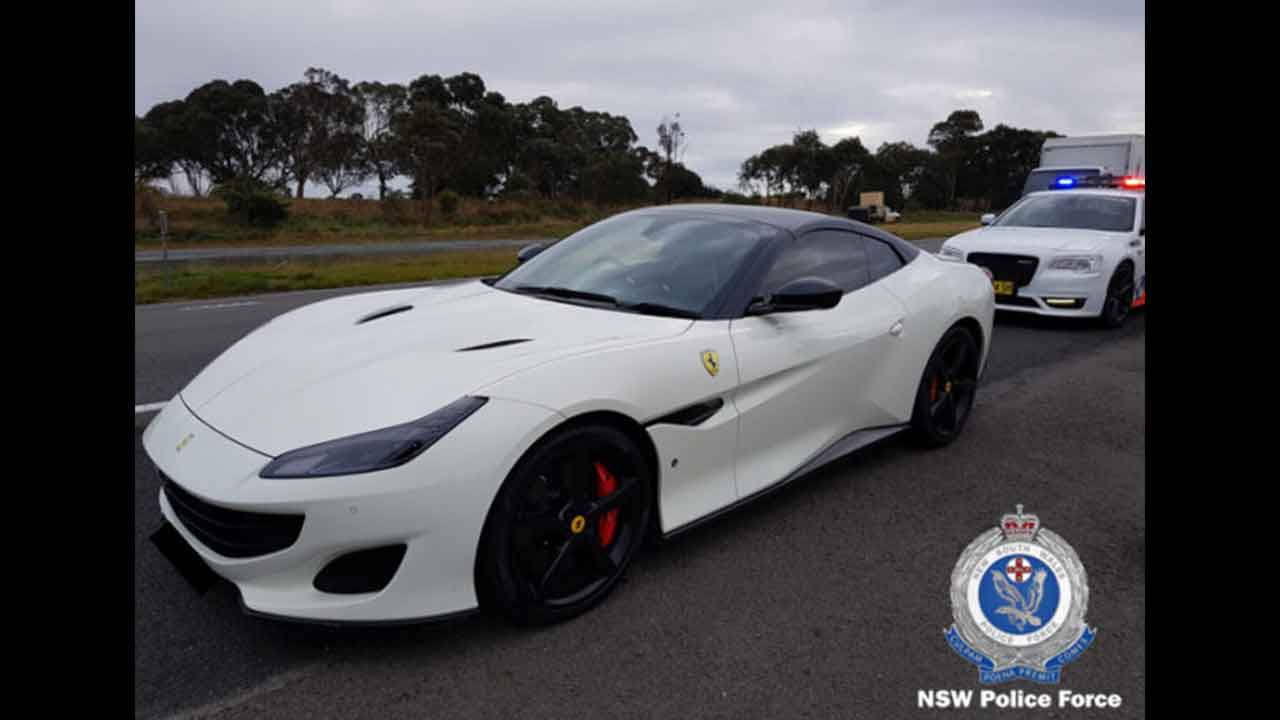 The car in question. Image: NSW Police
He was charged with driving a vehicle recklessly/furiously or speed/manner dangerous, exceeding the speed limit by 45 km/h, and using an unregistered vehicle.
His NSW driver's licence has been suspended and his car confiscated for three months, and he is due to appear in Goulburn Local Court on Wednesday, June 29.
As speedy as he was, the man isn't the first (or last) to drive at such speeds, with the driver of a Mercedes Benz caught driving 220 km/h in an 80 zone in 2020, per DMarge.
Image: Getty Images