How Prince Charles' role will change after the death of Prince Philip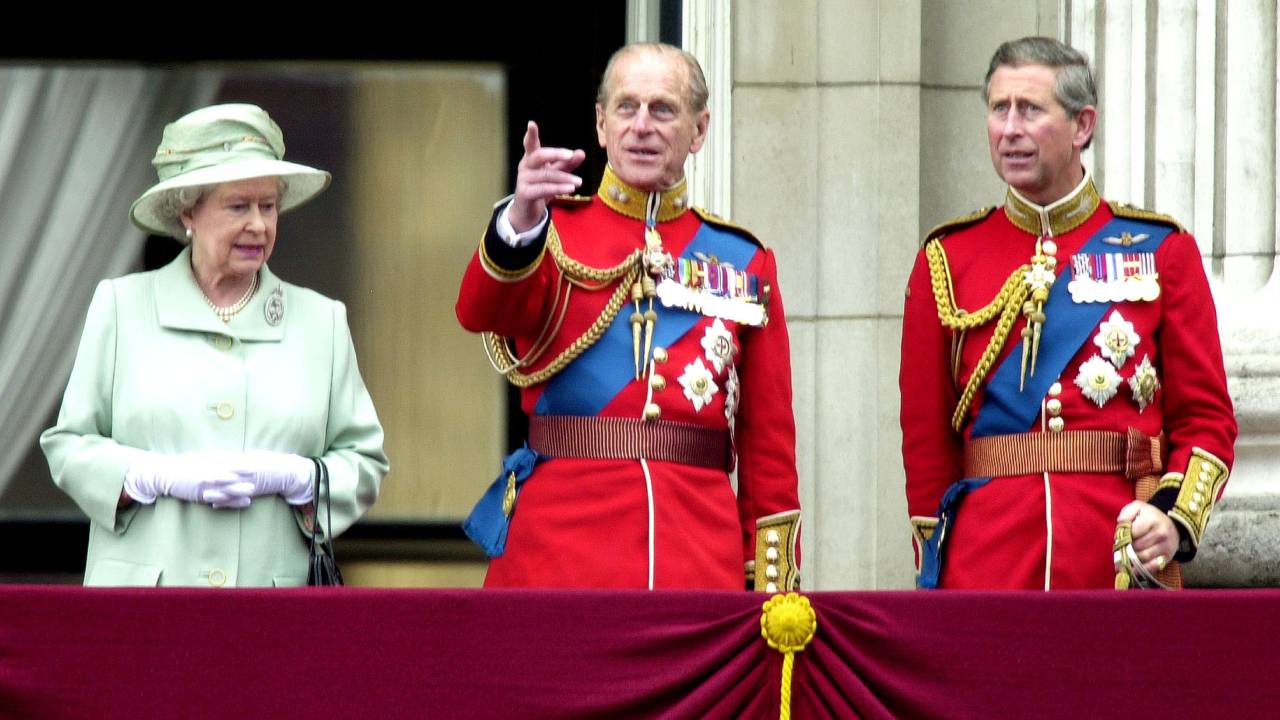 As Prince Philip was laid to rest on Sunday, many royal fans have been wondering about the next steps of the monarchy.
This is due to Queen Elizabeth II being without her most trusted advisor for the first time in 73 years.
Prince Charles now assumes the role of the Queen's closest confidant as he prepares to be King when his mother passes away.
He also has the title of "The Duke of Edinburgh" as the eldest son and heir to the throne.
As the Queen's motto is "if I stop, I drop", it'll be interesting to see whether or not Prince Charles helps ease the new workload that comes with Prince Philip's passing.
Prince Charles also reportedly met with Prince William and Prince Harry to discuss the next steps for the monarchy after the funeral service for Prince Philip.
An insider explained to The Sun: "It's early days but you'd hope this is exactly the first step Philip would have wished for.
"It is not known what was said behind closed doors and when the cameras were turned off, but it's unfathomable to think Megxit and Oprah did not come up."
"Harry and William appeared cordial as the cameras rolled and that seemed to pave the way for Charles to join them when everyone had left."
As the Queen's 95th birthday is this Wednesday, a roster of support has been made so that the Queen can turn to a trusted friend or family member when she needs it the most.
There are also hundreds of Prince Philip's patronages left vacant, with Prince Charles having to decide how many patronages and engagements there should be.