Left on the tracks: Brisbane girl hit by New York subway now suing after astonishing claim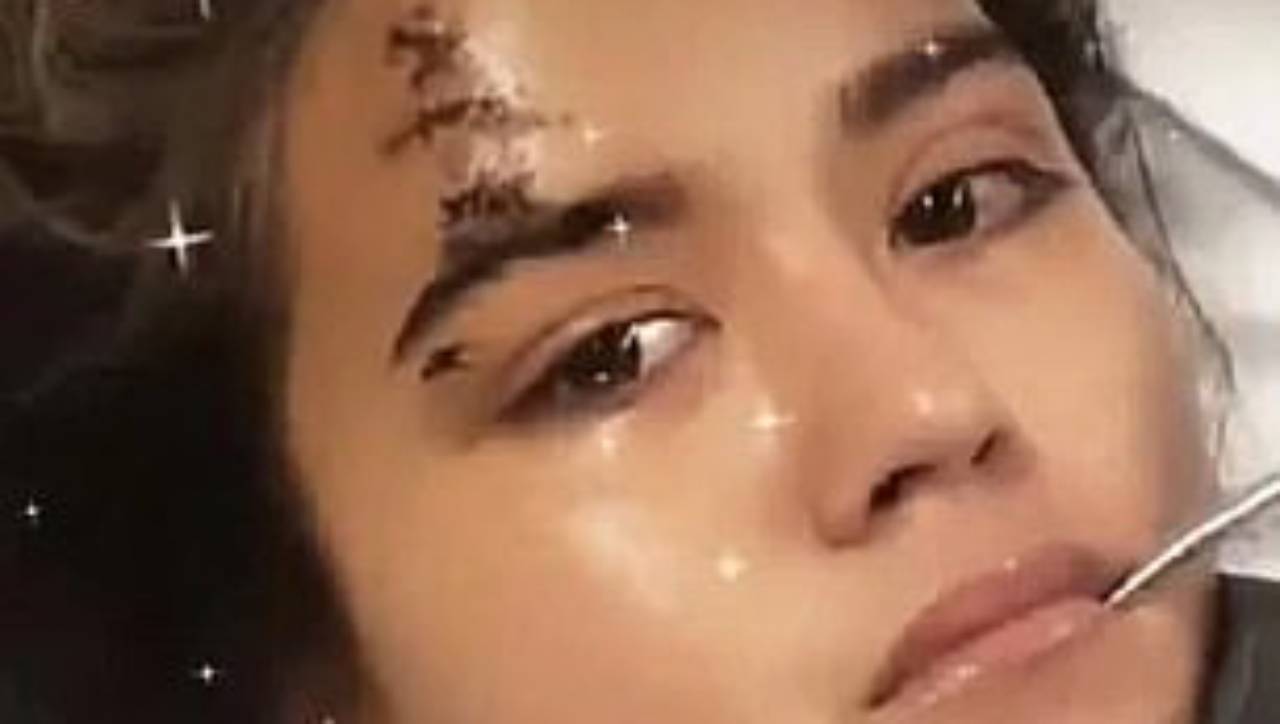 A Brisbane woman who had to have both legs amputated after a freak accident in the New York City subway plans on suing the city for negligence – claiming she was hit by two consecutive trains.
Visaya Hoffie has filed a petition at Manhattan Supreme Court as she hopes to obtain video footage, photos and witness accounts from the night she fell onto the tracks of the 14 St PATH station last month.
The 23-year-old dealt with a broken back, multiple head wounds and severe cuts and bruises. She also lost both her legs after being run over by seven carriages.
In an affidavit obtained by the New York Post, Miss Hoffie says she was hit twice after being left on the tracks for a long period of time.
"After the first train left the station after running me over, I was left on the tracks for another considerable period of time … until a second P.A.T.H. train came along and hit me again," reads the document.
She also finds it hard to believe that the train operator didn't see her, as she was wearing brightly coloured clothing and fell in a well-lit area.
Miss Hoffie then said that she will be bed-ridden in hospital for the "foreseeable future" due to the tragic accident.
Earlier reports stated that the Australian did not get hit by a second train due to her bright pink top that caught the conductor's eye.
Her mother Pat Hoffie took to social media to share a photo of her daughter, taken shortly before the incident occurred, wearing the shirt that she said spared her from being hit a second time.
"This image of her [Visaya] was taken hours before the accident," she wrote in a Facebook post.
"The bright pink colour of her top is what alerted the engine driver of the second train to the fact that someone was lying across the track.
"When the first train had rolled across her unconscious body twenty minutes earlier, her black puffy jacket and black jeans had made her invisible to the driver.
"In the words of the investigating police, 'it's a miracle she survived.' Please pray that she continues to survive and to heal and to come home."
Join Over60
Join our community of over 400,000-plus members today and get the latest Over60 news, offers and articles.
Get all the latest Over60 news, offers and articles.