No compensation after 43 years of wrongful imprisonment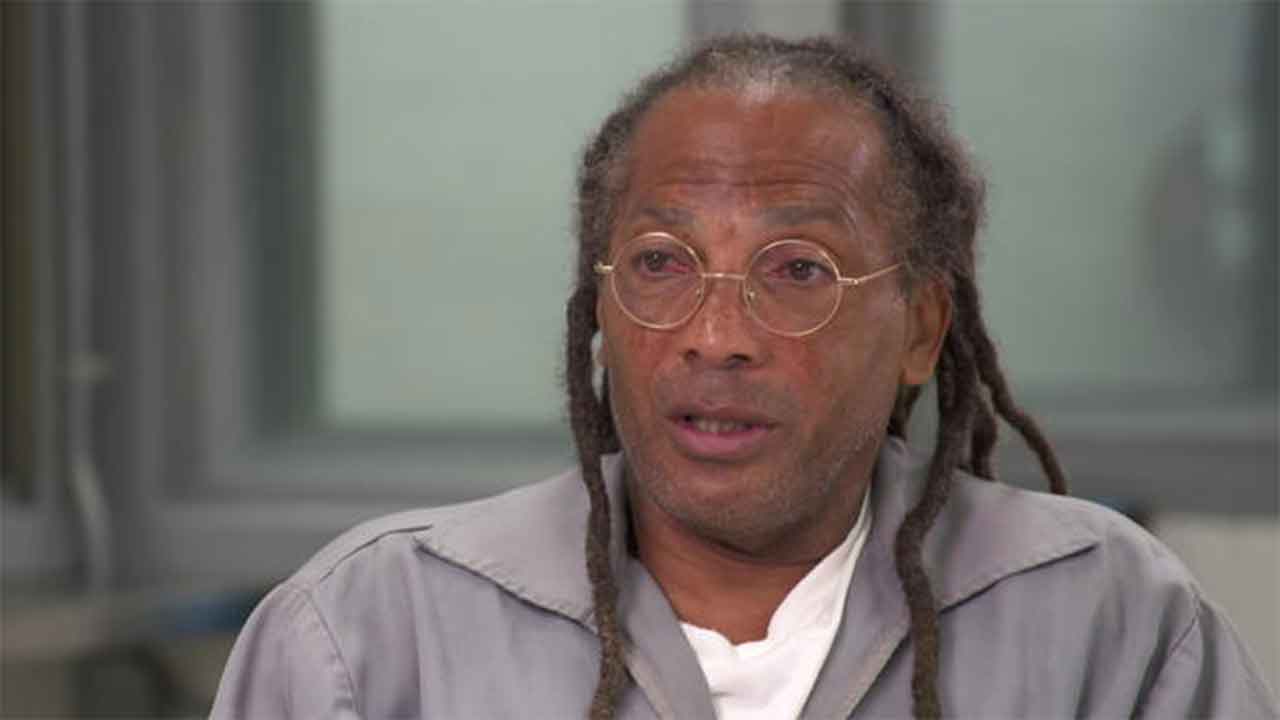 US man has been freed after being imprisoned for more than four decades over crimes he didn't commit.
Kevin Strickland was convicted of one count of first-degree murder and two counts of second degree murder in relation to a triple homicide in 1978.
The then 18-year-old was accused of killing Larry Ingram, 21, John Walker, 20, and Sherrie Black 22, at a home in Kansas City. He maintains that he was at home watching television at the time of the murders.
He received a 50-year life sentence with no parole as an eighteen-year-old, and has always maintained that he wasn't involved.
"I'm still in disbelief," the 62-year-old said moments after his release on Wednesday.
"Thank you (to the judge) for reviewing all the no evidence against me to begin with. I really appreciate him taking his time to listen and understand what really happened in 1978 and how I was an easy mark and the police took advantage of me."
Kevin Strickland was the first witness to testify at the hearing that secured his freedom. Image: KCTV5
Mr Strickland learned of the court's decision to free him from prison while watching a soap opera, when the news scrolled across the television screen. He said fellow inmates began screaming.
"I'm not necessarily angry. It's a lot. I think I've created emotions that you all don't know about just yet," he told reporters while leaving the Western Missouri prison.
"Joy, sorrow, fear. I am trying to figure out how to put them together."
All of Mr Strickland's charges were dismissed after his legal team presented evidence to exonerate him.
During the proceedings, family members of the sole surviving witness, Cynthia Douglas, said she was pressured by police to name Strickland as one of the men she saw on the night of the murders.
Cynthia passed away in 2015, but her mother and daughter appeared before the court to testify.
"We were talking, she said, 'Mother, I picked the wrong guy. The officer told me that was the guy," said Senoria Douglas, Cyntha's mother.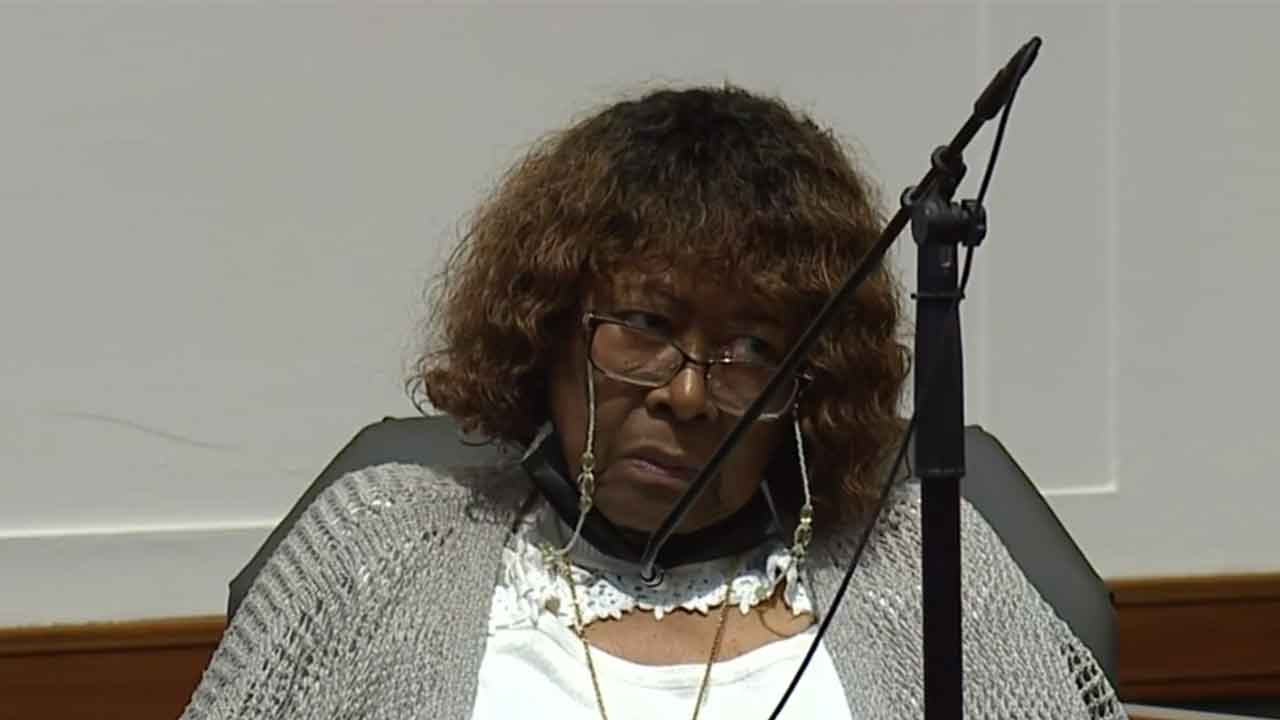 Cyntha Douglas' mother, Seroria, spoke about how her daughter told her she 'picked the wrong guy'. Image: KCTV5
Sherrie Jordan, Cynthia's daughter, said: "She started saying (that) Kevin Strickland was the wrong guy. And she was trying to get him out, by going through the right procedures."
Judge James Welsh, a retired court of appeals judge, made the ruling to free Mr Strickland after a Jackson county prosecutor requested an evidentiary hearing, saying evidence used to convict him had since been recanted or disproven.
"Under these unique circumstances, the Court's confidence in Strickland's convictions is so undermined that it cannot stand, and the judgement of conviction must be set aside," Welsh wrote when ordering Mr Strickland's immediate release.
Since securing his freedom, one of the first things Mr Strickland did was visit his mother's grave.
"That was the first step. I didn't have a chance to visit her in the last years … I revisited those tears that I did when they told me I was guilty of a crime I didn't commit," he told CNN on Wednesday.
But, Mr Strickland will not receive any compensation from the State of Missouri for his time spent in prison, and a GoFundMe set up to help him restart his life has received more than $400,000 in donations.
Image: Midwest Innocence Project