Why Aussie fugitive turned himself in 30 years after escaping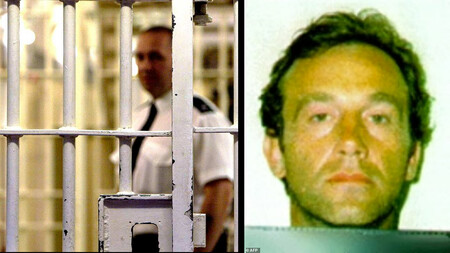 Image: Getty / AFP
A fugitive has turned himself in to police almost 30 years after escaping from a correctional centre on the NSW North Coast.
Darko Desic, then 35, allegedly used tools including a hacksaw blade and bolt cutters to free himself from the Grafton Correctional Centre, which is now known as the Grafton Intake and Transient Centre. He had served a little more than a year of the three-and-a-half-year sentence when he made his escape in the early hours of August the 1st, 1992.
Initially charged with two counts of cultivating cannabis, he has been living a quiet life on Sydney's Northern Beaches, working odd jobs for cash-in-hand pay.
Since the most recent outbreak of COVID, cash work was no longer viable, leaving the fugitive homeless for the past two weeks – sleeping on the beach.
Desic managed to evade authorities for just under 30 years, not once drawing attention to himself or causing problems. He decided to put his freedom to an end when he turned himself into authorities on Sunday. Now aged 64, Desic attended Dee Why Police Station and surrendered to police.
He's been charged with escaped prisoner from lawful custody and has faced court, where he was formally charged and will next appear at Central Local Court on September 28th.