Christmas in July sale: Sleep soundly with these half price mattress deals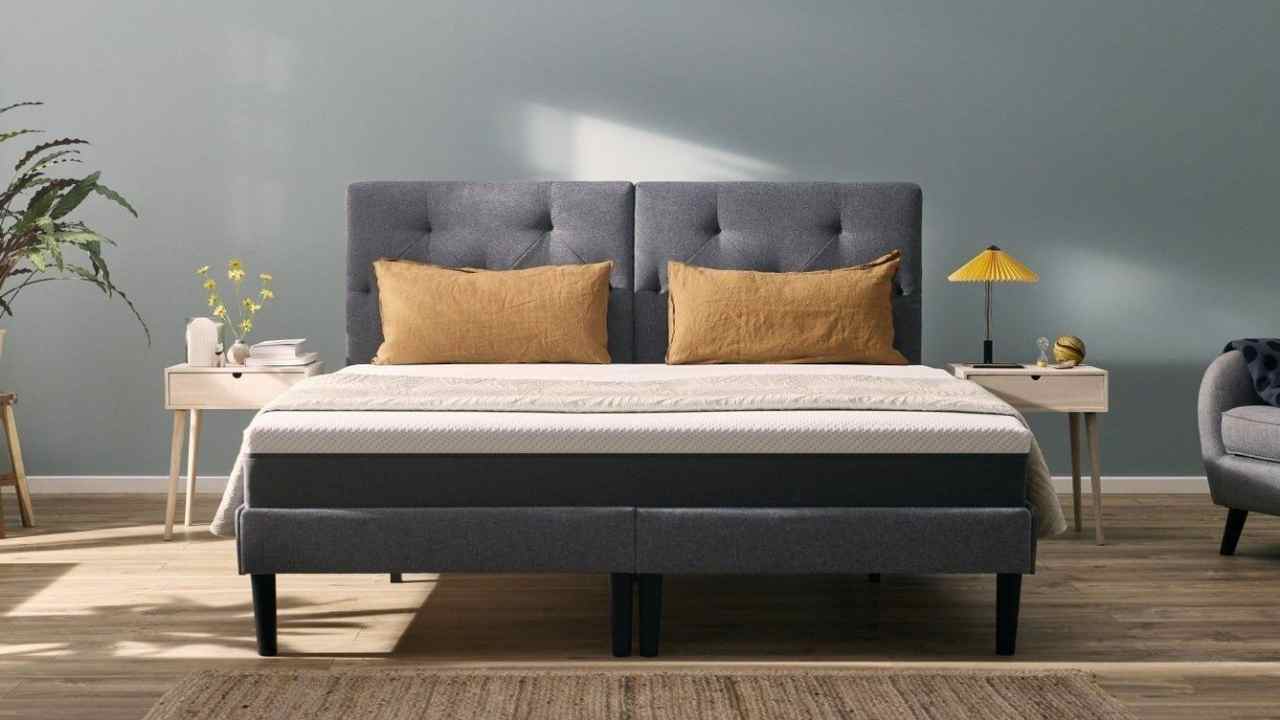 When it comes to getting a good night's sleep, the last thing you want is an uncomfortable mattress.
Even when you're getting a bad night's sleep, the tossing and the turning is just unbearable and we all know you'll be waking up in a mood.
And if you're putting off getting a great mattress for your back just because it's expensive, it's your lucky day.
For a limited time, Emma Mattress is having a Christmas in July sale with many of their popular mattresses reduced to a nice sum.
It doesn't even matter what your sleeping pattern is, Emma Mattress has something for everyone and helps with spinal alignment through its patented technology.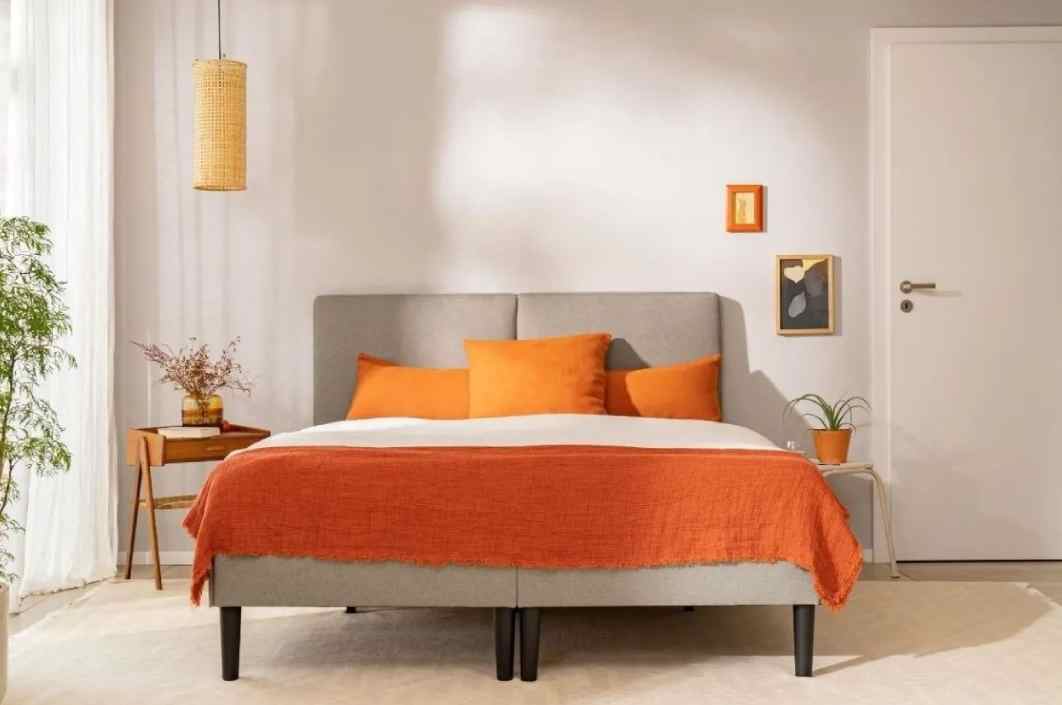 Enjoy a stunning 55 per cent off the Emma Diamond Hybrid Mattress going for $809.55, down from $1,799.00.
The Emma Diamond Hybrid Mattress is a foam and spring hybrid one, featuring the patented technology which will help with your spine.
It also has the 7-zone dynamic support on each layer which is suge to help keep you in a deep sleep.
A bonus is the machine washable covers so that's one less thing you need to stress about.
You know it's got to be good when a mattress has won an award and the Emma Comfort has done just that.
Twice in a row, the Emma Comfort has been dubbed the Top Scoring Mattress 2021 AND 2022 by CHOICE.
Emma Comfort Mattress is perfect for all types of sleepers and thanks to the innovative airgocell helps regulate body temperature.
The high-quality foam also adapts to your body ensuring that your sleep remains uninterrupted.
It also has 50 per cent off going for $499.50, down from $999.00.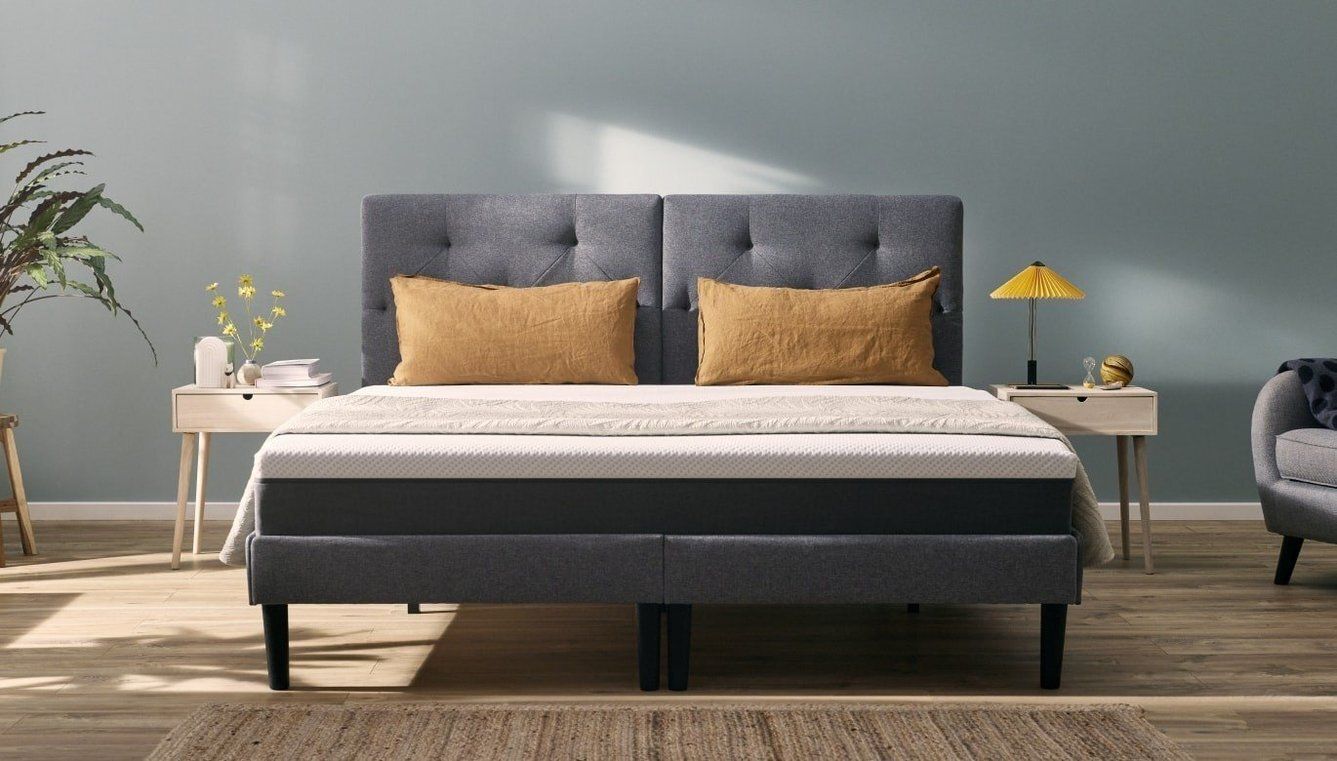 May as well go all out with this incredible sale and buy a new bed while you're at it!
The Emma Signature Bed is extremely easy to assemble with a step-by-step instruction booklet.
It is made from the most durable and premium materials and the bed base uses patented FlexiSlats technology giving ultimate support and breathability.
The bed is usually sold for $999.00 but thanks to 50 per cent off it is $499.50 for a limited time.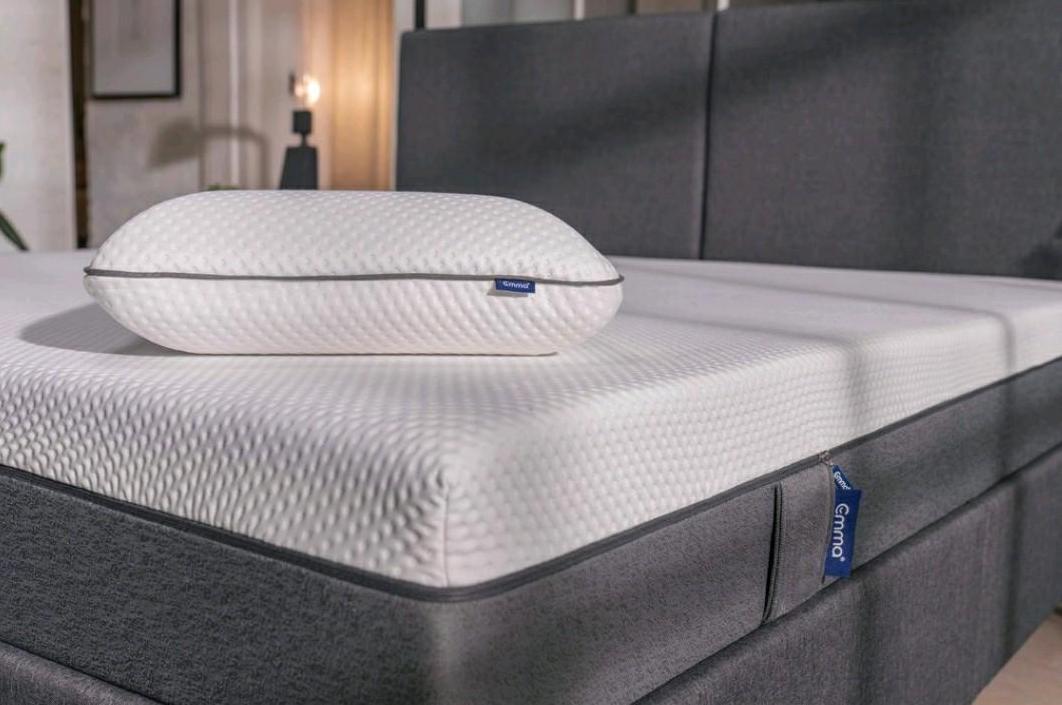 The Emma Foam Pillow is designed to ensure you have the most comfortable headrest.
It is also customisable for maximum comfort and designed for any sleeping position.
For just $100, this is sure to help you get the best sleep.
The Emma Cloud Hybrid is described as "Like Sleeping on Cloud-9" and is able to be adjusted in height.
The removable memory foam core will work perfectly with those who sleep on their backs, side and even stomach.
You're guaranteed to sleep cool and soundly with its breathable and hypoallergenic design.
There is 50 per cent off the Emma Cloud Hybrid Pillow selling for $175.00.
The Emma Flip Topper is a nice addition to your mattress providing you with the necessary comfort for a better night's sleep.
There is extra support thanks to the ZeroGravity foam and extra comfort from the Breathable Airgocell Foam.
The UltraDry cover also helps with keeping you at the right temperature all while you're enjoying your rest.
The Emma Flip Topper has been reduced by 25 per cent for $201.75.
Made from 100% cotton the Emma All Seasons Duvet lives up to its namesake.
It will make you want to stay in bed all day, or just that tiny bit longer as it helps you keep warm through those chilly autumn nights and cool in summer.
You can save 25 per cent off the duvet which is currently being sold for $179.25.
The Emma Mattress Protector ensures your mattress is protected from any spills or messes.
It will protect you from dust mites and allergens while at the same time is 100% water, moisture and spill proof.
Enjoy 25 per cent off the Emma Mattress Protector for $126.75.
This is a sponsored article produced in partnership with Emma Mattress.