Seniors are ditching their cars for car share apps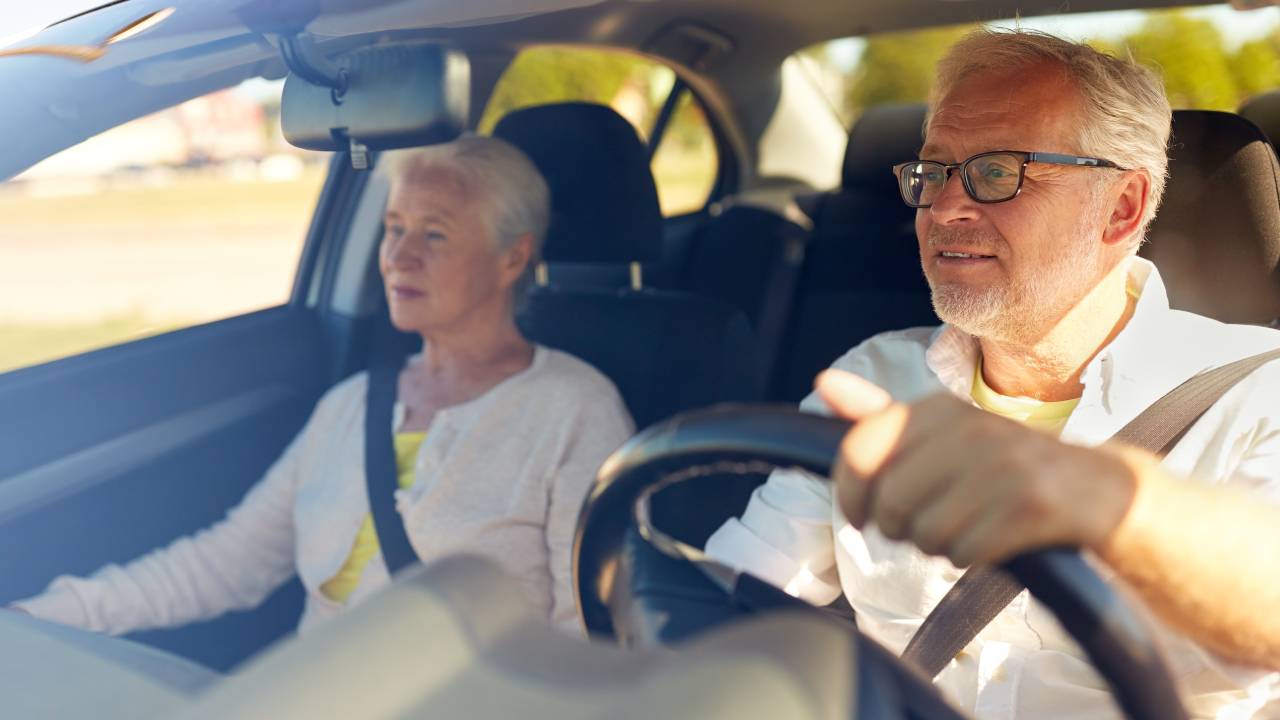 New research from car share company GoGet is seeing a trend of older people ditching their own vehicles in favour of car sharing, according to MoneyMag.
According to GoGet research, the number of seniors in Victoria signing up to the car share company has surged by 43 per cent last year, particularly in areas like the CBD. A total of 4,750 seniors were using a variety of vehicles, including vans, hatchbacks and convertibles.
GoGet is seeing this trend across Australia. In NSW, there was a 32.6 per cent increase, Queensland rose by a shocking 60.5 per cent, South Australia by 33.3 per cent and ACT by 32.4 per cent.
The car share company thinks that the cost of owning a private vehicle is a reason for the surge in use by seniors.
With the cost of owning a private vehicle averaging $6,000 per year between registration, fuel, insurance, payments and maintenance is a marked expense.
Justin Passaportis, GoGet General Manager, says that the cost of owning a vehicle is tough to justify for some people.
"Vehicles are your second most expensive asset after your home," Passaportis says. "For an asset that's unused most of the time it's an expense many are looking to shed.
"Increasingly, we're seeing a trend of seniors joining GoGet as they seek to cut costs without sacrificing independence.
"As people approach retirement age, budgets tighten and many look to cut back on non-essentials. With the high ongoing cost of owning a vehicle, it is often one of the first things to go."
Bruce Sims, 71, of Victoria, agrees.
"It was relatively new and we found it worked very, very well. We have a car about a block away from us and the cost is certainly well below owning a car," Sims says.
"The primary reason we started using a car share service 12-13 years ago was because we live in the inner city and the parking is very difficult. Public transport is so good that you rarely need to use a car except for shopping or going away for the weekend.
"I was finding that when we had a car I'd have to go out and start the engine in the middle of the week to make sure the battery didn't go flat."
Other car share options include Popcar, Flexicar, Car Next Door and DriveMyCar.
Join Over60
Join our community of over 400,000-plus members today and get the latest Over60 news, offers and articles.
Get all the latest Over60 news, offers and articles.