Strapped for cash? Selling these 5 things could help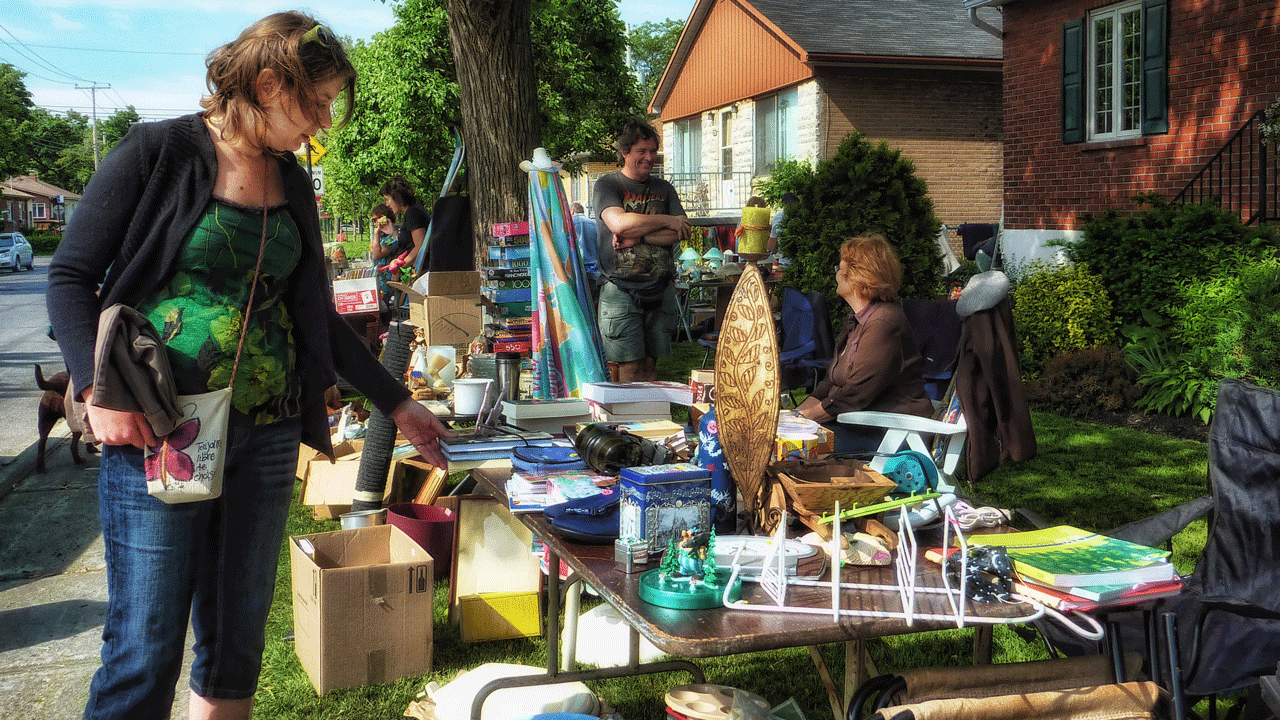 1980s and 1990s furniture
We've seen the return of mid-century modern in interior design but it could be on its way out. "What is starting to come into favour is furniture from the 1980s and 1990s," says Hirsch. "Styles we remember from our childhood are the first things we gravitate towards when we go to furnish our own homes. It's all about nostalgia," he explains.
Depression glass
Depression glass is something to be happy about. Some patterns and colous are more desirable than others, so if you have a rare colour or pattern it could be very valuable; with full sets obviously fetching a premium. An 'American Sweetheart' style eight-piece full tea set recently sold on eBay for $US405, says Reyne.
Cookie jars
That old cookie jar on your countertop is a hot collectible right now, Hirsch says, if it's from the '40s or '50s. An Uncle Mistletoe Marshall Fields cookie jar from the 1950s recently sold for $US1,200. But you don't have to have a Marshall Fields version to reap the cash: Hirsch says that cookie jars in the shape of a popular figure, like an iconic cartoon figure, go for $US200 to $US500.
Fender and Gibson guitars
You may have given up your ambitions of being in a rock band, but that Gibson you plunked down cash for in high school is probably worth some serious bread today. "Vintage guitars from Fender and Gibson have remained popular over the years because they're easily the two most recognisable guitar brands," says Orkin. The price range is incredibly vast, but on Reverb, Orkin notes, Gibson guitars are consistently being bought and sold. A Gibson Les Paul from the 1950s can claim prices in the hundreds of thousands, Orkin says, while less-sought after brands and models may fetch hundreds.
Bob Dylan's guitar, which he used on his first electric tour in 1966, recently sold at auction for an eye-watering US$490,000! Check out these other Celebrity Items That Fetched Top Dollar at Auction.
Watches
"Watches are a lot like fancy cars – the big names are what you're looking for," says Dietrich. But it's the men's watches that people collect. Women's watches are jewellery and fashion and just not as desirable, she points out. And the more complex the men's watch, the more valuable it could be. "Hand wound, gold or platinum, more jewels, moon phases, stopwatch functionality, day and time, etc., are what buyers are looking for," notes Dietrich. You'll do even better if you have a Rolex, Patek Philippe, LeCoultre, Vacheron Constantin, or Movado.
Written by Lisa Marie Conklin. This article first appeared in Reader's Digest. For more of what you love from the world's best-loved magazine, here's our best subscription offer.