A new treatment could help tackle this common, embarrassing problem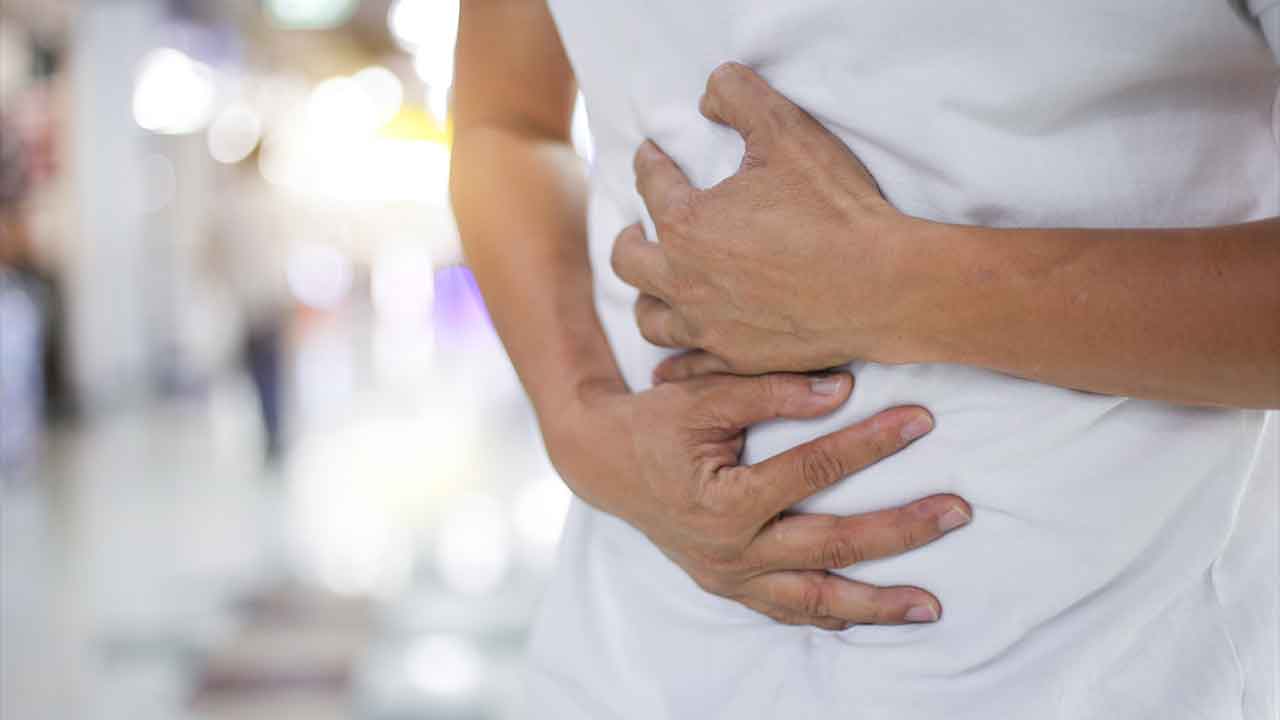 Our bathroom habits aren't usually the kind of topic we like to discuss, but its taboo nature could be stopping us from reaching out for help with an incredibly common problem: incontinence.
With one in four Australians affected by incontinence - including an estimated 1.17 million over the age of 65 as of 2010 - it's a topic that, though embarrassing, is important to talk about and seek treatment for.
For women alone, leading GP obstetrician Dr Elizabeth Golez says 70 percent of women with urinary leakage don't seek advice, with embarrassment and perceptions of its taboo nature acting as roadblocks.
"Those who have sought help have only had limited options, such as invasive surgery and painful laser but this is changing," Dr Golez says.
EmpowerRF, a new kind of treatment which uses radiofrequency technology, is promising to improve the lives of Australian women who suffer from a range of pelvic health disorders, including bladder dysfunction, genitourinary syndrome of menopause, sexual dysfunction, and pelvic aesthetic indications.
"EmpowerRF platform, popular in America, Israel and the UK, is designed to provide three complementary energies: submucosal fractional radiofrequency (Fractional RF micro-needling), intravaginal electrical muscle stimulation (EMS) and bipolar radiofrequency to re-educate and rehabilitate weak pelvic floor muscles for the treatment of stress, urge, and mixed urinary incontinence (SUI) in women," Dr Golez explains.
"The Empower RF platform is equipped with applicators Morpheus 8V, Vtone, and FormaV to treat bladder control, strengthen pelvic floor muscles and return collagen liquidity back into vaginal walls with additional modalities in Morpheus Body, Tone and Aviva."
Using separate attachments, the Empower RF platform can also be used to tighten skin on the face and body and has been the secret weapon for many celebrities' youthful looks.
"There are so many women suffering in silence but they no longer need to, EmpowerRF restores patient self-confidence and quality of life without surgery or prolonged downtime," Dennis Cronje, the Managing Director of InMode Australia which provides the EmpowerRF Technology, says.
"Radio frequency (RF) treatments use electrical energy to generate heat and trigger skin tightening and the heat can be controlled ensuring no risk of burning."
Image: Getty Images