Ed Sheeran's one-year-old daughter tests positive for Covid-19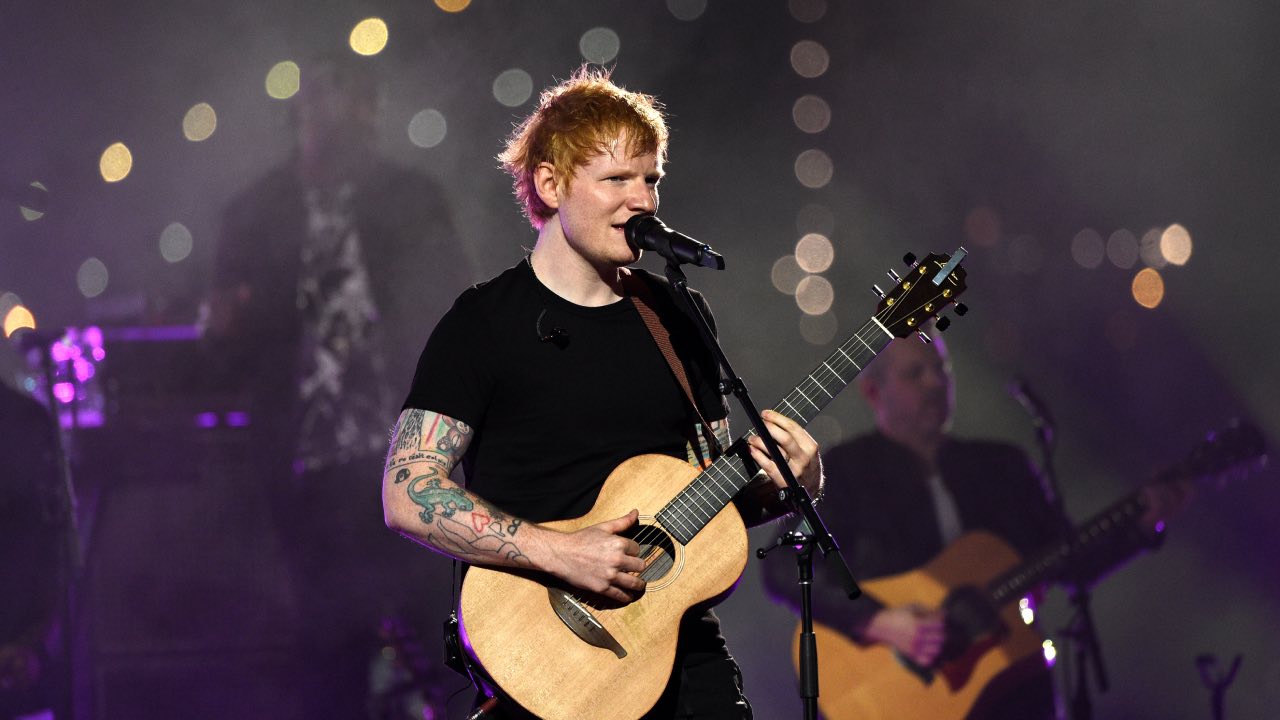 Just days after testing positive for coronavirus, singer Ed Sheeran announced his daughter has also returned a positive test for Covid-19.
Ed is currently isolating with 14-month-old baby Lyra away from his wife Cherry Seaborn.
The announcement comes just days after the 30-year-old British performer told his Instagram followers he had contracted the virus, just days before the release of his fourth studio album.
Speaking with The Daily Mail, Ed said his wife had returned a negative result for Covid, as he isolated without her.
He said, "I'm self-isolating with my daughter. I have been alone with her, without my wife, since we are both positive. I am now going to spend 10 days alone with her."
Ed added, "Sometimes I am away and spend just two days a week with her, so being able to be with her for 10 straight days is great."
"I just spoke to Cherry and told her to relax, take long baths! Our fridge is full and we are just eating all the time."
After his own results came back positive, Ed was forced to reschedule several live appearances and interviews, as he said he would try "plough ahead" with any commitments from home.
In a statement on his Instagram, he said he was sorry to "anyone I've let down."
View this post on Instagram
The news comes as Ed has been announced as the musical guest on NBC's Saturday Night Live on November 6th.
According to sources at Page Six, SNL producers are now "scrambling" to find a replacement performer who appeals to the same demographic.
Ed's fourth studio album "=" is still expected to be released on October 29th.
View this post on Instagram
Lyra Antarctica Seaborn Sheeran was born in August 2020 to Ed and Cherry, who rekindled their childhood relationship at Taylor Swift's 2015 Fourth of July party.
Image credit: Getty Images