Queen speaks for first time since hospital scare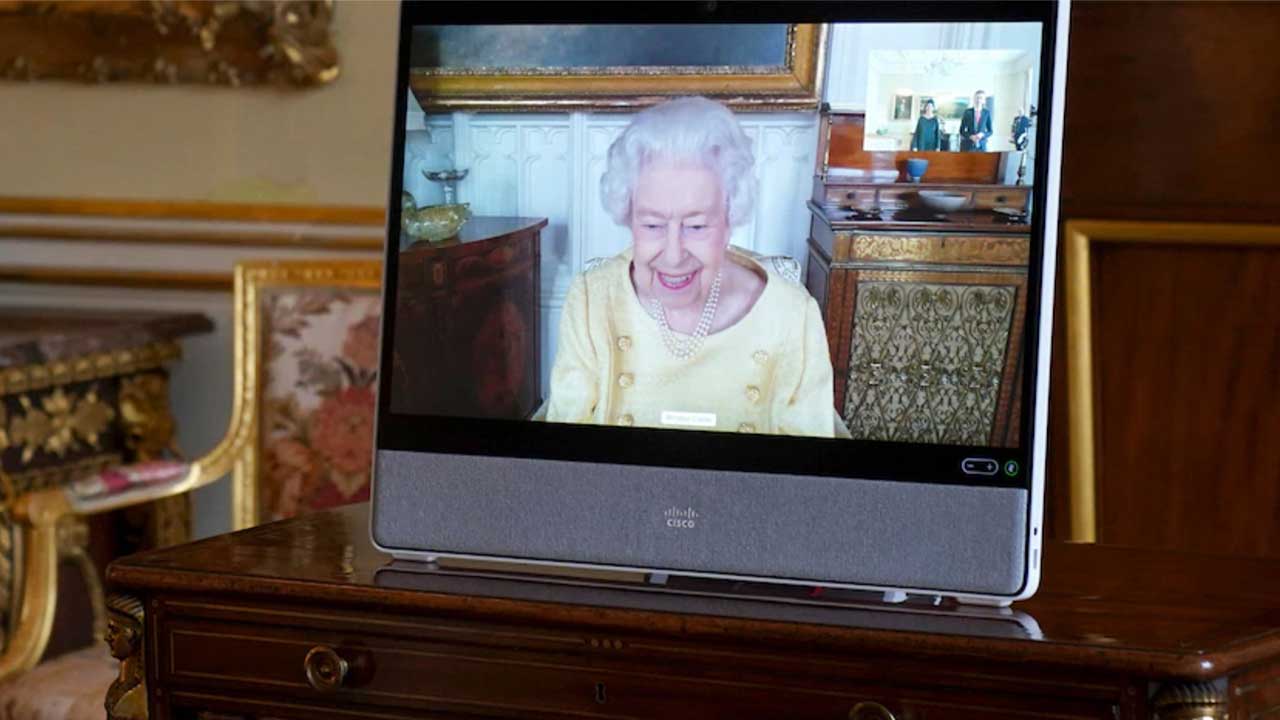 Queen Elizabeth II made her first public appearance since her hospitalisation last week in a video call from Windsor Castle.
According to a post on the official Royal Family Instagram account, the Queen received two ambassadors in audience via video link from Buckingham Palace. The ambassadors were Mr. Gunn Kim from the Republic of Korea and Mr. Markus Leitner from the Swiss Confederation, and each presented their 'Credentials' – "a formal letter from their Head of State confirming that Her Majesty can trust them to speak on behalf of their country."
View this post on Instagram
In addition, Buckingham Palace has announced that the Queen has cancelled her planned trip to Glasgow to attend the COP26 climate conference following advice from her doctors.
In a statement, the Palace said the Queen "regretfully decided that she will no longer travel to Glasgow to attend the evening reception of COP26" on November 1.
The statement also said, "Her Majesty is disappointed not to attend the reception but will deliver an address to the assembled delegates via a recorded video message."
It is believed that the Queen is hopeful the COP26 conference will lead to decisive action from participating nations on climate change, and that she hopes her absence will not be used by others as a reason to not attend. Earlier this month, Her Majesty was overheard saying it was "really irritating" when people talk but don't act on climate issues.
The Queen spent one night in London's King Edward VII's Hospital for "preliminary investigations", which came at the end of a very busy period for her that involved audiences with diplomats, a reception for global business leaders at Windsor Castle, and attending the races at Ascot.
She had previously cancelled a scheduled trip to Northern Ireland on doctor's orders.
Image: Royal Family/Instagram