Prince Harry discusses his mental health journey in candid interview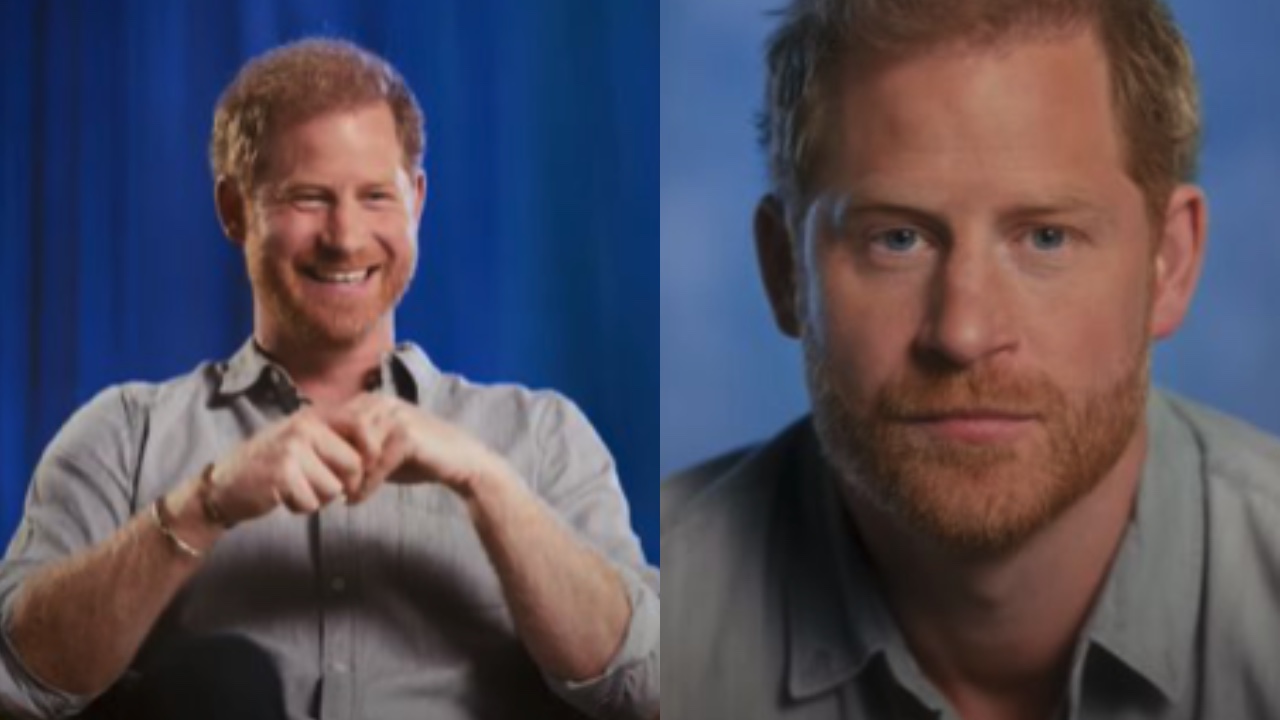 Prince Harry has shared a rare insight into his mental health journey in a candid interview.
The interview, which has been published on YouTube for Silicon Valley tech start-up BetterUp, shows the Duke of Sussex taking on the role of interviewer as he declared "we all have greatness within us".
"Mental fitness helps us unlock it. It's an ongoing practice, one where you approach your mind as something to flex, not fix," Prince Harry said.
Harry joined BetterUp in March last year as its chief impact officer, in what is believed to be one of the duke's first paying roles in his new life of "financial freedom" away from the royal family.
"Throughout the years of travelling around the world, what I saw was the similarities of experiences of trauma, of loss, of grief, of being human," Prince Harry said in the clip.
"That building up of resilience is absolutely critical."
Prince Harry spoke with Olympic gold medallist snowboarder Chloe Kim, BetterUp member Blu Mendoza and psychologist Adam Grant in the video, as he quizzed them about building their own "mental fitness".
"What does the term mental fitness mean to you?" Harry asked.
Grant said, "Everyone is aware that if they don't take care of their bodies, that their functioning is going to suffer. I don't think we have the same awareness around mental fitness."
Speaking to Grant, Harry asked: "How can we create more resilience for people, not just a better version of themselves at work but a better version for their partners, their families and their whole community?"
"We all want to grow, but it's hard to do that on our own," Grant said.
The interview was given as part of his work for BetterUp, with Harry saying the world was on the cusp of a "mental health awakening" and people are realising they should resign if their work "didn't bring them joy".
You can check out the entire interview below.
Image credits: YouTube - BetterUp