Why women make up more than 80 per cent of true crime podcast listeners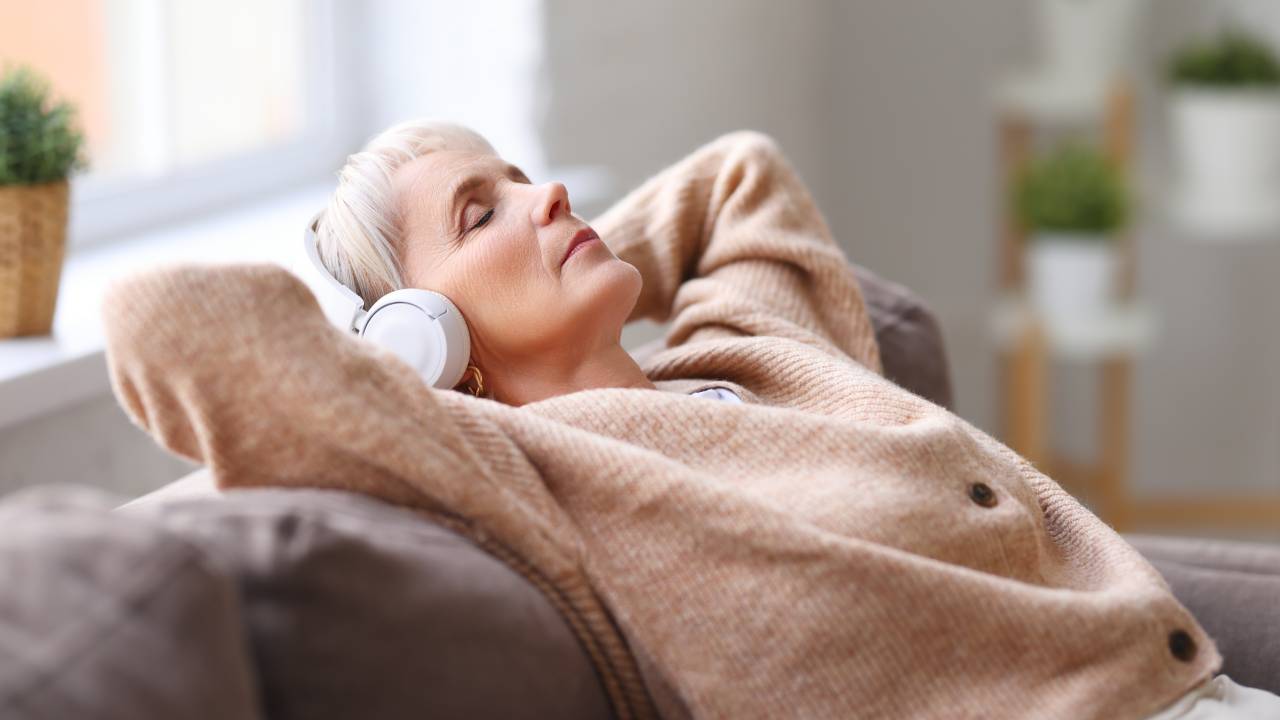 It's been a running joke for a while that most true crime podcast listeners are female.
But it has now been revealed that young women make up a whopping 80 per cent of true crime podcast listeners.
Dr Julia Shaw, a criminal psychologist and co-host of the true crime and science podcast Bad People, said the simple reason was due to women's experiences.
She explained that growing up, women are told to keep an eye out for any danger such as a man staring at you for too long or following you home.
"Women seem particularly interested in the intricacies of the criminal mind," she told The Daily Mail.
"There is a real drive to understand the 'why', not just the 'how' of the crime."
Claire Bord, a publisher at Bookouture concurred with Dr Shaw's statement explaining how easy it was for women to "resonate" with the situation.
"These kind of storylines tap into dark themes that resonate with readers because we can see ourselves in these everyday scenarios and then imagine what could happen," she said.
"I also think there are aspects of the dark themes explored in psychological thrillers, and indeed true crime, that can speak deeply to readers who have experienced difficult times in their own lives."
Image: Shutterstock