Best anti-ageing serums you need in your skincare routine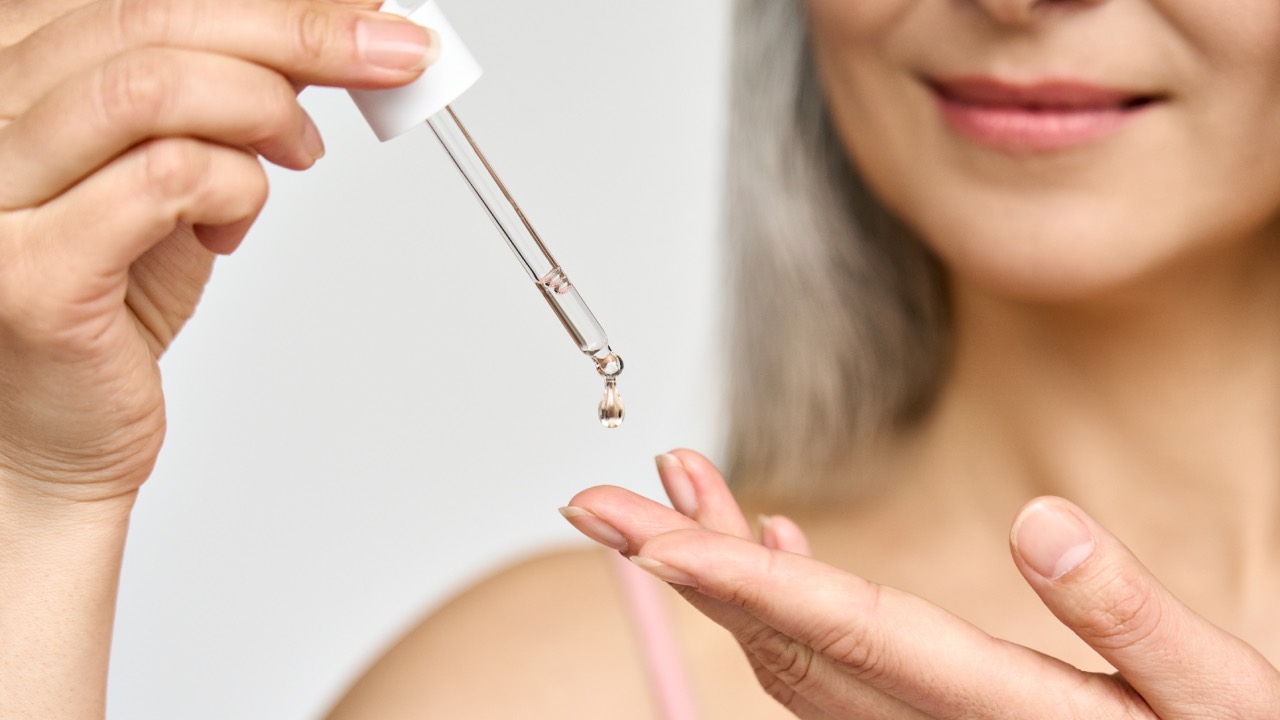 The beauty market is saturated with a range of serums that all claim they can wind back the clock in terms of physical signs of ageing, so it's hard to know which ones are worth investing in.
Thanks to the Real Beauty Awards, the winners have been decided after a rigorous, month-long testing process from real women who gave their honest reviews.
From the high-end price tag, to the drug store value, we've got the list of best anti-ageing serums you should add into your daily skincare routine.
Elizabeth Arden Prevage Anti-Aging Daily Serum 2.0
An update on an already existing formula, this high-end serum will help you find your glow.
The tester of this product said, "Made my skin look and feel fresh and dewy. First time for ages I've not worn foundation, just a little bit of concealer, because my skin looks healthy and I didn't want to cover it up."
If you're willing to pay the hefty price tag, this serum is a must have.
Find it at Adore Beauty for $215.
Clinique Smart Clinical Repair Wrinkle Correcting Serum
A fan favourite brand, this serum helped the tester feel more confident.
They said, "[My partner] said it had improved visibly and was brighter. I noticed my skin was more radiant, firmer and plumper."
Find it on the official Clinique website for $90.
Origins Plantscription Multi-Powered Youth Serum
The reinvented formula has become one to beat in the 2021 beauty market, with many claiming it was their favourite product of the year.
The tester of the serum said, "I love the way it makes my skin feel – soft, refreshed, brighter and healthier. Work colleagues have even mentioned that I look less tired, very well and refreshed!"
Find it at Mecca for $81.
Nivea Cellular Luminous630 Anti Dark Spot Serum
For those who are concerned with their skin's pigmentation, this serum has got you covered.
The tester wrote, ""Lines and wrinkles were much less visible. I felt that my skin was brighter and clearer. I have a few age spots on my hand so I applied it on there and I could see a real difference, they didn't look so old!
Find it at Amazon for $31.
No7 Advanced Ingredients Ceramides & Peptides Facial Capsules
This serum has an astonishing effect on deep lines and wrinkles, as well as helping to even out skin tone.
The tester of this product said, "This serum smoothed out my pores and just gave me a much healthier looking complexion. I loved the way it made my skin look."
Find it at Priceline for $37.
Image credits: Shutterstock