JLo and behold: Jennifer Lopez stuns at premiere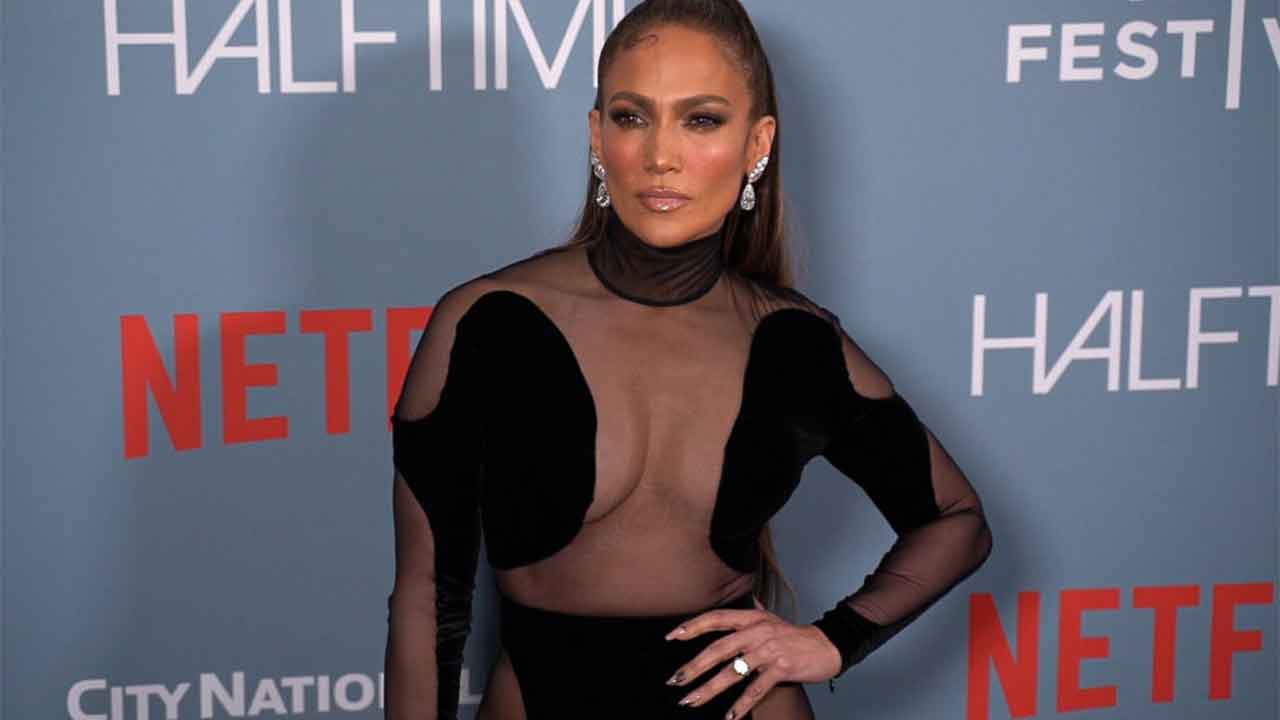 Jennifer Lopez has wowed the crowd with her latest look at the opening night of the Tribeca Film Festival to promote her upcoming documentary, Halftime.
The 52-year-old singer and actress appeared in a black Tom Ford dress with strategic sheer cutouts, paired with Lorraine Schwartz jewellery and her engagement ring from Ben Affleck, which reportedly cost $3.36 million per news.com.au.
Speaking to ET Online at the premiere, JLo said she was "anxious but excited" for the release of the documentary, which follows her preparation for the memorable 2020 Super Bowl halftime show.
Puerto Rico stand up, Latinos stand up JLO made you proud 🙌 Halftime movie is a must see! It was emotional & inspiring #TribecaFilmFestival #halftimemovie #Netflix #jlo @JLo pic.twitter.com/KLq3yj16kS

— Aria (@ariaischic) June 9, 2022
She added that its title suggested there was plenty more to come from her in the future.
"Champions are made in the third and fourth quarter. That's when you win!" she said.
"I feel like there's a lot left for me. So, I'm very excited about it.
"I do think it's just halftime."
View this post on Instagram
JLo also shared her look on social media, receiving floods of praise for her stunning outfit.
"You look incredible! Can't wait to watch ❤️," Brad Goreski, a judge on Canada's Drag Race and celebrity stylist, commented.
"😍 Wow! You look incredible!" artist Jovan Rosario added.
Image: Getty Images