Devastated mum's warning after her son dies from balloon choking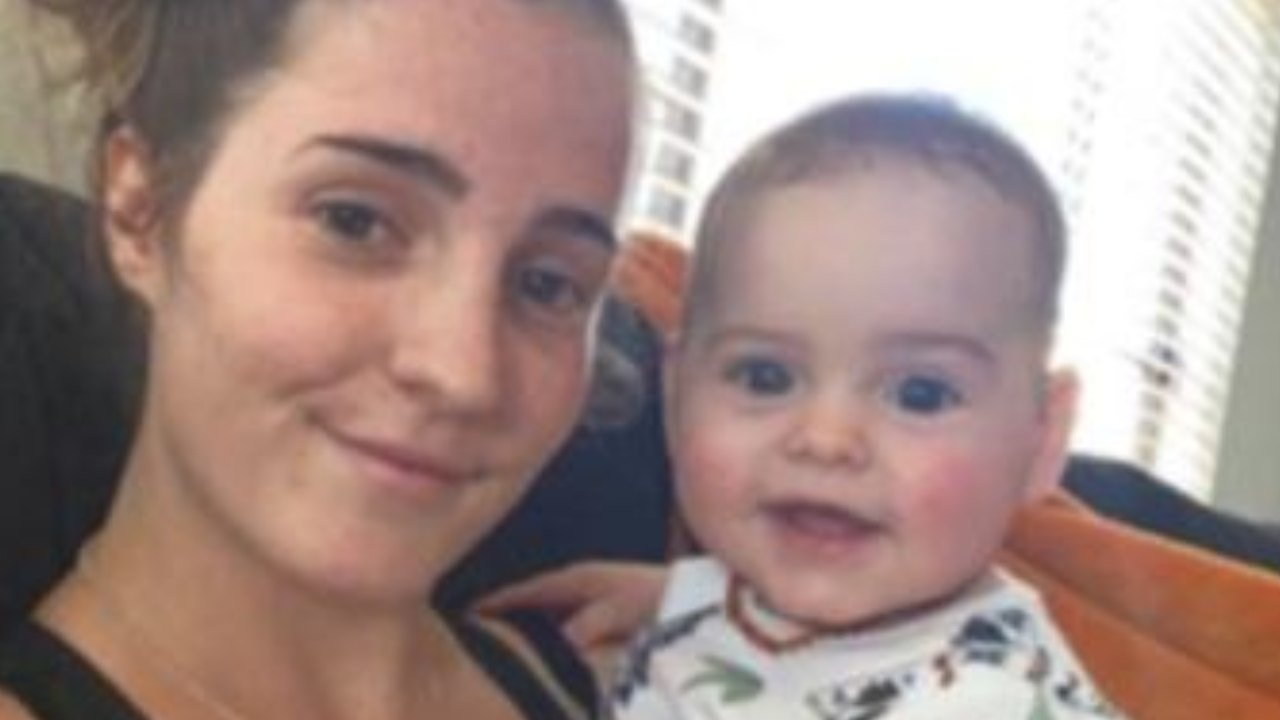 A NSW mum is devastated after her 11-month-old son has choked and died on a balloon.
Ashleigh Chapman, 19, is warning other parents about the dangers associated with balloons.
She fed her son Heath before eating lunch herself and heard a "cough".
"Then I heard a cough, just a normal cough," Ashleigh told 7NEWS.com.au.
"I let it side. Then two or three minutes later, I heard another cough, like a struggle cough."
Ashleigh then went to check on her son and found him unresponsive, where Heath was rushed to hospital.
Doctors worked on him for an hour but Heath was eventually pronounced dead.
"I just dropped," Ashleigh said of the moment she was told Heath had passed away.
"I didn't believe it. I said, 'don't tell me that'.
"I broke down."
Ashleigh said that the news didn't really hit her until she saw her son the next day.
"I think that was the most confronting thing," she said.
"He was motionless and not how I ever expected to see my son.
"We weren't allowed to pick him up and cuddle him.
"I just wanted him to wake so I could take him home."
After Heath's death, an autopsy was conducted and found that Heath had died after choking on a balloon.
It was a small party balloon that hadn't fully deflated and became lodged in his windpipe.
"I blamed myself for it," Ashleigh said.
"They were old balloons, we just had them around.
"We decided to open them one day and we blew them up. I'm kicking myself that they were there.
"No way I knew something like that could happen so quickly.
"I was just doing what we do on a normal day."
She's now warning other parents of the dangers of balloons and has shared her story, letting others know how quickly things can go wrong.
"They're everywhere really ... they have them in daycare, in preschools ... at carnivals," she said.
"All it takes is a popped balloon to go into someone's mouth ... it can happen within seconds.
"It's the same with water balloons.
"Because of the texture of the balloon, its an instant airway block."