MasterChef judge Melissa Leong reveals struggles with clinical depression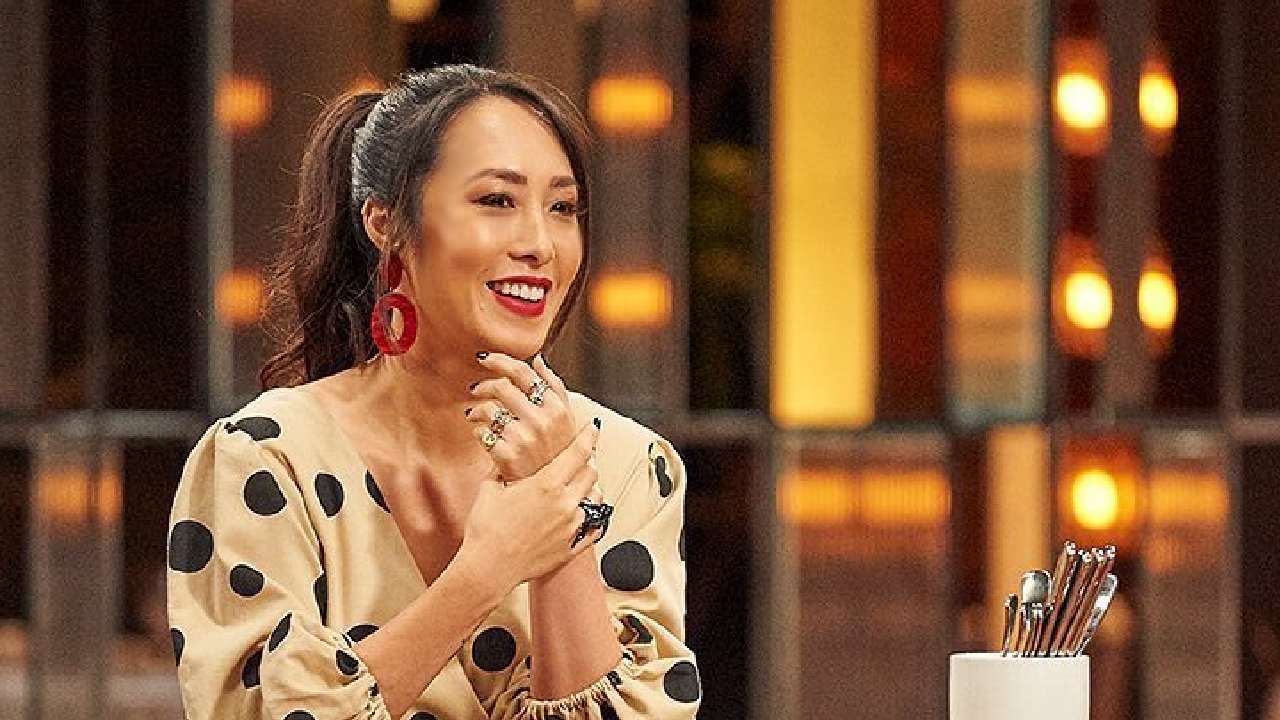 MasterChef judge Melissa Leong has spoken up about her struggles with clinical depression.
Speaking to The Australian, the new judge on the Network 10 cooking show revealed she suffered from a breakdown in her 20's. Since then, she has turned to cognitive therapy.
"For me, a big part of anxiety and depression was not knowing how to say 'no' and wanting to please too many people … part of this process is learning to draw the line and slow down," Leong said.
"Mental health is not a novelty; it's part of who we are and we need to treat it as if it were a broken arm or any other kind of medical consideration."
The food writer has previously opened up about her mental health on the podcast We Are the Real Ones.
"I started going to therapy in my early-to-mid-20s. I had a breakdown, I'll be really honest," Leong told host and Neighbours star Sharon Johal on the program, which was launched in May.
"It was an instance of too much on the plate and the plate ended up breaking under the weight of all those things, so I started seeing a therapist."
She said going to therapy had helped her get in touch with her feelings and find ways to express them. She also uses exercise and meditation to help manage her depression.
"The only person who can pick you up and put you back together and help you navigate all of the struggles in life, is you. I was very grateful I realised that quite young as an adult and I've put in a lot of work since to get to the point where I can put in touch how I'm feeling."
Leong also shared the codeword she established with MasterChef's executive producer for when she is overwhelmed on the set.
"If I need a day like that where I just need that little bubble of time, it could be 10 minutes, I will tell them and they will find the next available opportunity for me to just have a minute … just to kind of be quiet and then you gather yourself and keep going."
Join Over60
Join our community of over 400,000-plus members today and get the latest Over60 news, offers and articles.
Get all the latest Over60 news, offers and articles.