Woolies apologises after shocking find in muffin pack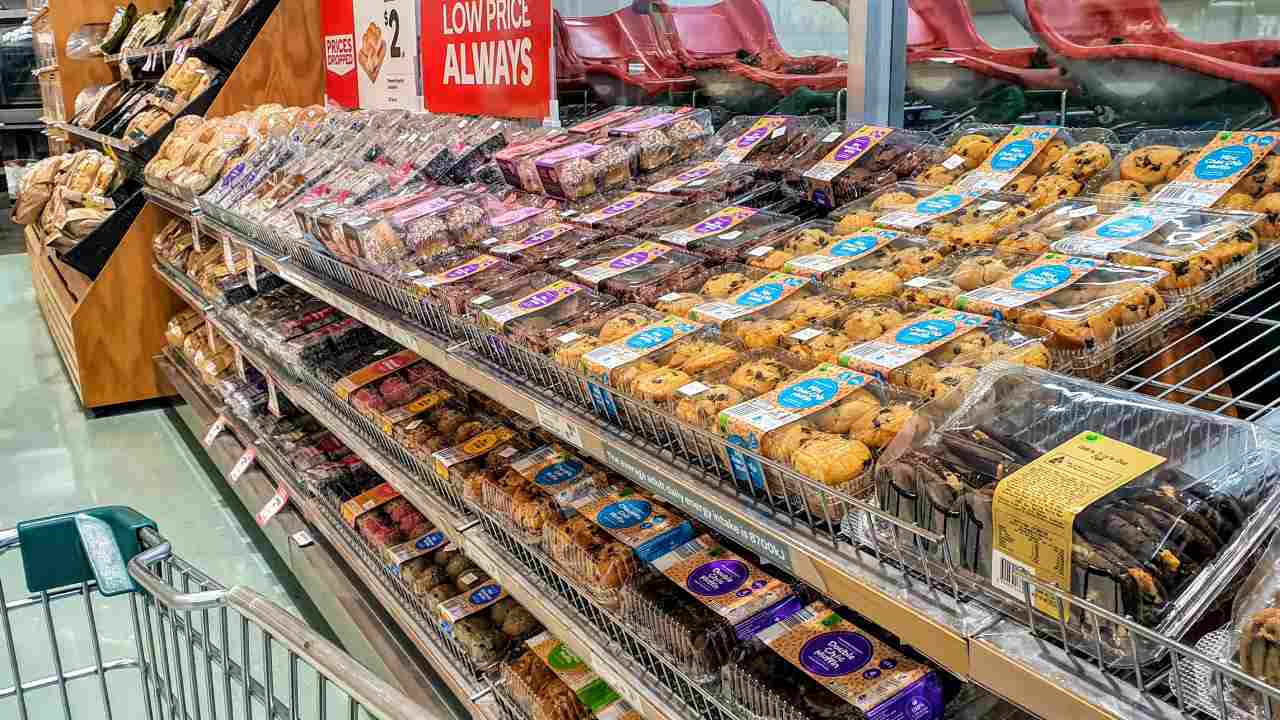 Image: Shutterstock
A loyal Woolworths customer was shocked when he found a live cockroach crawling inside a packet of unopened muffins.
The mini chocolate chip muffins were purchased from the bakery section of his local Woolies in Spearwood, Perth.
The disgusted customer took to Facebook to share disturbing images of the unwanted guest residing in his muffin packet.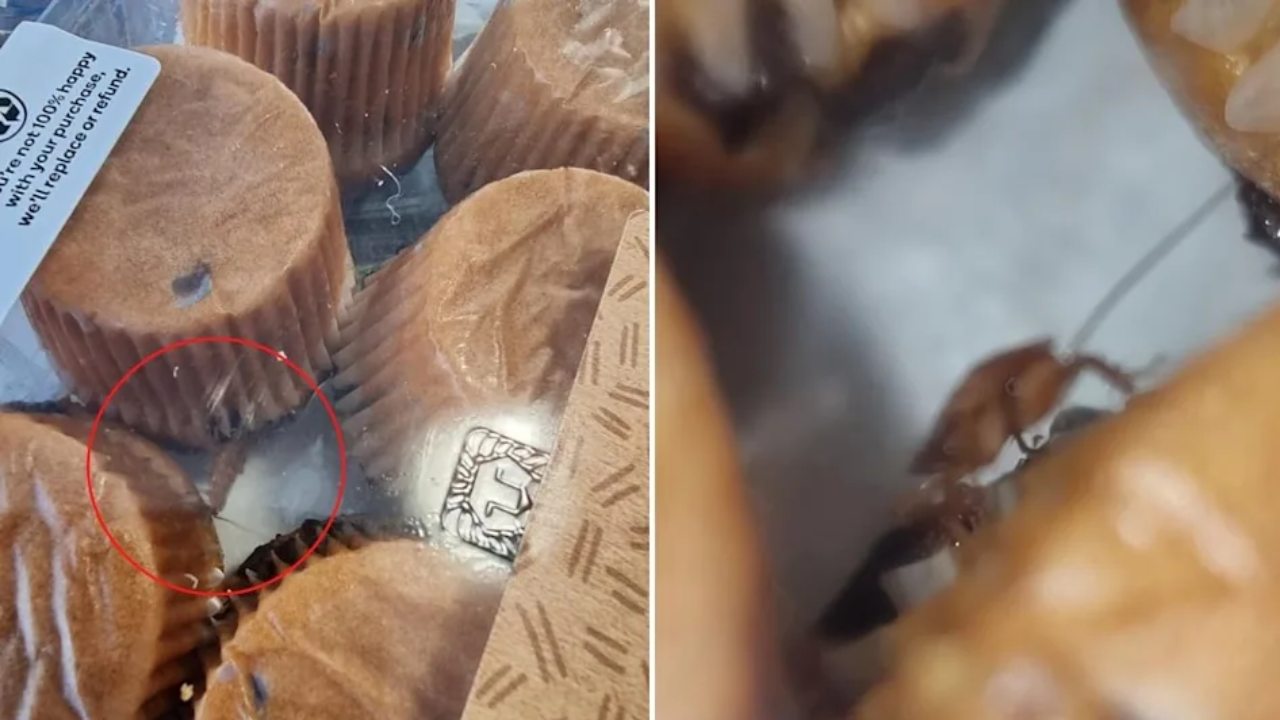 Image: Facebook
"The fresh food people can't get any fresher than a live cockroach crawling all over the unopened packet of mini-muffins that were bought yesterday at Spearwood," wrote the surprised shopper.
Woolworths responded to this post, extending apologies and assuring customers they would raise the issue with their product quality team.
"We're sorry to hear you've found a live cockroach crawling over the mini muffins you purchased yesterday at our Spearwood store," wrote a Woolies representative on Facebook.
"We can imagine the concern this would cause as you've mentioned the package was unopened, in the meantime we'd like to let you know that you're more than welcome to return this product, its packaging or your receipt to your local Woolworths store to receive a full refund or replacement," they added.
"No way it came from my bakery," came the online claim from the Woolies bakery manager when the concerned customer showed up for a refund. "The muffins arrive frozen and it would've been impossible for the cockroach to survive."
"Made to feel like I put it in there," wrote the disappointed shopper in response. "Think I'll be going somewhere different to shop."
Fellow customers were quick to see the humour in the cockroach catastrophe, with some light-hearted comments posted on Facebook.
"The good ole place a roach in the bag trick to become Facebook Famous," wrote one commentator.
A Woolworths spokesperson told Yahoo News Australia that the supermarket takes food safety very seriously. "We're aware of the customer's report and are looking into it with our supply partner to understand how this could have happened," they said in a statement.
"We are sorry to hear about this customer's experience and have offered a full refund", the spokesperson added.