Jamie Durie under fire for controversial building plans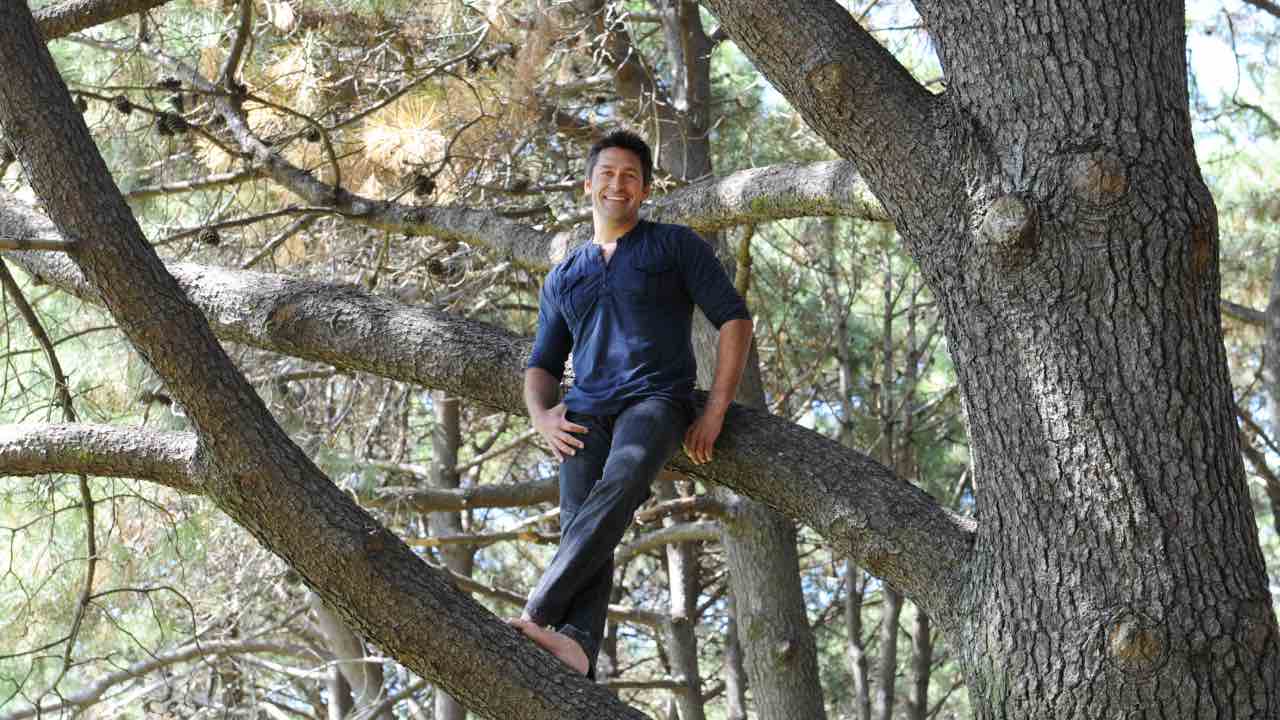 Celebrity gardener Jamie Durie has come under fire over his development plans to build a six-storey "family home" in Sydney's exclusive suburb of Avalon.
The 6 bedroom house is estimated to cost over $3million, as Jamie has submitted an application to tear down 17 native trees to make way for the mansion.
Jamie, an ambassador for Planet Ark's National Tree day, has applied to have the original 1960s cottage pulled down from the site, to make way for his new design that is "innovative, sympathetic and responsive to the topography of the site".
Northern Beaches Council was inundated with complaints and objections from furious locals and organisations, including the Pittwater Natural Heritage Association and the Avalon Preservation Association, to prevent the trees from being removed.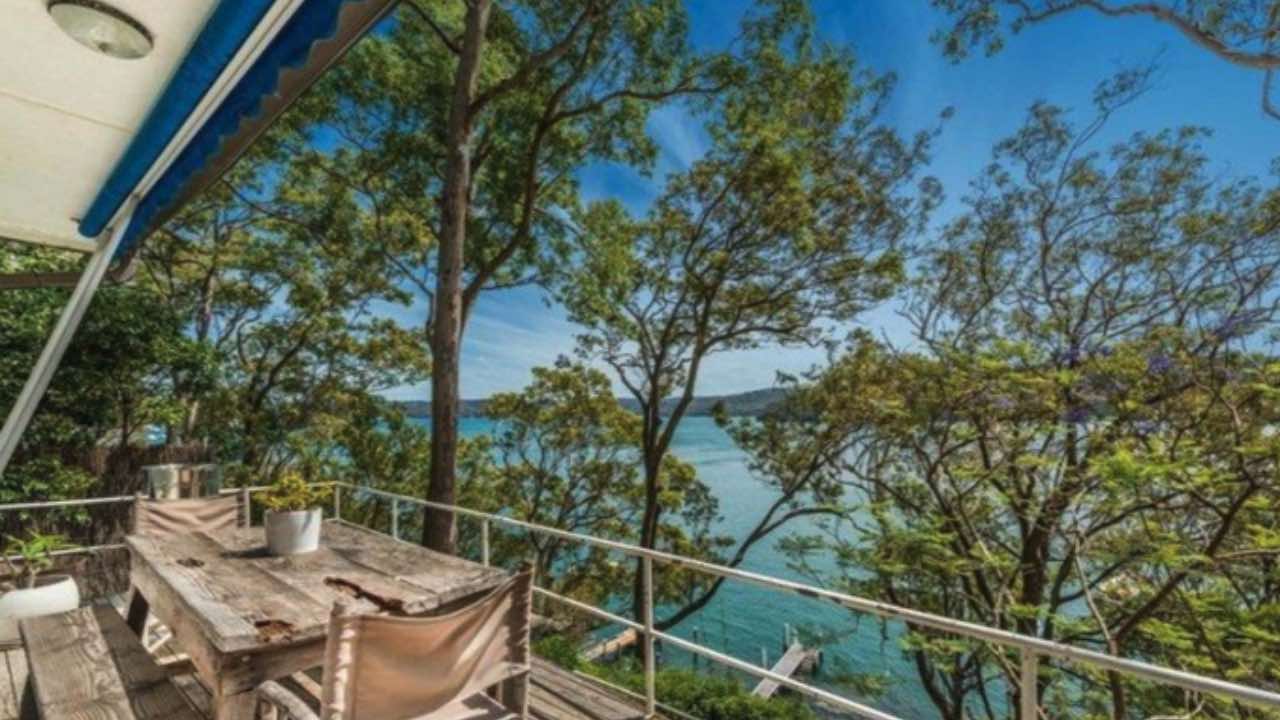 Views from the original 1960s cottage. Image credit: DA Application Documents
Durie told The Daily Telegraph that there had been a "gross misunderstanding" in his application, saying 5 of the trees would need to be removed regardless of his plans according to the arborist's report.
Jamie said, "The amendments to the design reduce the footprint and preserve additional native trees."
Despite his amendments, the development application was still met with strong opposition on the local council's website.
"If this is a 'family home' then homes have certainly blown-out when compared to the modest homes that have until now sustained our fragile ecosystem in Pittwater," one objector wrote.
Neighbour to the property and former acting judge of the Land and Environment Court John Sheehan, wrote in his objection that the application was "fatally flawed" is "likely to have serious and irreversible impacts on biodiversity values".
Some neighbours are concerned about the development's affect on trees on their own sites, and how it will impact local wildlife.
The area has been designated one of special significance listed by the Office of Environment and Heritage as an endangered ecological community.
Avalon Preservation Association's Peter Mayman said it "would overwhelm its environmentally sensitive block" and could threaten "riparian and foreshore vegetation and wildlife corridors".
Despite growing concerns from ecological organisations, Jamie claims his plans would "not significantly impact" the native flora and fauna of the proposed site.
He said, "We are passionate when it comes to creating a native habitat and as a qualified horticulturalist and (landscape architect)...we are well positioned to do so."
Image credits: Getty Images / DA Application Documents