Ash Barty reveals why she kept her engagement a secret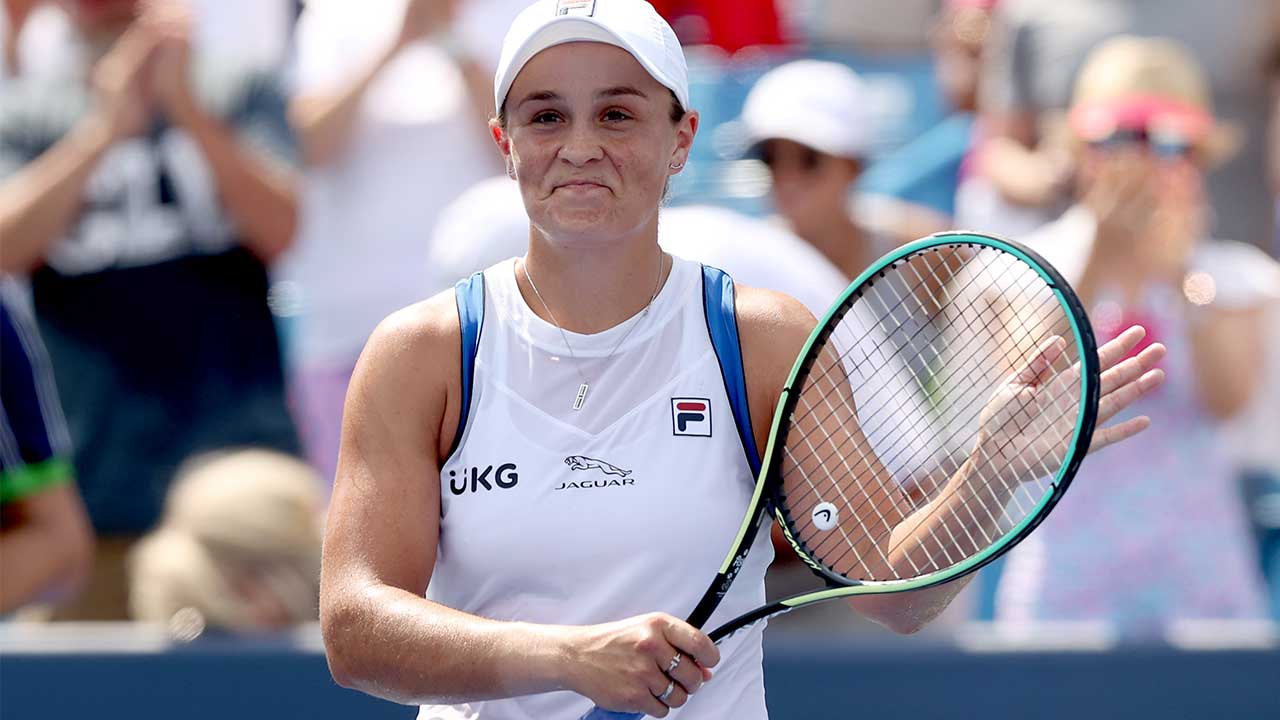 In a recent interview with the Courier Mail, 25-year-old tennis superstar Ash Barty spoke about how her fiancé proposed, and how she contemplated not revealing the engagement to the public at all.
Barty described the couple's low-key engagement, with 29-year-old Garry Kissick proposing while the couple were at home, sitting on the couch. She said, "Garry and I have been together for a long time now and I had designed the ring with him.
"We are obviously excited now for the next chapter. We were at home on the couch with the puppies. It was very much just us. It was perfect for us. Everyone has their unique way of doing it."
As for why the couple waited a week before announcing the happy news, Barty explained that they just wanted time to inform their close friends. She also revealed that there was a moment when she questioned whether she would publicly announce the engagement at all.
Of the proposal, Barty said, "It was perfectly suited to us. That's just me and who I am and who we are together."
View this post on Instagram
The couple announced their engagement on Instagram late last month, with Barty uploading a photo of the pair beaming, her hand with engagement ring visible placed lovingly on Kissick's chest. Her caption simply read, 'Future Husband', while his said, '15/11/2021. I love you @ashbarty'.
The couple met at the Brookwater Golf and Country Club in Queensland in 2016 while playing golf – the same venue where Barty would go on to win a championship over four years later.
Image: Matthew Stockman/Getty Images