Bizarre dating scam leads to man's arrest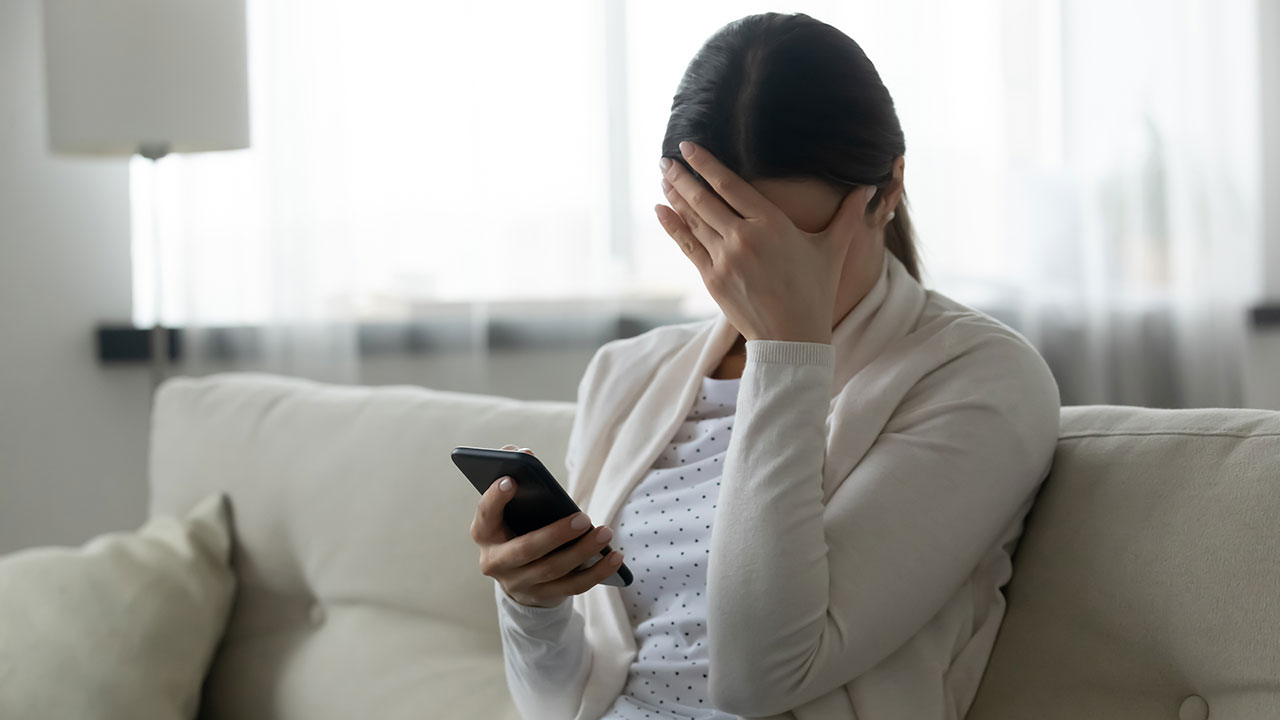 A Japanese man has been arrested after it was revealed he was dating at least 35 women - just so he could get regular birthday presents.
Japan Today reported that Takashi Miyagawa, 39, was arrested in Osaka, Japan, over his dating scam.
According to the outlet, Miyagawa led women to believe he was serious dating the women long-term so that he could receive "birthday gifts of money and clothing" worth a total of 100,000 yen, or $766.
As part of the scam, he allegedly told each woman his "birthday" was on a different date so that he could receive birthday gifts throughout the year, with three women claiming he told them he was born in February, July, or April respectively.
However, when they discovered his dishonesty, they allegedly came together and formed a "victims association" to go to Japanese authorities.
Miyagawa reportedly met most of the women through his job at a marketing company.
Police are now investigating the scam to determine if other women were involved.
This isn't the only dating scam targeting unsuspecting singles, with more than 4,000 dating and romance scams reported to Scamwatich in Australia in 2019.