Harry and William's first words since Oprah interview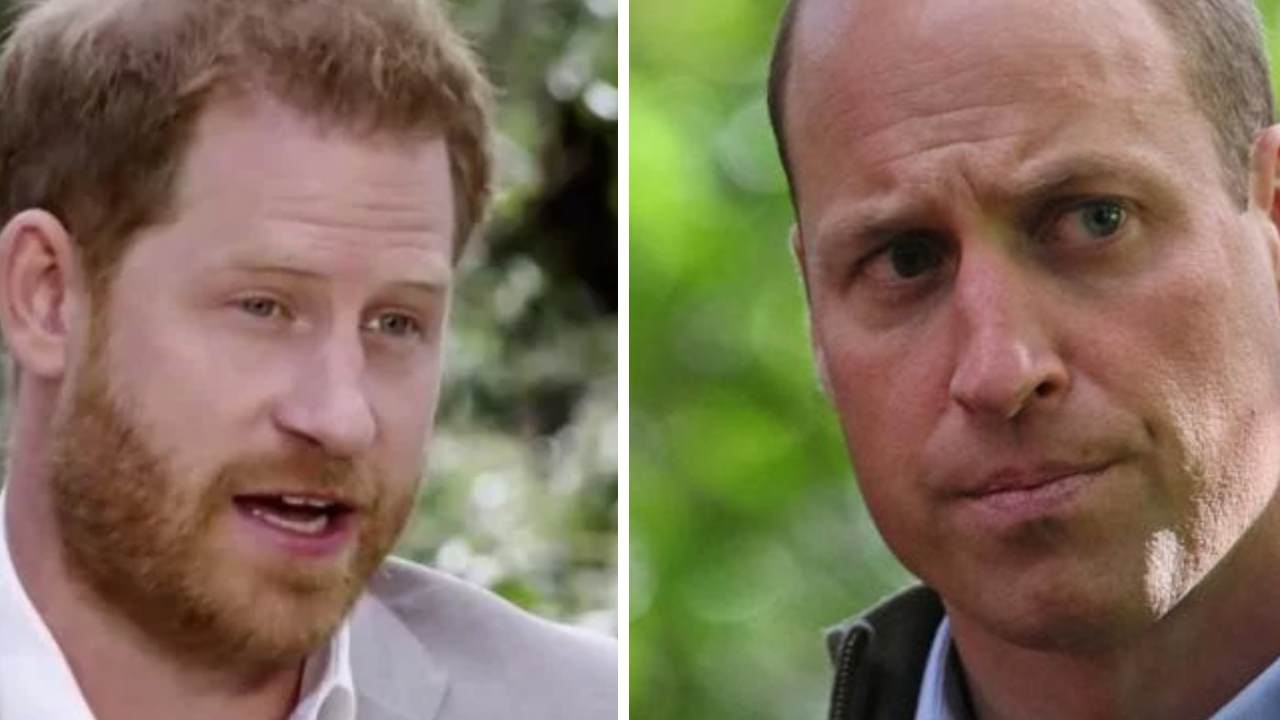 CBS This Morning presenter Gayle King has revealed the inside details surrounding the royal family's response to Meghan Markle and Prince Harry's sit-down interview with Oprah.
King called the Duke and Duchess of Sussex over the weekend "to see how they were feeling".
Prince Harry is reportedly working hard to repair his relationship with his big brother before the unveiling of a memorial to their mother, Princess Diana, later this year.
View this post on Instagram
King revealed Harry had spoken to the Duke of Cambridge, William, and Prince Charles since the Oprah interview aired but said the talks were "unproductive".
Prince Harry claimed during in his chat with Oprah that William and Charles were "trapped" in the palace due to their responsibilities as royal heirs.
"My father and my brother, they are trapped. They don't get to leave," Harry said.
"And I have huge compassion for that.
"My brother can't leave that system, but I have."
The trio have "barely spoken" to each other since Harry and Meghan announced they would step down as senior royal members in January of 2020.
When asked if William wanted to leave, the Duke of Sussex replied: "I don't know, I can't speak for him...but I will always be there for him, I will always be there for my family.
"I've tried to make them see what has happened. We've been through hell together and we have a shared experience, but we are on different paths."
King also revealed the couple were still upset at the palace and claims no one from the royal family has reached out to Meghan.
She said the royal family needs to "acknowledge there are issues" and said "right now, no one is".
"Houston, we have a problem here. That's really all they want. They want a conversation. They both want a conversation," King said.
View this post on Instagram
"I'm not trying to break news, but I did actually call them to see how they were feeling, and it's true, Harry has talked to his brother and he has talked to his father too.
"The word I was given was that those conversations were not productive. But they are glad that they have at least started a conversation.
"I think what is still upsetting to them is the palace keep saying they want to work it out privately, but yet, they believe these false stories are coming out that are very disparaging against Meghan, still."
View this post on Instagram
When William stepped out for his first appearance since the interview, he revealed to reporters that he had not spoken to Harry "but I will do".
He also defended the royal family, saying: "We are very much not a racist family".
King also revealed that no one has reached out to Meghan since the interview aired.
"No one in the royal family has talked to Meghan yet, at this particular time," she said.
"I think it's frustrating for them to see that it's a racial conversation about the Royal Family when all they wanted all along was for the royals to intervene and tell the press to stop with the unfair, inaccurate, false stories that definitely have a racial slant."
King said it was "hard to move forward" for Harry and Meghan without a positive response from the family.
"Until you can acknowledge that, I think it's going to be hard to move forward. But they both want to move forward with this and they both want healing in this family.
"At the end of the day, that is Harry's family."
Join Over60
Join our community of over 400,000-plus members today and get the latest Over60 news, offers and articles.
Get all the latest Over60 news, offers and articles.