"She really is my everything": Kamahl splits from wife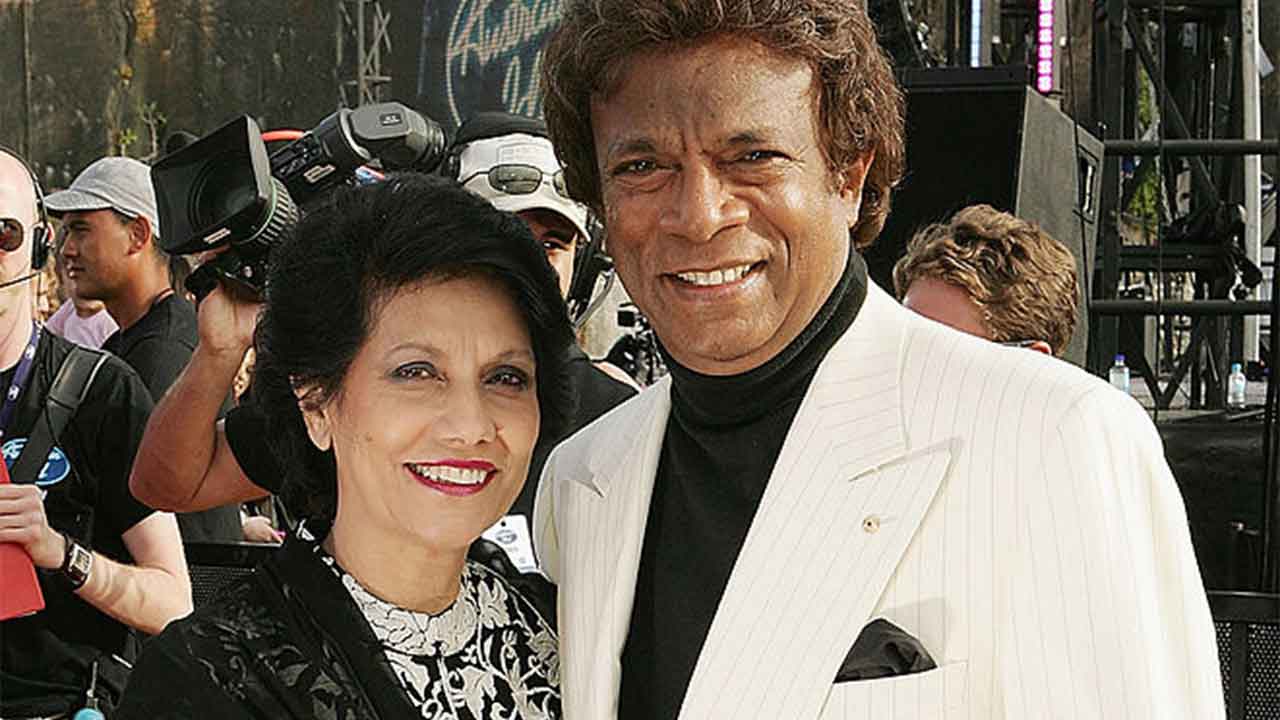 Australian singer Kamahl has announced his split from his wife of 55 years, Sahodra.
In his latest interview with New Idea, the 87-year-old revealed the news but said he is "praying it is a temporary split".
"My beautiful wife, Sahodra, and I have been together for 55 years before quietly separating earlier this year," he told the publication.
"We remain close. Thankfully, things are convivial - we see one another regularly. She still cooks me her unbelievably delicious lamb shanks every fortnight."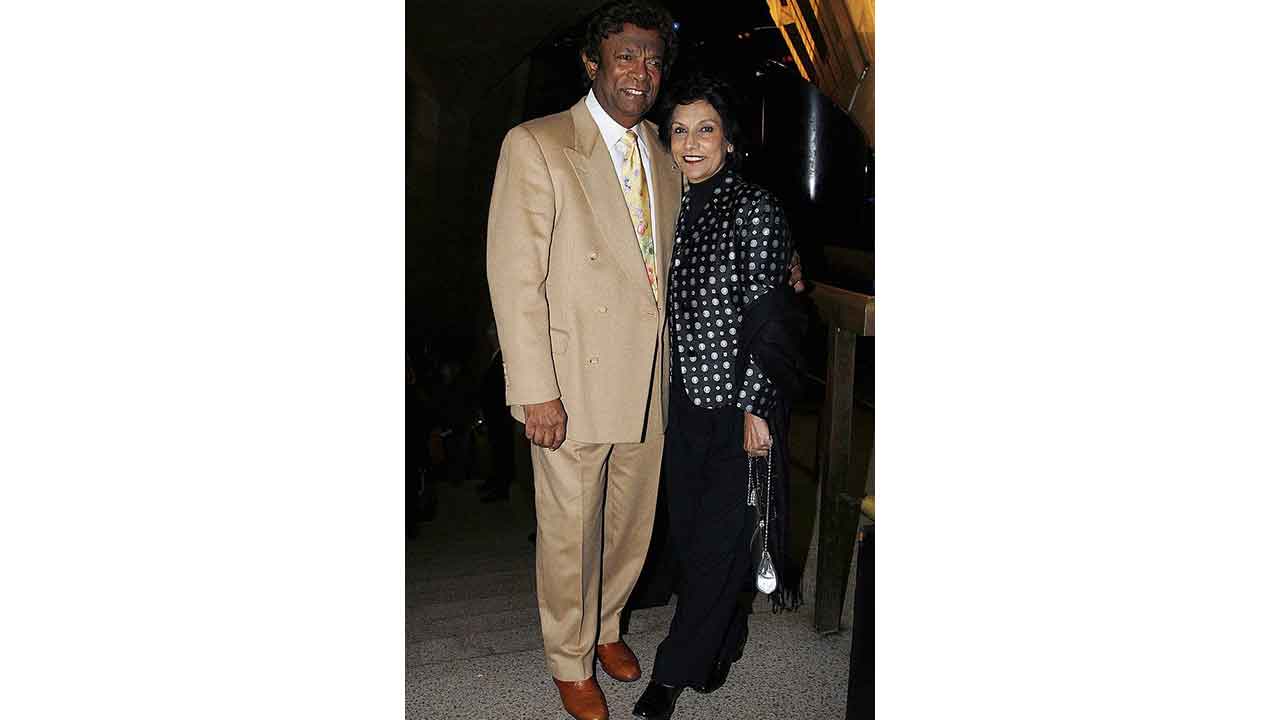 Image: Getty Images
He said that the pressure of fame had contributed to the couple's separation, adding that it had been a long time coming.
"I think over time I took Sahodra's graciousness for granted. In hindsight, I should have given her more hugs," Kamahl said.
"She really is the wind beneath my wings. I now realise I probably wasn't the most attentive husband," the entertainer said.
"Fame can do that - it can distract from what really matters, and that's family. But I'm keeping everything crossed we can work through this rough patch, as she really is my everything."
Kamahl currently lives alone at a country club in Sydney's Northern Beaches, after he and Sahodra sold their longtime home last year.
The couple were married on June 29, 1966 and share two children, musician Rajan, 52, and singer Rani 50, as well as one granddaughter, Isabelle Flynn.
The singer is also working on a book with author Keith Cameron called The Kindness of Strangers.
Image: Getty Images