"What hope have I got?" The heartbreaking detail in Michael Clarke's memoir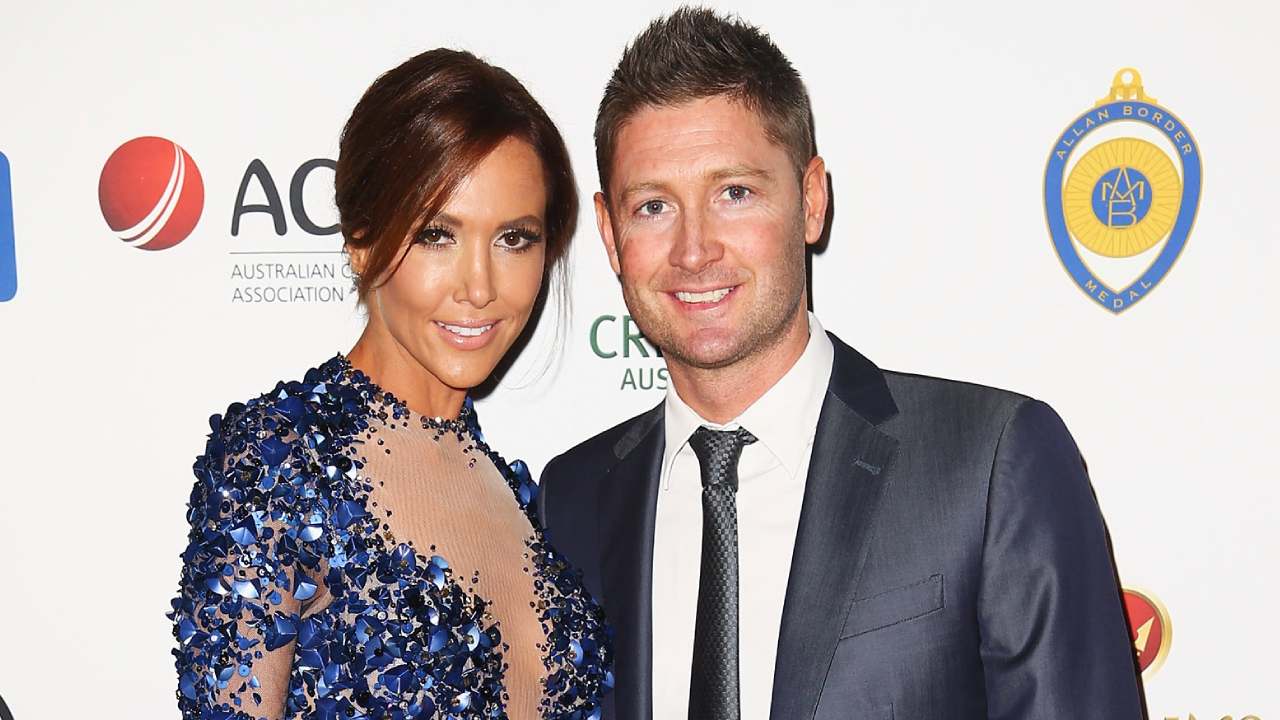 Cricket star Michael Clarke is now living out his worst fears after it's confirmed that his seven-year marriage to wife Kyly has ended.
In his 2016 autobiography My Story, the former Aussie cricket captain has revealed the commitment issues he has dealt with as a result of his parents' divorce.
Les, Clarke's father, had detached himself emotionally from his mother Debbie while battling prostate cancer and the pair split after 25 years together.
"Their break-up affected me to the core," Clarke wrote. "When I split up with my then fiancee Lara Bingle in 2010, part of the undercurrent in my thinking is that if a couple like Mum and Dad can't make it, what hope have I got?
"I don't even want to start a serious relationship if it's going to end in a separation. Mum and Dad are my heroes, and their marriage has always been a kind of gold standard for (sister) Leanne and me. I can't imagine myself measuring up to my parents' partnership. How can I do it, if they can't?
"It takes me a long time to get over that fear. When Kyly Boldy and I start dating, I open up with her about it. There is a strength of love between us that helps me get over my self-doubt."
He then writes about how the pair met, but it wasn't until his relationship with Bingle fell apart that the two connected.
"By that stage I was going through a rough time, and Kyly's warmth and compassion touched me," Clarke wrote.
"She had been brought up in a very close and loving family, and encouraged me to let my vulnerability show rather than seeking ways to cover it up.
View this post on Instagram
"She and I shared fundamental values — she knew that when things were at their most difficult, the people you turned to were your family and close friends. She could see that I was needing the comfort of family, and I fell in love with her family too.
"That strong bond of unity provided an extra reinforcement for me at a time when my self-confidence was being shaken. She convinced me that I could hope for the kind of home life I wanted, that I shouldn't give up on myself."
View this post on Instagram
The Clarkes have since confirmed their split in a statement after
The Australian
revealed they were headed for divorce.
"After living apart for some time, we have made the difficult decision to separate as a couple, amicably," the statement read.
"With the greatest of respect for each other, we've come to the ­mutual conclusion that this is the best course for us to take while committed to the co-parenting of our daughter."
Join Over60
Join our community of over 400,000-plus members today and get the latest Over60 news, offers and articles.
Get all the latest Over60 news, offers and articles.