A Current Affair reporter charged with assaulting woman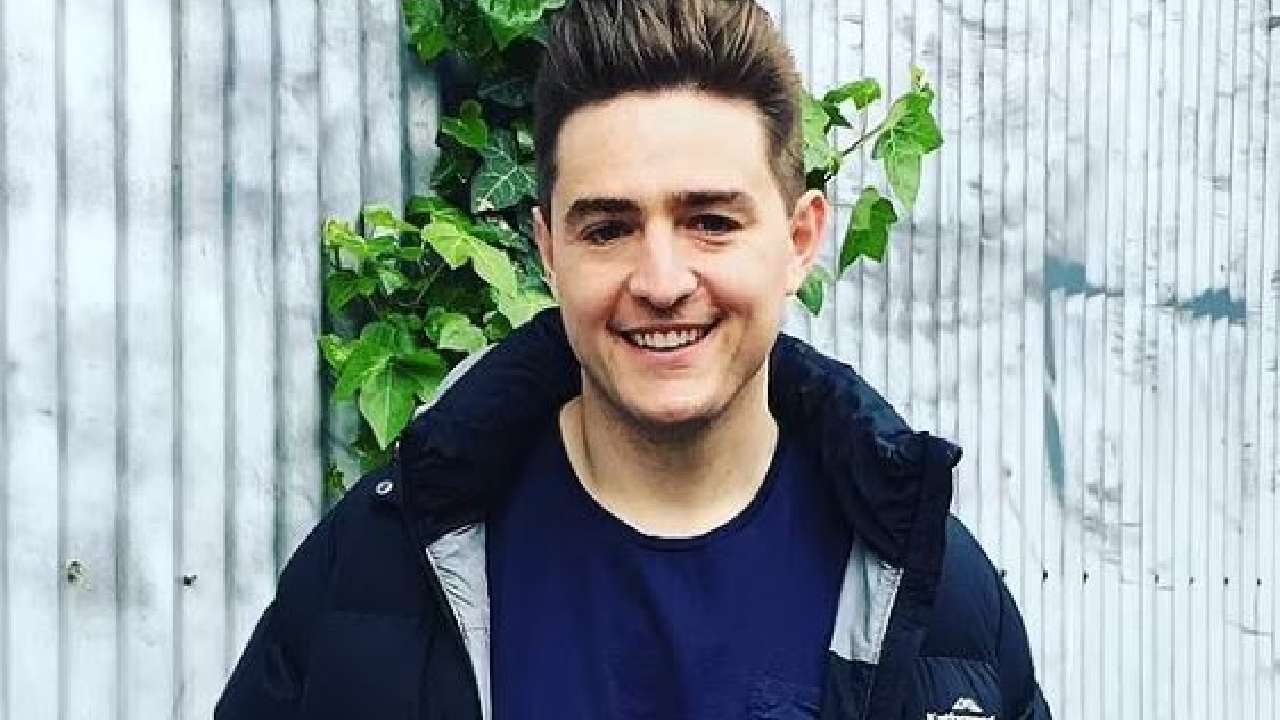 Seb Costello, a 35-year-old reporter for the Nine Network's A Current Affair program, plans to contest assault charges that have been laid against him, following an alleged incident in February that took place in Richmond, Victoria.
Costello faces two charges of unlawful assault and a spokeswoman for Victoria Police has confirmed in a statement: "It's alleged the man was involved in an altercation with a 23-year-old man and 22-year-old woman in an unnamed laneway near Boyd Street about 9.30am".
"The Richmond man will be charged on summons with two counts of unlawful assault and will appear at the Neighbourhood Justice Centre in Collingwood. There were no injuries during the incident."
In a follow-up statement, Costello has said, "These matters are before the court and will be vigorously contested."
More recently, Costello had also made an official statement with Victoria Police regarding a clash with former AFL player manager Ricky Nixon, who appeared to elbow Costello in the face.
This incident required Costello to seek medical attention.
Image: Instagram