"Could it actually be him?": Brian Laundrie potentially spotted on the run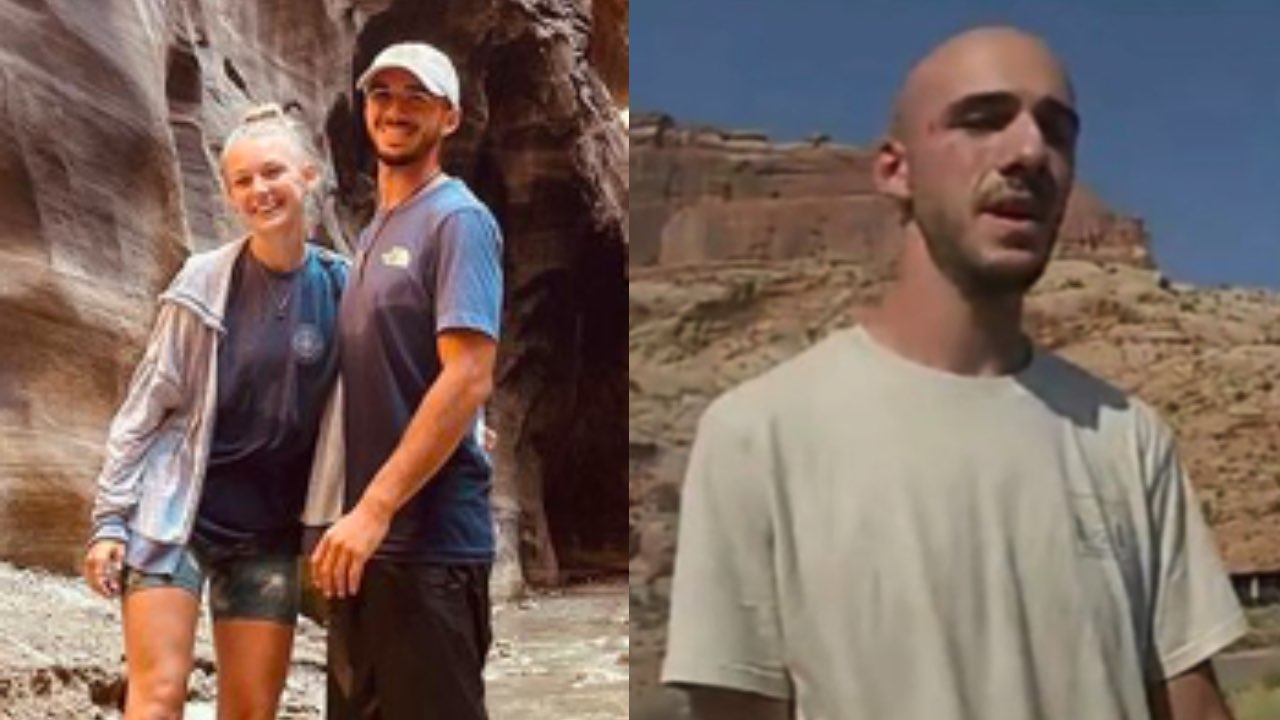 A deer camera in Florida captured footage of a hiker resembling Gabby Petito's missing fiancé Brian Laundrie on Monday.
Authorities in Florida say they are "actively" investigating the footage, after a man was seen with a backpack at 6:17am in the town of Baker, Florida, about 800km from Brian's home in North Port.
Sam Bass found the suspicious footage from a deer camera on his property and posted an image on Facebook.
"I'm not saying this is the guy but whoever was on my trail camera this morning in Baker, Fl strongly fits the description of Brian Laundrie," Bass wrote on Facebook.
"Authorities have been contacted but people in the North West Florida area be on the look out."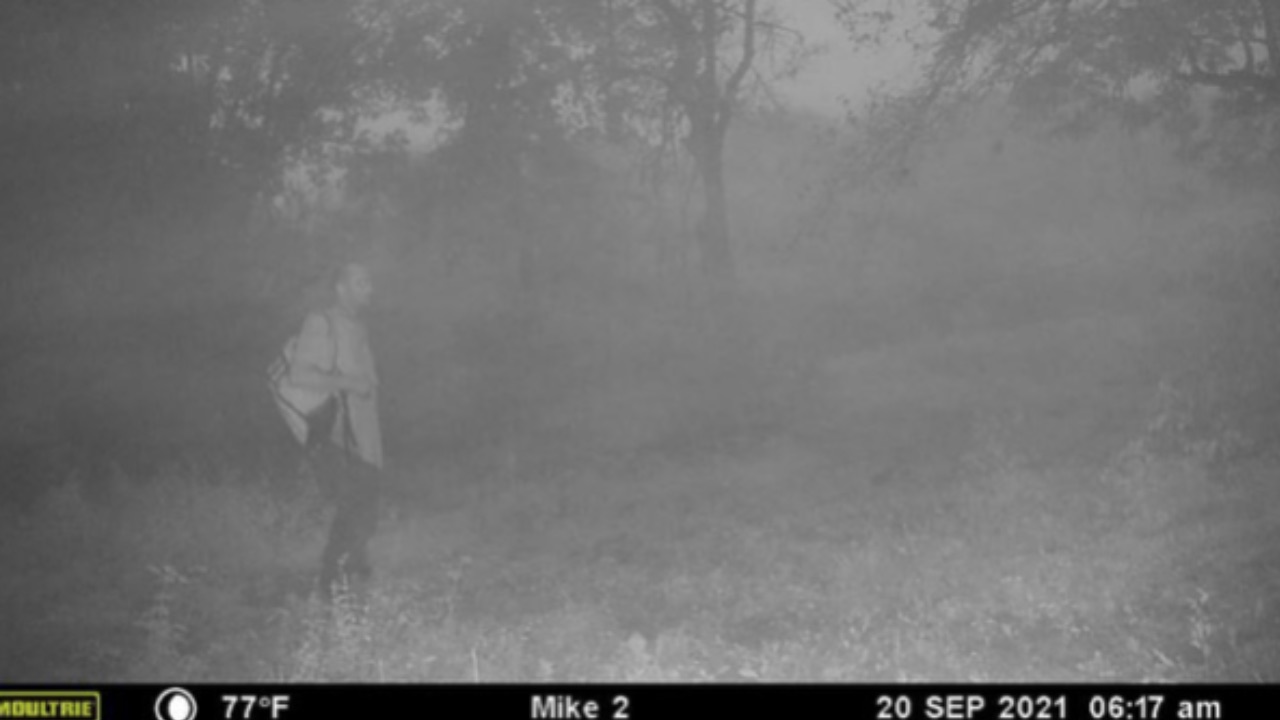 Image credit: Facebook - Sam Bass
Brian Laundrie is the main person of interest in Gabby's disappearance, and was reported missing by his parents on Friday.
The Okaloosa County Sheriff's Office, which has jurisdiction over the town of Baker, confirmed that they were looking into the possible sighting.
"We are aware and are actively checking it out," sheriff's spokeswoman Michele Nicholson told the New York Post on Tuesday, adding, "At this point, there is no confirmation."
Eagle eye social media users have pointed out that the man's backpack hold several similarities to the one pictured in Brian's Instagram stories.
"Looks like the guy from Sam Bass' video in Baker, Florida has the same backpack as Brian Laundrie. Could it actually be him?" wrote one Twitter user.
The possible sighting comes just hours before the autopsy report on Gabby Petito's remains confirmed her death as a homicide.
The FBI has released a statement, revealing the Teton County Coroner ruled Petito's death as a homicide, however the cause of death is yet to be determined, pending final autopsy results.
Image credits: Instagram @bizarre_design_ / Moab City Police Department