Health authorities scrambling for answers as men die after COVID-19 jab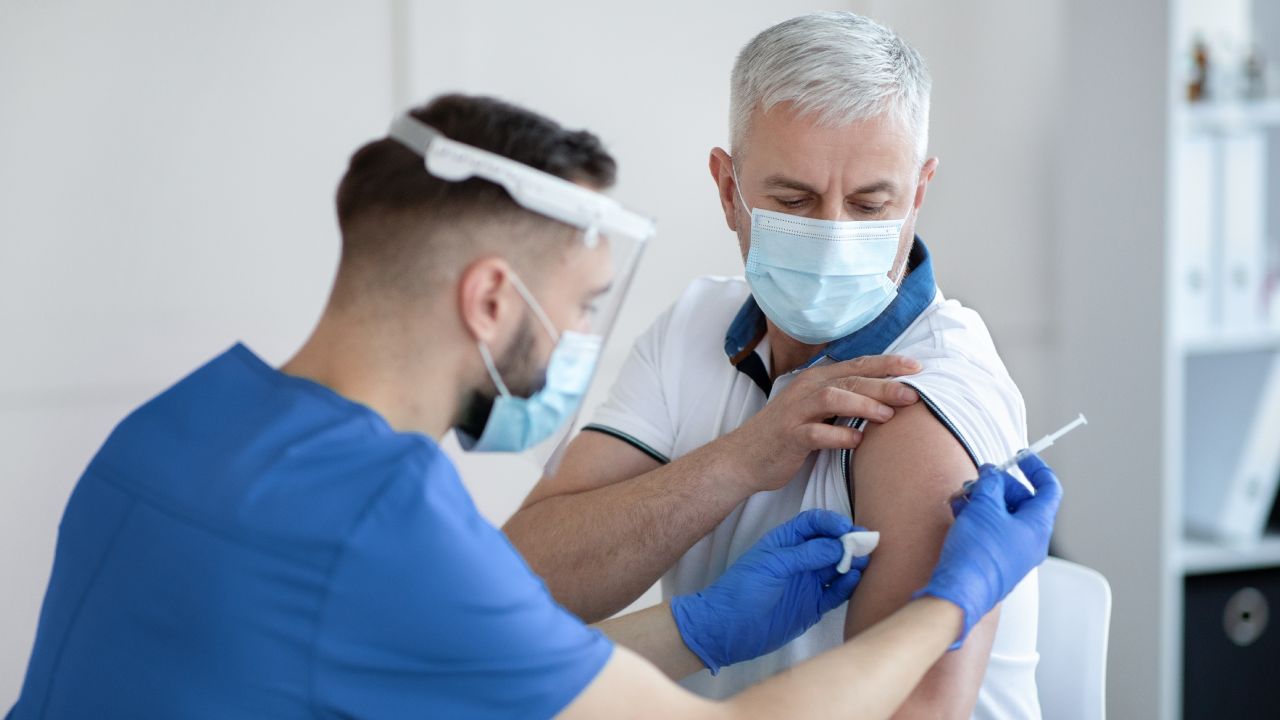 NSW Health is scrambling to find out the cause of two men's deaths after they received the COVID-19 vaccination.
A "fit and healthy" 55-year-old man from Tamworth died just a week after receiving the COVID-19 vaccine, leaving his family devastated.
There has been no confirmed link between vaccination and death, but health authorities want answers.
A family member told The Northern Daily Leader that the 55-year-old was "fit and healthy" and died from a massive blood clot in his lungs.
The Therapeutic Goods Administration (TGA) has said that it is aware of the case but no link between his death and the vaccine has yet been established.
"The reporting of an adverse event to TGA post vaccination does not mean the event was caused by the vaccination," the TGA said in a statement.
"All reports to the TGA of death following vaccination are reviewed to assess the likelihood that the vaccine contributed to the event or medical condition that led to a fatal outcome."
Another man, 71-years-old, died after getting the AstraZeneca COVID-19 vaccine, but according to 7News, he had underlying health conditions and there is no evidence whether his death was linked to the vaccine.
NSW Health released a statement saying it does not discuss or speculate on individual cases.
"An adverse event following immunisation is any untoward medical event that occurs after a vaccination has been given, which may be related to the vaccine," the department said.
"A conclusion regarding a causal relationship with the vaccine is not necessary to suspect or report an adverse event."
The state's health department said it is notified when an adverse reaction occurs which it will investigate before passing on findings.
"NSW Health investigates these events and refers its expert panel findings to the TGA, which is responsible for assessing causality," the statement said.
"Many conditions can arise during normal life, whether or not a vaccine is administered, but it remains important to report any new serious or unexpected events so that safety can be appropriately monitored."