Ian Thorpe's ex-boyfriend's family responds to vile rumours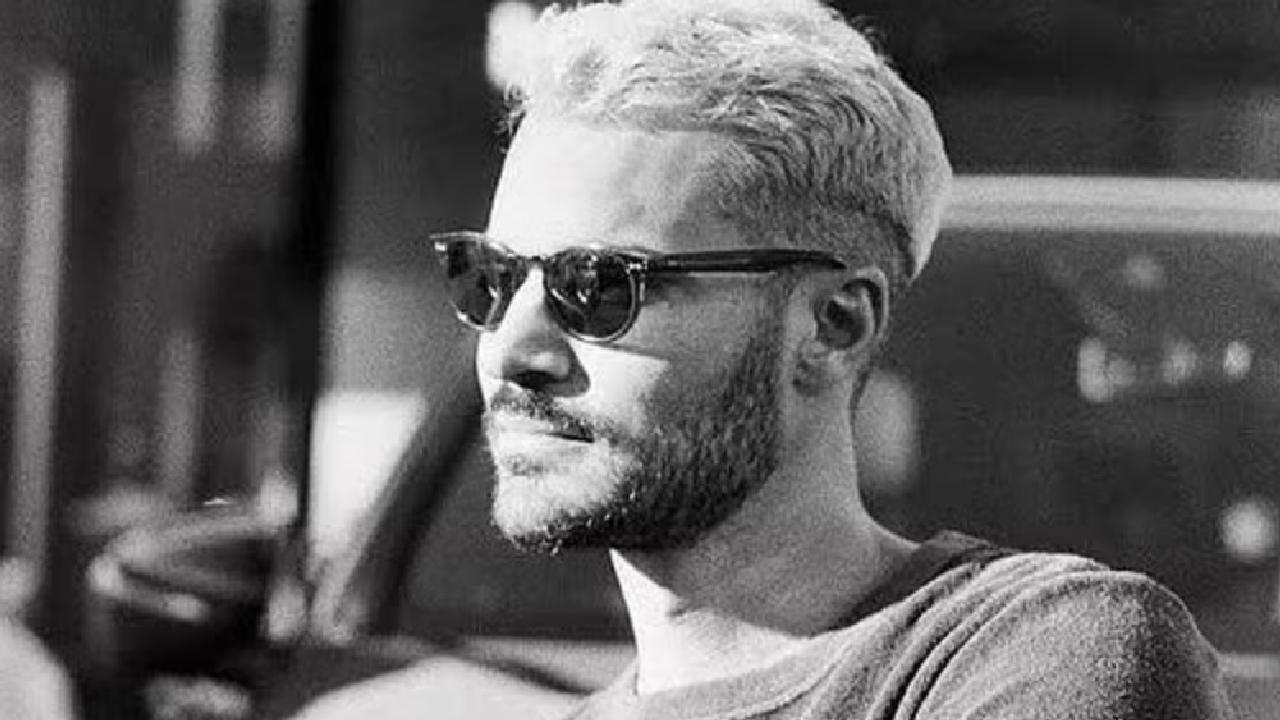 A close relative of Ian Thorpe's ex-boyfriend Ryan Channing has slammed vile rumours claiming that the 32-year-old had HIV when he suddenly passed away in Bali.
The only detail his family have confirmed pertaining to his passing is that it was not the result of Covid, although he was hospitalised in Sydney with the virus eight weeks ago.
His skincare company, The Blaq Group, confirmed that Channing had been battling health issues for a few months prior to his death, but the nature of those issues remains unknown.
Trolls took to Channing's Instagram page overnight on Wednesday to spread unverified rumours that he took his own life, and that he had the HIV virus.
But Abbey Channing, a young relative, hit back - politely asking people not to "make assumptions about somebody's death".
The Blaq Group posted an emotional tribute on Thursday, remembering the 32-year-old for his "fun loving spirit".
"It is with heavy heart that we share the news that The Blaq Group founder, Ryan Channing, has passed away at the age of 32," the tribute began.
"Ryan had been battling with health issues over the past few months and died in hospital after being taken suddenly ill on Sunday May 8th whilst on holidays in Bali."
"His inspiration led to the creation of highly regarded skincare brands, Flight Mode and Generation Skin as well as the flagship brand Blaq which strives to empower equality through its distinctive messages of acceptance and inclusivity.
"His fun and loving spirit will be missed by all.
"Rest In Peace, Ryan Channing.
"August 31st 1989 - May 8th 2022."
A friend has shared that Channing, had been "battling health issues for some time".
Channing was the first long term boyfriend of former Olympic swimming champion Thorpe after coming out as gay and the two were in an on-again, off-again relationship for four years until they split for good in 2019.
Channing's last Instagram post was a photo from Sydney's St Vincent's Hospital eight weeks ago after testing positive to the virus.
A representative for Thorpe said his thoughts were with Ryan's family.
Image: Instagram