Missing tennis star makes public appearance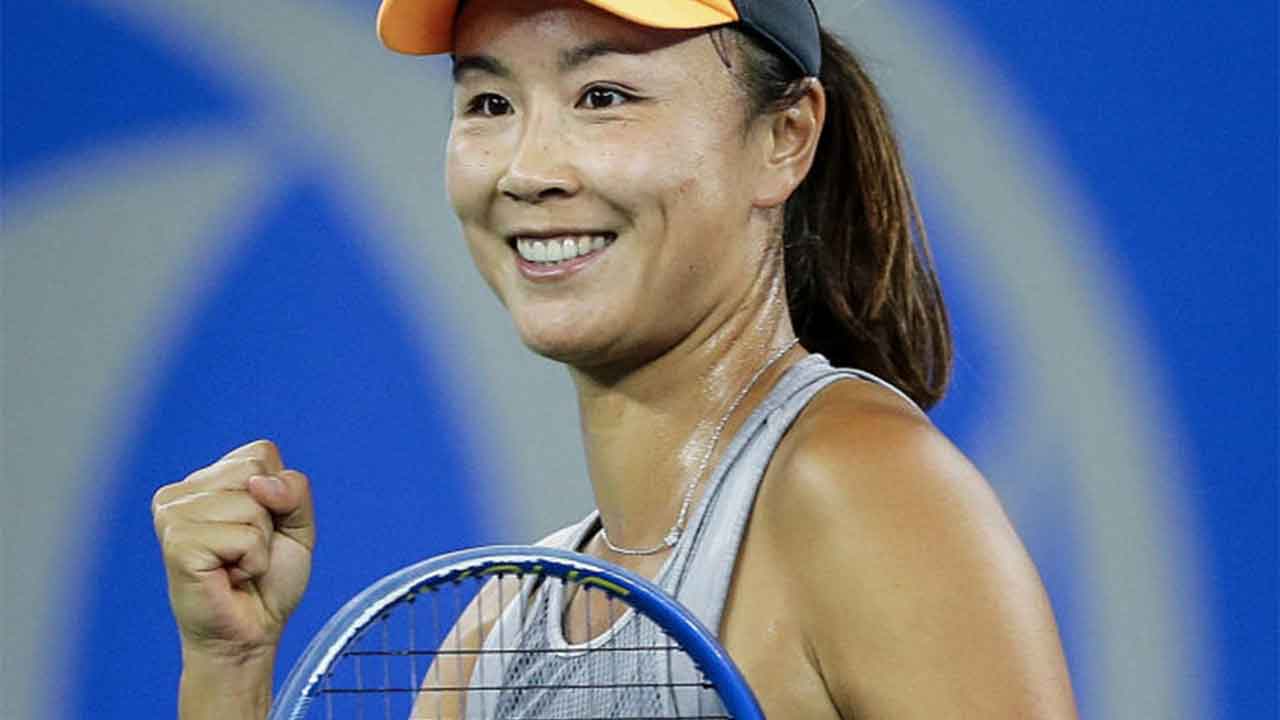 Missing Chinese tennis champion Peng Shuai has made her first direct contact with officials outside China in a video call with Olympic officials several weeks after she disappeared from public view.
The three-time Olympian disappeared from public view on November 2 after alleging online that she was sexually assaulted by a former member of China's ruling Communist Party.
Ms Shuai spoke with officials from the International Olympic Committee from Beijing, and told them that she was safe and well, according to a statement from the organisation.
"She explained that she is safe and well, living at her home in Beijing, but would like to have her privacy respected at this time," the statement said.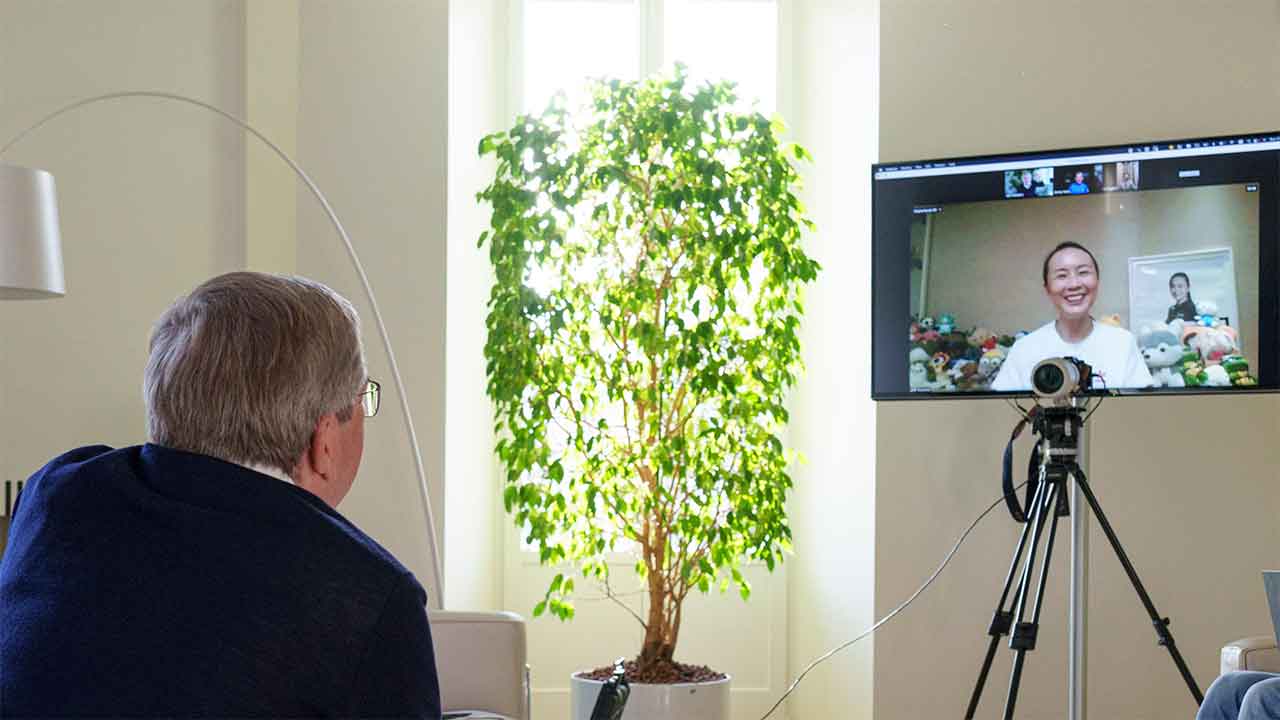 Image: International Olympic Committee
Along with IOC President Thomas Bach, Ms Shuai spoke with Emma Terho, the Chair of the IOC Athletes' Commission, and IOC Member in China Li Lingwei, who the IOC said "has known Peng Shuai for many years from her time in the Chinese Tennis Federation".
Ms Shuai "thanked the IOC for its concern about her well-being" and said she is spending "her time with friends and family right now".
"Nevertheless, she will continue to be involved in tennis, the sport she loves so much," the statement said.
Mr Bach invited Ms Shuai to join him for dinner when he is in Beijing next year "which she gladly accepted", the IOC said. Ms Terho and Ms Lingwei were also invited.
"I was relieved to see that Peng Shuai was doing fine, which was our main concern," Ms Terho said in the statement.
"She appeared to be relaxed. I offered her our support and to stay in touch at any time of her convenience, which she obviously appreciated."
#WhereIsPengShuai pic.twitter.com/t8SPCrqnMl

— wta (@WTA) November 18, 2021
Concerns about her safety began to grow after her disappearance and the rapid removal of her post from social media, prompting calls to boycott the 2022 Winter Olympics to be held in Beijing in February.
The 30-minute call came as footage emerged of her at a youth tournament in Beijing, according to images released by the organiser.
Peng Shuai autographs balls for the kids at the opening ceremony of Junior Tennis Challenger Finals in Beijing. pic.twitter.com/uPVxlNK1cQ

— Shen Shiwei沈诗伟 (@shen_shiwei) November 21, 2021
The images, posted by the China Open on social media service Weibo, made no mention of the allegations or Ms Shuai's disappearance. She was pictured standing next to a court, waving and signing commemorative tennis balls.
Tennis stars and the Women's Tennis Association (WTA) have been especially vocal since Ms Shuai's disappearance, while the IOC has previously remained quiet.
On Saturday, the organisation said it would "continue our open dialogue on all levels with the Olympic movement in China".
WTA chairman and CEO Steve Simon expressed concern for Ms Shuai's safety after two videos appearing to show her in a restaurant were shared online by Hu Xijin, editor of nationalistic newspaper The Global Times.
"While it is positive to see her, it remains unclear if she is free and able to make decisions and take actions on her own, without coercion or external interference. This video alone is insufficient," Mr Simon said. "Our relationship with China is at a crossroads."
Image: Getty Images