"No option": Bombshell Gladys resignation amid anti-corruption probe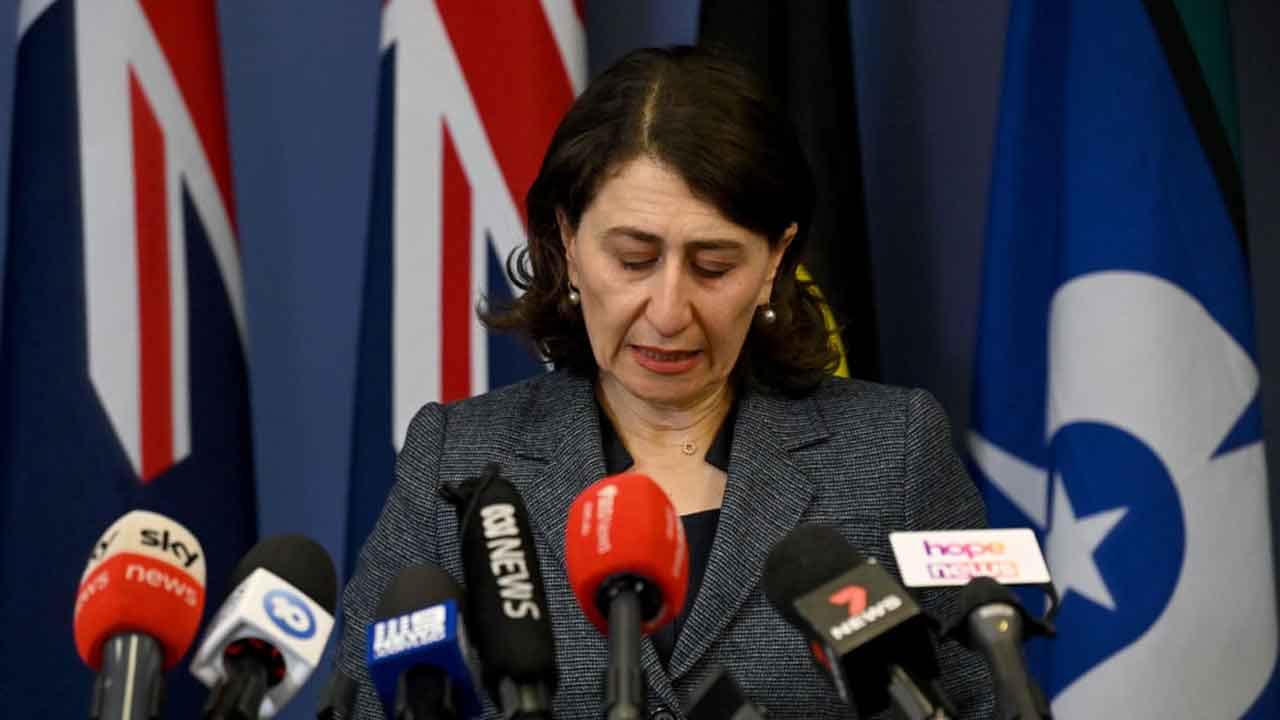 New South Wales Premier Gladys Berejiklian has announced her resignation, following the revelation she was under investigation by the state's corruption watchdog.
Ms Berejiklian is being investigated by the NSW Independent Commission Against Corruption (ICAC) to determine whether there was a conflict of interest between her public duties and private life while she was in a relationship with former MP Daryl Maguire.
"It pains me to announce but I have no option but to resign from the office of Premier," Ms Berejiklian told reporters at Friday's press conference.
"Standing aside is not an option for me as Premier of NSW.
"The people of the state need certainty as to who their leader is during the challenging time of the pandemic."
While reading from a prepared statement, Ms Berejiklian said she regretted leaving during the pandemic, but was left with no alternative following the announcement from ICAC.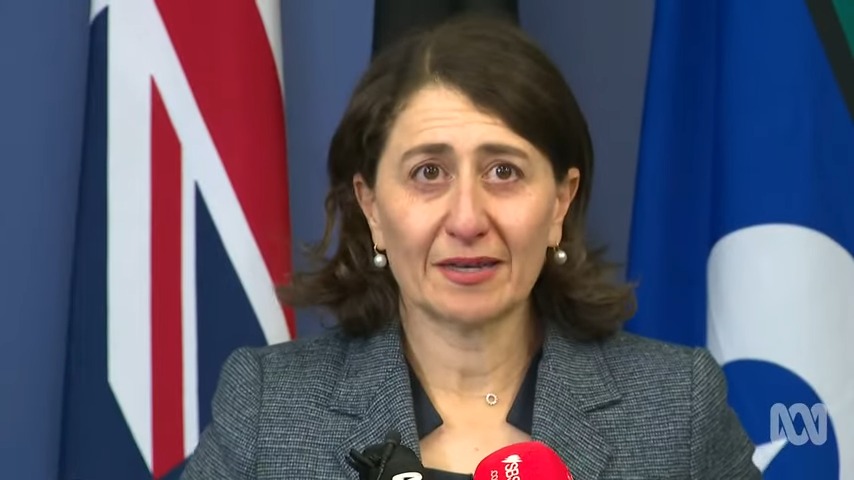 Image: ABC News / YouTube
"My resignation as Premier could not occur at a worse time but the timing is completely outside my control as the ICAC has chosen to take this action during the most challenging weeks of the most challenging time of the state's history," she said.
"Resigning at this time is against every instinct of my being and something I do not want to do."
Ms Berejiklian also announced she would be resigning from Parliament and would step down as soon as a by-election could be held.
She denied involvement in any corrupt conduct while in Parliament.
"I have always acted with the highest level of integrity," she said.
"I have absolutely no regrets during my time in public life.
"My only regret will be not to be able to finish the job to ensure the people of NSW transition to living with COVID."
ICAC investigates corruption claims
The premier confirmed she was in a relationship with Mr Maguire during an ICAC hearing last year.
In the new investigation, Ms Berejiklian will be questioned about grants awarded to community organisations in Wagga Wagga in 2012, when Mr Maguire was the local member for the area.
The hearings are expected to run for 10 days, and will examine whether the premier breached public trust by failing to report anything in relation to her relationship with Mr Maguire at the time which may constitute corrupt conduct.
The ICAC will also investigate whether Mr Maguire used his membership of the NSW Parliament to the benefit of himself and his associates.
Meet the potential candidates
Ms Berejiklian remains Premier until the Liberal Party decides on her successor, and some members have already announced they will put their names forward for the job.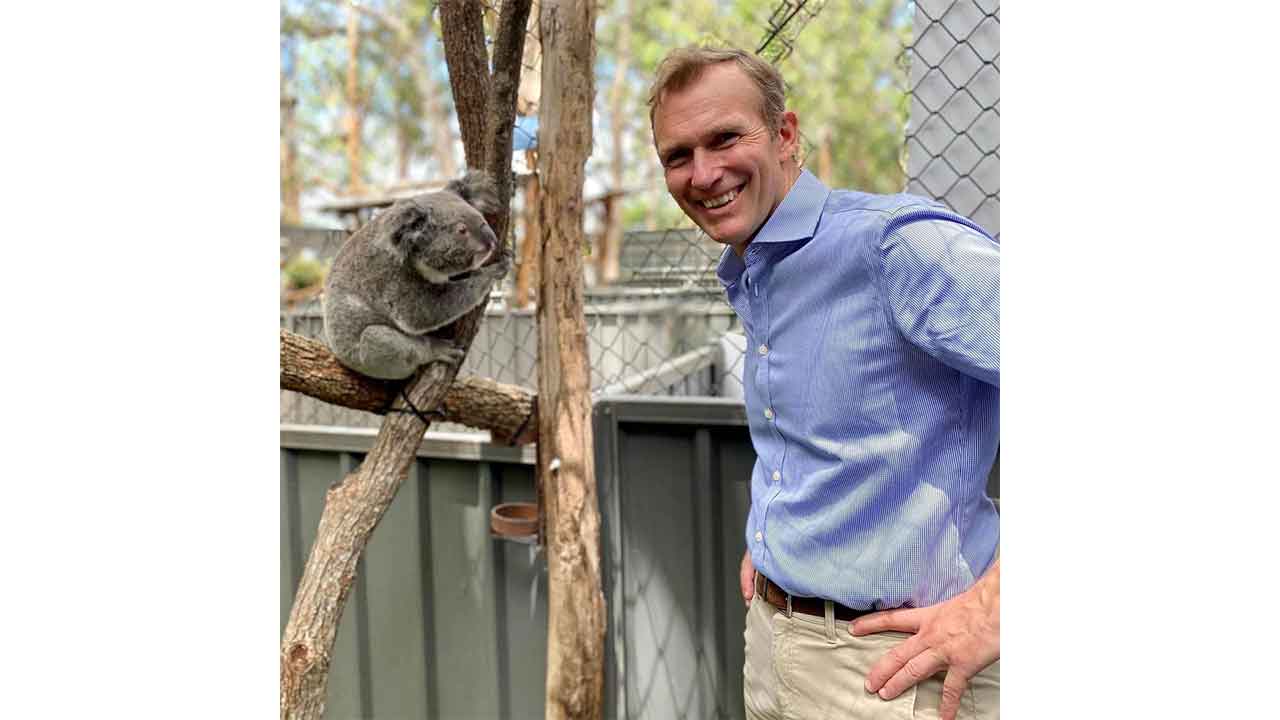 Image: @robstokesmp / Instagram
Planning Minister Rob Stokes has announced that he will contest for leadership, having run against Ms Berejiklian following Mike Baird's resignation.
It is understood that Mr Stokes would be prepared to nominate himself for the position when the party room meets to elect the new Premier on Tuesday.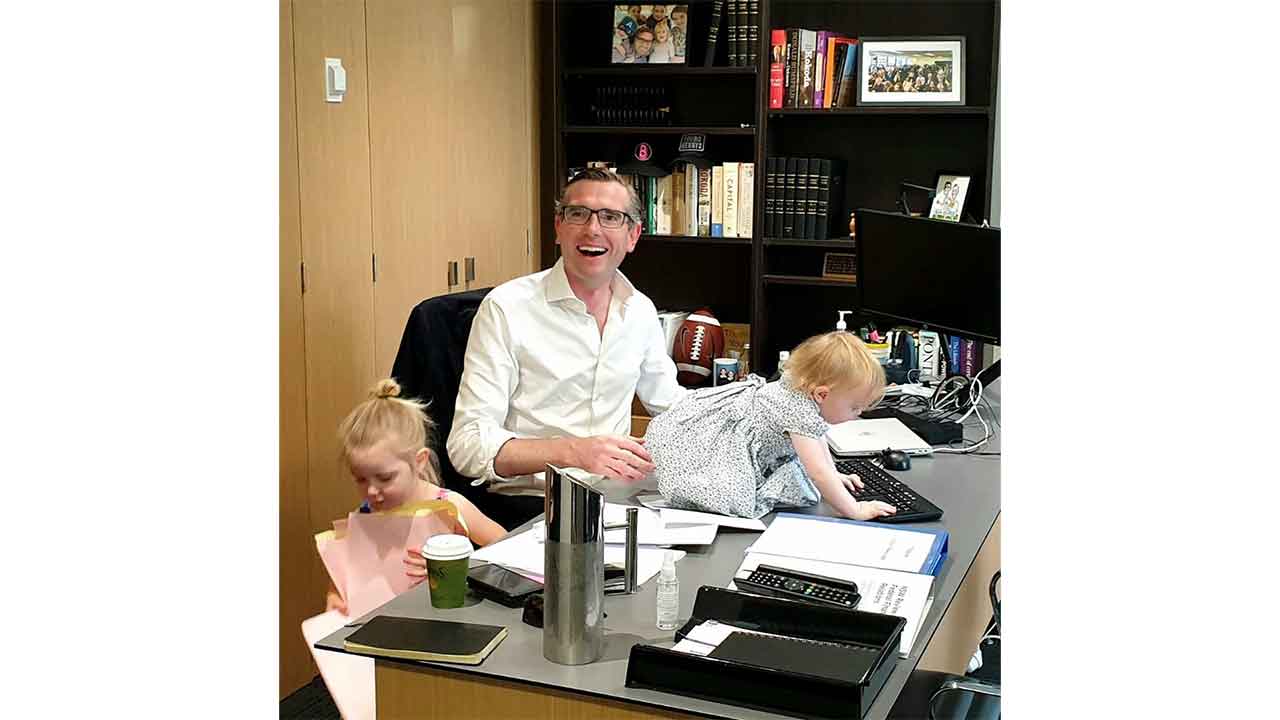 Image: @dom.perrottet / Instagram
Treasurer Dominic Perrottet is also believed to be a frontrunner to replace Ms Berejiklian, though he is yet to announce whether he will.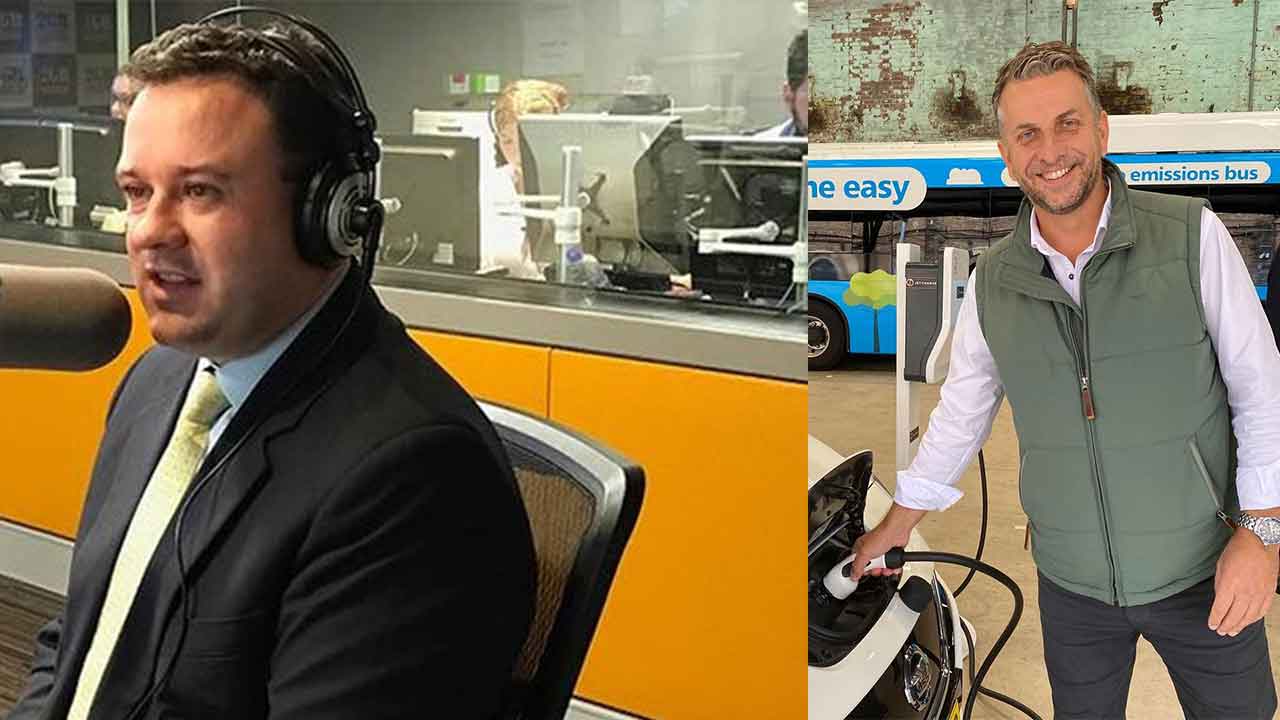 Stuart Ayres (left) and Andrew Constance (right) are also potential contenders for the premiership. Image: Instagram
Other potential candidates include Tourism Minister Stuart Ayres and Transport Minister Andrew Constance.
Image: Getty Images