Plea for information after house fire kills four children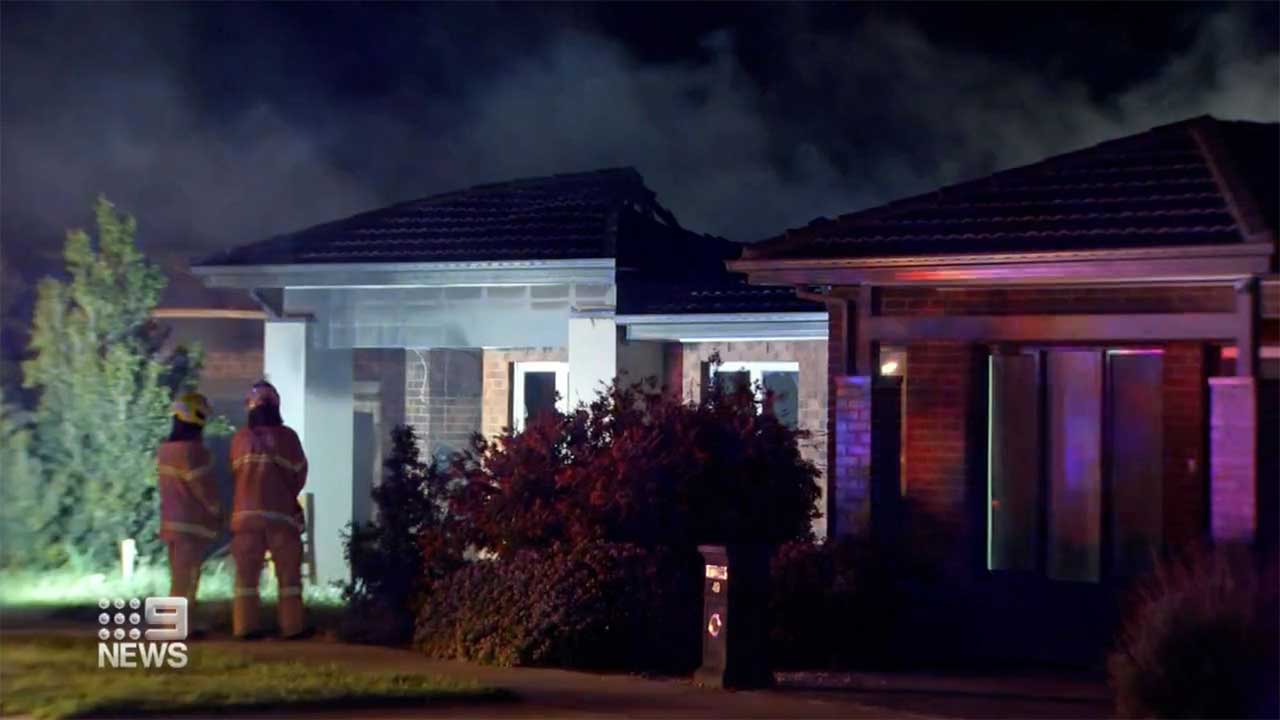 Police have issued an urgent call for information following a devastating house fire in Melbourne's southwest on Sunday. Four children died in the blaze, while their parents and an eight-year-old brother managed to escape.
Two boys, aged 10 and three, and two girls, aged six and one, perished in the fire that broke out at around 1 am on Sunday at a family home in Werribee. Firefighters managed to gain entry to the home by breaking in through the garage.
Mr Milloy, who was one of the 40 firefighters on the scene that managed to get the fire under control within an hour, said of the blaze, "The fire itself we've seen many times before, but the complexity involved, then having four children trapped inside the house and in a way feeling a bit helpless you can't get in there." One firefighter was taken to hospital with chest pains.
Victoria Police Detective Senior Sergeant Ashley Ryan said, "our hearts go out to the family and to the community". Arson Squad detectives spent Sunday combing through the scene, and they are still trying to piece together what caused the fire and where it started. Senior Sergeant Ryan said it was too early to say whether or not the fire was suspicious.
Police have asked anyone who may have witnessed the inferno to get in touch with information. "We are calling on anyone who may have information who was driving past at the time, any dashcam footage, anything that may be able to assist us with the investigation."
Tributes have been growing at the site since the tragic event, with friends and loved ones of the family gathering in the street, and well-wishers leaving flowers, teddy bears, and messages of support near what remains of the home. A family friend, visibly emotional with grief, told 9News, "The family that survive … it's devastating.
"It's just too sad. Too sad."
The parents and son who survived the fire remain in stable condition at the Alfred Hospital.
Image: 9 News